Week: 21/10/2021 to 27/10/2021
Country: Bangladesh
Published Date: 11/11/2021
Last Week Report: Week 64
---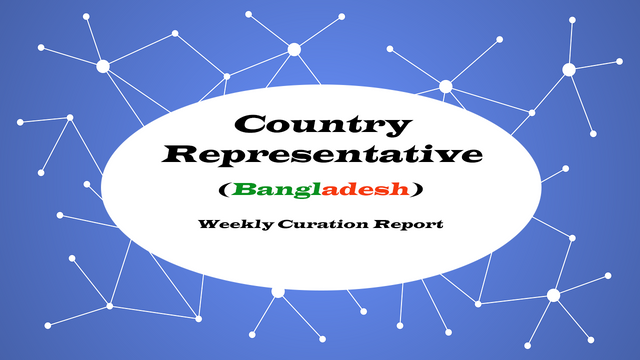 ---
WEEK 65
Greetings,
@steemitblog
and Steemit Team. Today, I'm presenting
@steemcurator07
's 65
th
curation report.
---
Hosting Contest:
A contest is a good approach to get more people to participate. We, the community members, will be organizing a number of contests from October 21 to October 27, 2021. In addition, I'm competing in two personal series. The following is a link to those competitions:
Club5050
It's been 2 weeks since I joined #club5050. However, in the previous 30 days, I have powered up my earned author SBD by more over 50%. From October 11 to November 10, 2021, I earned 60.37 SBD, which is equal to 699.196 STEEM. I have steem powered up to a number of 435.145.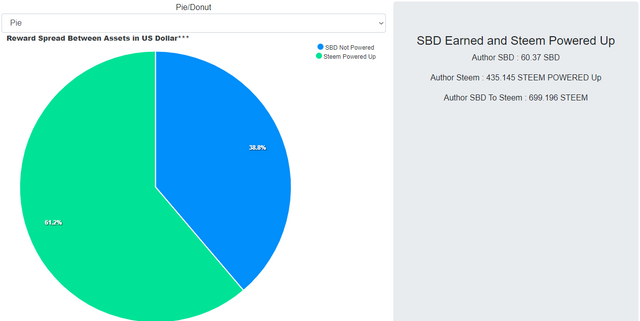 ---
Club75
I've decided to power up 75% of my earned STEEM over the last week. I have earned 19.62 SBD, which is equal to 227.259 STEEM from November 04 to November 10, 2021. I have powered up 176.145 STEEM. By the end of this month, I hope to be a member of #club75.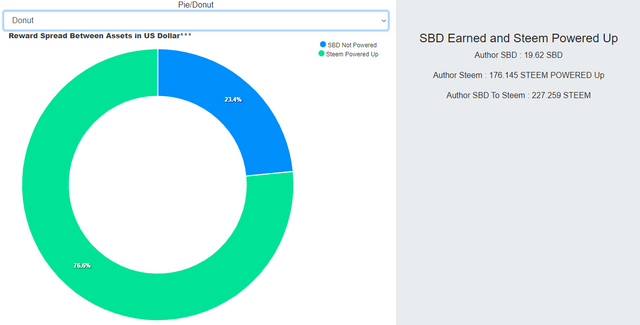 ---
Curation with @steemcurator07
I used the @steemcurator07 account for fewer than 10 hours between October 21 and October 27, 2021. I picked as many #club5050 posts as I could (including contests, music, photography, and so on), as well as data from my own account's previous week's outgoing votes.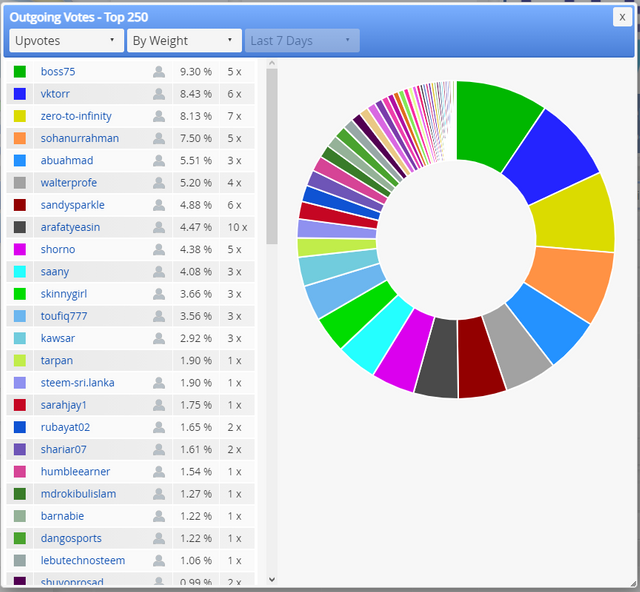 Thanks to steemcurator07 Team for guidance and support