Week: 22/11/2021 to 28/11/2021
Area: Bangladesh
Published Date: 28/11/2021
Last Week Report: Report 58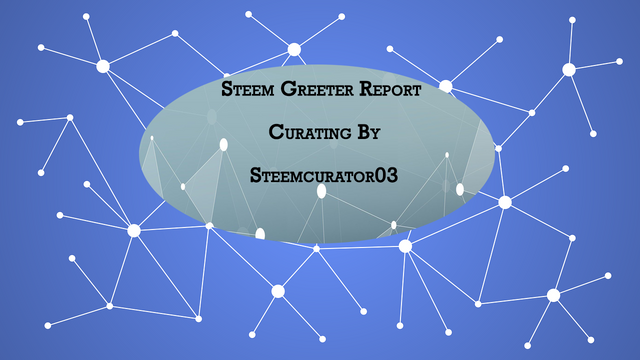 Week 59
---

As a greeter, this is my 59th report. The following duties have been allocated to me:
Greeting Achievement (1-6) of Indian Subcontinents in Newcomer's community.
Curating Achievement (1-6) with @steemcurator03 account.



Curation with @steemcurator03
I got the opportunity to curate Newcomers' Achievements for one day, from November 22th to November 28st, 2021, as part of the new timetable. Using the most recent way, I've curated a total of 20 Achievements.
| Curation with steemcurator03 | No of Votes |
| --- | --- |
| Achievement 1 | 8 |
| Achievement 2 | 4 |
| Achievement 3 | 3 |
| Achievement 4 | 0 |
| Achievement 5 | 4 |
| Achievement 6 | 1 |
| Catch-up votes | 0 |

Thanks to @cryptokannon & the whole Greeter Team for guidance and support