Hello to everyone
We continue to work with country representative self-confidence. We vote once a week. We support posts in our country community. We are doing all the work to register new users to our community and country. We are working hard to develop the community by generating ideas with the support of Turkish users. Endless thanks to those who supported me in the background even though I am doing my duty as a representative.
Our duties;
•Guiding new users,
Dealing with the problem when help is needed,
• Generating ideas for the society in coordination with the members,
• Managing the curator account for representation.
We do our best to improve by doing these tasks.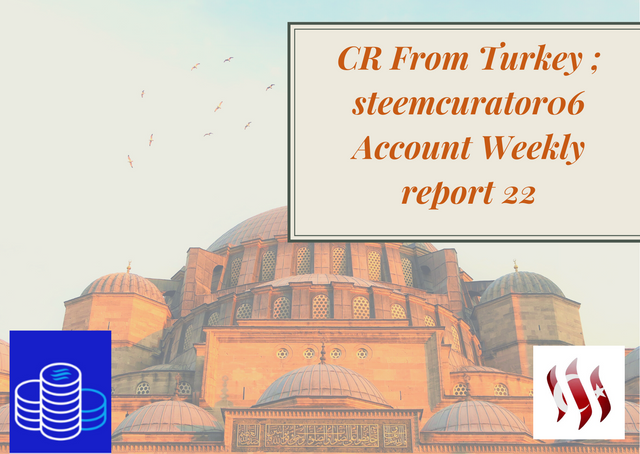 Account usage system;
I have never voted for my personal account while using this account. Also, no one voted unfairly. Steemit Official Turkish Community Those who join the Steemit-Turkiye Community are voted on.
Those who do not want to come to the community are free because there is no union.
• however, a few exceptions may apply for those unfamiliar with our community. They are invited to be active in our community. And votes are given from account 06.
•Of course, the same votes are not given to those who are active in the community and those who are not. However, the votes were distributed equally to all. This can be included in all reports. Those who did not receive votes in the previous voting and the newcomers were voted on. The number of Turks has increased, it is impossible to get votes every week.
Thanks to the success and self-confidence of the Turkish community, it is a good option for new users. We have developed our community so far with community awareness and we will continue to grow with unity.
Here is the report of the -steemcurator06 account;
---