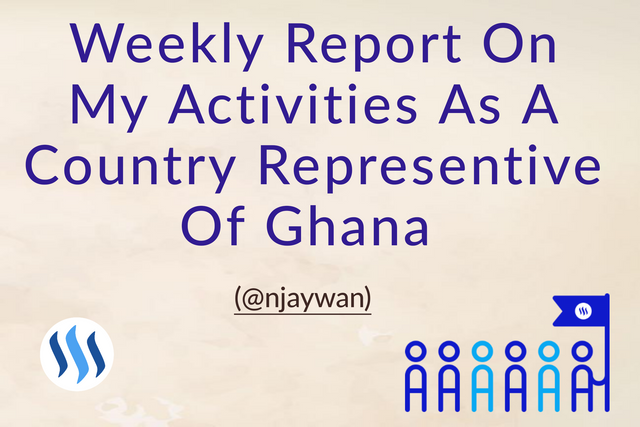 Greetings steemit team,
I would like to present my weekly report on the activities I did as the country representative of Ghana. Working hand in hand with my colleague reps to help the growth of our ghanaian community is my top priority on steemit is something I hold in high esteem on the platform. By doing so we are able to increase activeness as well as improve retention within our community.

This Week's Activities
---
ENCOURAGING STEEMIANS TO UTILIZE THEIR VOTES
---
This week, I continued my efforts to guide our steemians by providing useful tutorials that guides them on the importance of using your votes to help others. Many people were seen to leave their voting mana at a 100% which is not a healthy habit so it was important to throw more light on that.
---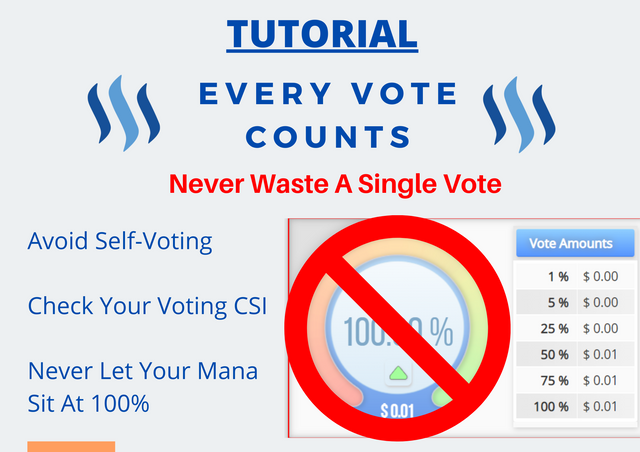 ****

WORKING ON STEEM SOUVENIRS
---
I have started to work on steem souvenirs to enhance our promotional activities the first of which is the steem branded pens. They are almost done with the branding which I would be going to check up on today. I intend to also work on other souvenirs as well in the future.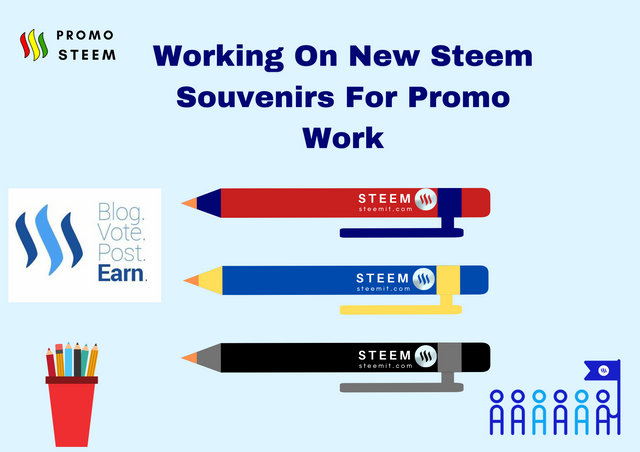 WORKING ON STEEM SOUVENIRS TO FACILITATE OUR PROMO WORK - BECOME AN ADVOCATE FOR STEEM & SURROUND YOURSELF WITH STEEM LABELLED PRODUCTS

MORE POWER UPS
---
I continue to do consistent power ups in order to boost my curation ability and so that I can render valuable support to our steemians on the platform. I believe that if we all boost our steem power, we can definitely reach higher levels by improving the support in our community. For the past month, a total of 1,678.399 STEEM has been powered up so far and I intend to continue with this.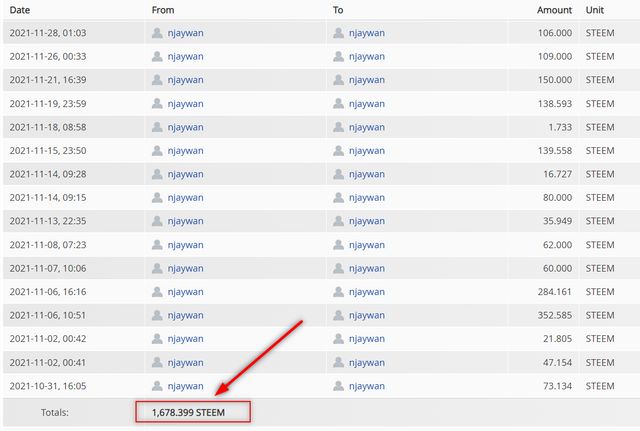 NEWCOMER VERIFICATION & GUIDANCE
---
We continue to receive newcomers here on the platform so it is important to guide them and verify their achivement post tasks. I therefore made it a point to continue rendering this valuable support and guidance which every newcomer to this platform requires.





CURATION ACTIVITIES
---
Each day, I make it a point to visit various posts trooping in from our steemians, cast a vote as well as leave a comment or feedback. These curation activities are usually centered on communities with significant ghanaian population or where our steemians are concentrated such as Steem Ghana and the Promo Steem so that no one gets left out. Newcomers are also being guided to be able to complete their achievement tasks for a better understanding of the platform.
---
The summary of my curation work can be seen below and it is for 143 upvotes, 89 accounts and 0% self votes.
---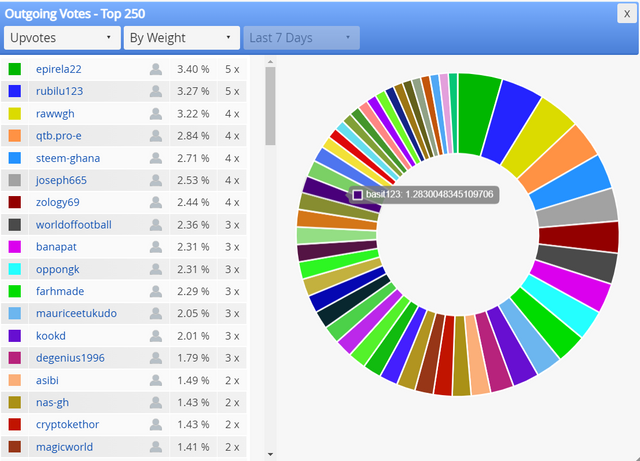 ---
FUTURE ACTIVITIES
---
We are very focused on helping to boost the curation power of our community and have provided various pinned posts to that effect. I will also continue working on the steem souvenirs to enhance our promo works.
Also, we are planning a meetup soon so we can get to interact with our steemians.
---

I will continue to give my best to support our members on the steemit ecosystem and would be working with my fellow country reps to better improve our community.
Many thanks to @nattybongo and @oppongk for their efforts in supporting our steemians on the platform.
Thank you for your time.
---
Regards,
@njaywan
CR Ghana