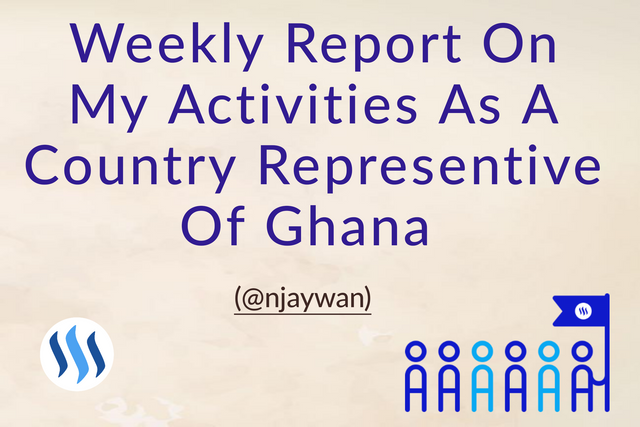 Greetings steemit team,
I would like to present my weekly report on the activities I did as the country representative of Ghana. Working hand in hand with my colleague reps to help the growth of our ghanaian community is my top priority on steemit is something I hold in high esteem on the platform. By doing so we are able to increase activeness as well as improve retention within our community.

This Week's Activities
---
DISCORD MEETUP & COMMUNITY GUIDANCE
---
We continued with our efforts to guide our newbies we have been receiving lately. This is because, we want to continue to encourage them and remind them of the various things they can inculcate in order to be conversant with the platform and its processes. This was a very delightful one as we reminded ourselves to be conscious of our steps and our behaviour towards others as well.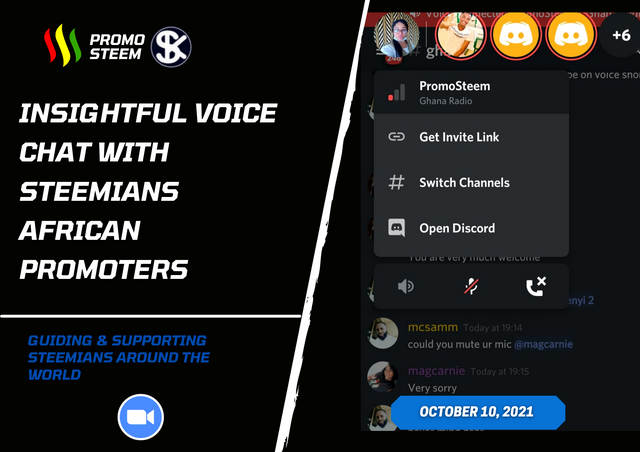 INSIGHTFUL VOICE CHAT WITH STEEMIANS AND COUNTRY PROMOTERS

COMPLEMENTARY CARD FOR EASY IDENTIFICATION BY USERNAMES
---
Here in Ghana, we are starting to gain some popularity as steemians which is why it is very important now more than ever to solidfy our position or stance here by making sure that people are familiar with our steem identities and can differentiate us from people on other social media.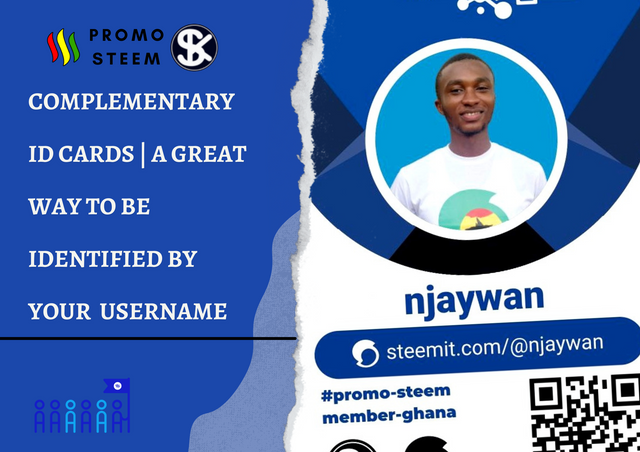 MY COPY OF OUR STEEM COMPLEMENTARY CARDS | GET IDENTIFIED BY YOUR STEEMIT USERNAME

POWER UP
---
I continue to power up to increase my curation abilities so that I can be able to render valuable support to our community members. I have powered up some of my earnings to increase my steem power and my curation ability. That way more posts can be covered and supported to boost retention.


CURATION ACTIVITIES
---
Each day, I make it a point to visit various posts trooping in from our steemians, cast a vote as well as leave a comment or feedback. These curation activities are usually centered on communities with significant ghanaian population or where our steemians are concentrated such as Steem Ghana and the Promo Steem so that no one gets left out. Newcomers are also being guided to be able to complete their achievement tasks for a better understanding of the platform.
---
The summary of my curation work can be seen below and it is for 106 upvotes, 74 accounts and 0% self votes.
---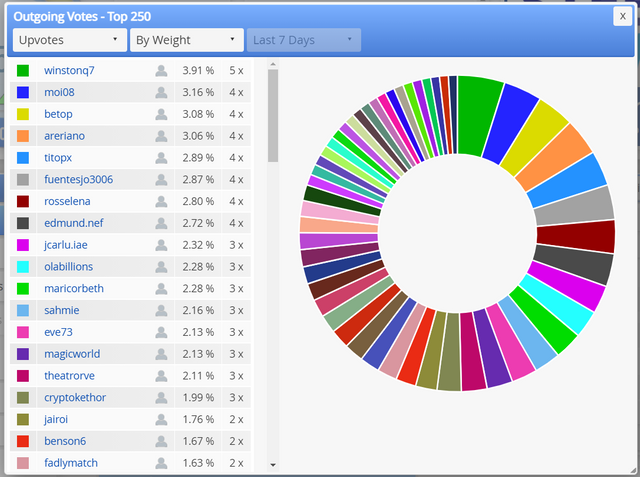 ---
FUTURE ACTIVITIES
---
This Friday, we will be hosting our discord meetup with ghanaian steemians so that we can be able to dicuss what lies ahead of us as a community and the various things we need to look at if we would like to grow substantially and become a community that is capable of supporting its members.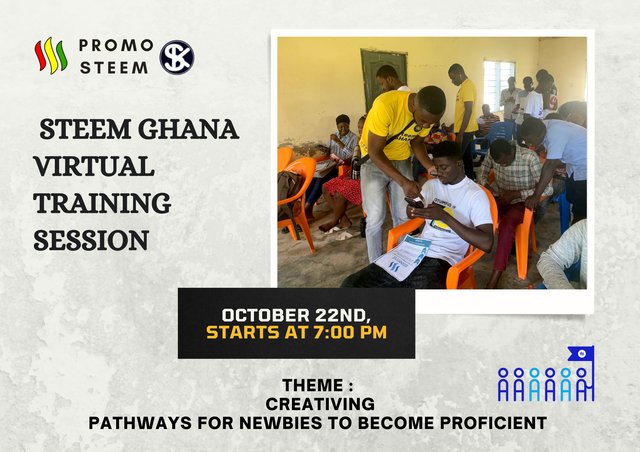 STEEM GHANA VIRTUAL TRAINING SESSION | CREATING A PATHWAY FOR NEWBIES TO BECOME PROFICIENT STEEMIANS
---

I will continue to give my best to support our members on the steemit ecosystem and would be working with my fellow country reps to better improve our community.
Many thanks to @nattybongo and @oppongk for their efforts in supporting our steemians on the platform.
Thank you for your time.
---
Regards,
@njaywan
CR Ghana