Greetings friends of the Steemit community!
This report is to show in detail the activities carried out within the Steemit community as Cr. from Venezuela.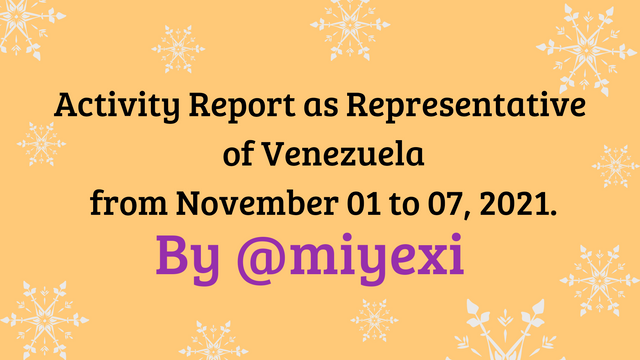 Image created on cannva.
During the week I have maintained my activity in support of the users of my country and especially the issue of #club5050 and I continue to guide some users so that they are encouraged to be part of this new project.
In the same way, I have maintained my support for those colleagues from my country who make proper use of the label.source
---
My actions as a community curator.
From the 1st to the 7th of November I made 358 positive votes to 266 authors from my country #venezuela.
In the same way, I was also part of the trail organized by the Cr. of my country where we give votes together to help the growth of the users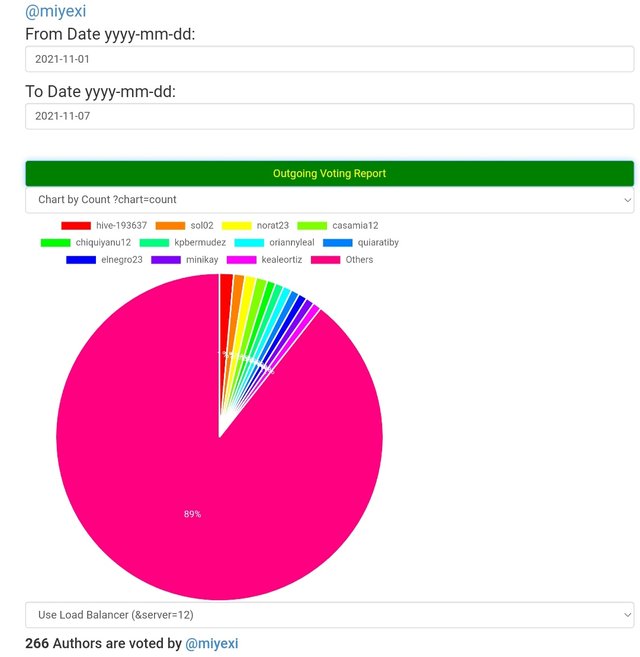 source
---
On November 03 and 07 I fulfilled my shift and worked with the SteemVenezuela community account (@hive-193637) I made 15 votes each of these days, for a total of 30 awarded users.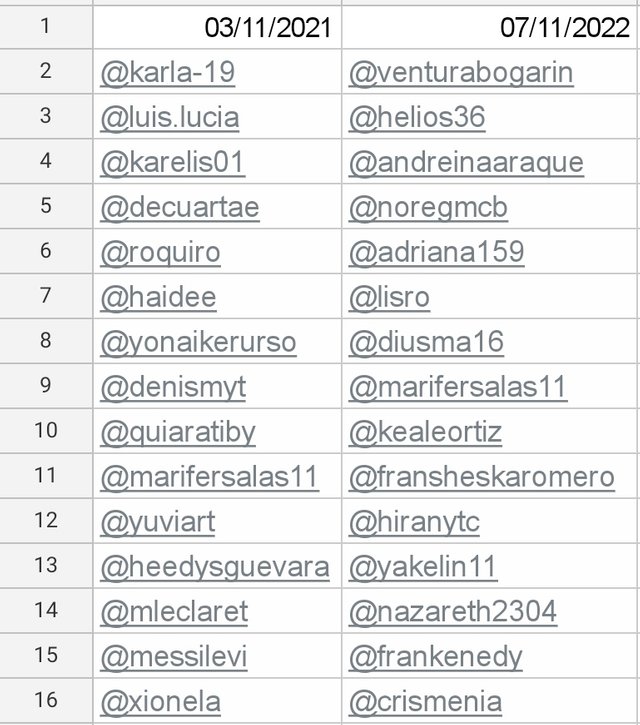 Link
---
On November 6, it was my turn to use the support account for #thediarygame and #betterlife (@steemcurator05), and in compliance with it I made 20 positive votes for users according to the list for Latin America.
All users who received a vote are participants of #club5050 and comply with the proper use of the label.
Contets.
On November 2, after selecting the winners of the "STEEMIT-PROMO #club5050 #sv-club5050" contest in the company of @tocho02, I made the publication with the announcement of the winners. (60 STEEM in prizes)
---
On November 3, I published the support contest for the SteemVenezuela community "My growing SteemVenezuela community # 3" and it was published from the account (@hive-193637) the main purpose is to motivate users to make their delegations to the community and in the same way have a chance to win prizes on STEEM.
---
On November 5, I published the fourth edition of the SV Photographic Challenge weekend # 4 contest, where the theme was, photographing flowers.
Thank you for reading my report as the country representative Venezuela!

A new week to thank for the trust and support of the Steemit team @steemitblog!
Greetings and blessings.