Greetings and A Blessed Day Everyone!
First of all, I would like to say thank you first to our Almighty Father who always gives me courage to help my fellow Filipinos here in Steemit and to the Steemit Team who gives their trust unto me to be one of the new Country Representative for the Philippines.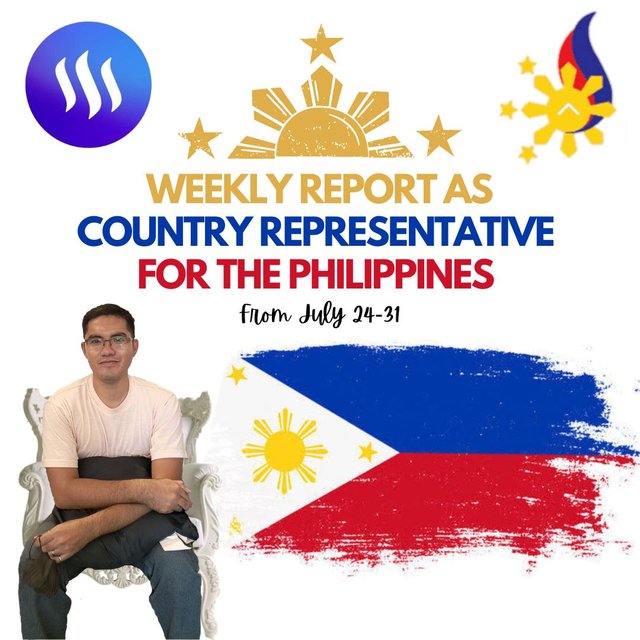 As I read on recent updates from @steemitblog that I am now one of the Country Representative for the Philippines, I am very grateful for this opportunity for this will definitely help me do my best for the Steemit Philippines which I created together with my co-admin @juichi, with all the Steemit Philippines Community teams and members.
I am grateful to accept this role as Country Representative for the Philippines and starting today, I will start my duty by sharing with you all my first report.
Weekly Contest
One best way we can do to keep our members active is through our weekly contest in which I was the assigned to decide who will manage the contest either admins or moderators are tasks to manage a contest every week.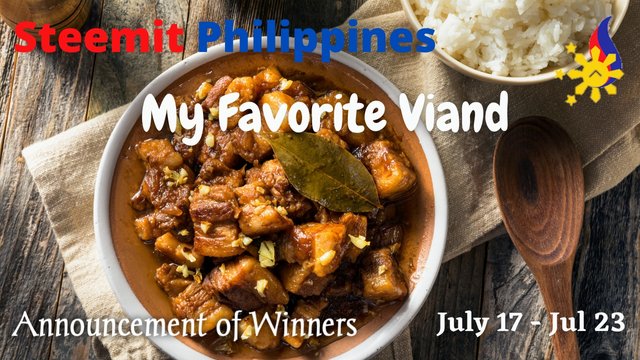 We have successfully concluded a weekly contest with a theme that everyone will like to participate as we know that we Filipinos really loves to eat. I have assigned Moderator Leader from the Visayas @me2selah to handle and think of theme or tasks for our contest. Knowing that she really loved to cook, then came out the weekly contest "My Favorite Viand". I was also the one tasked to tabulate and to announce the winners in every contest we have in the community. The winners of our "My Favorite Viand" Weekly Contest was announced last July 28, 2022.
My Personal and Community Account Activity
As a leader and country representative, we must set as an example to all our members within the community. Together with my co-admin who have all the access of the Community Account Keys, we were tasks to do some activities of the community account.
My Personal Account Activity: @loloy2020
Now, I will start with my personal account activity.
Voting CSI
Voting CSI will determine how active we are in upvoting other Steemians posts or much better if it is in the community.

For this week, I have created two posts as follows: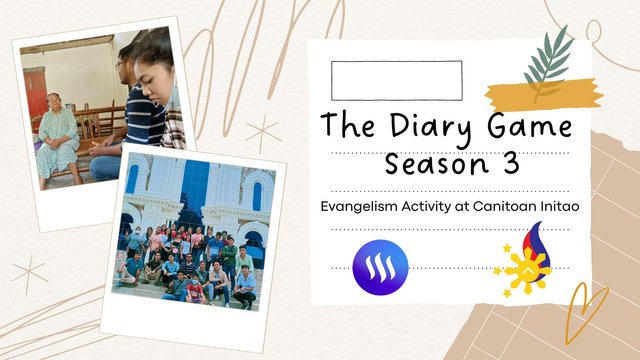 The Diary Game Season 3 || Ang Matagumpay naming Evangelism sa Canitoan Initao Misamis Oriental! 😇.
---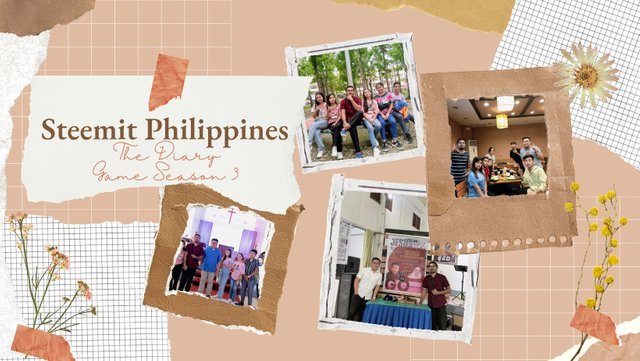 The Diary Game Season 3 || Ang aming District Mission Convention sa Assembly of God Pala-o Iligan City 😇.
To be a good example for our members, I will make sure that I am also active in the community by posting my Diary Game Entries and some other contents every week.
Community Account's Activity: @steemitphcurator
Now, let begin with the Comment Account's Activity.
Voting CSI
With regards with the community account's Voting CSI, it depends on the activeness of our members but we see to it that all the community members are evaluated and curated by the admins.

Since I was assigned to handle the community account's updates and other announcements within the community, I have created two posts as follows.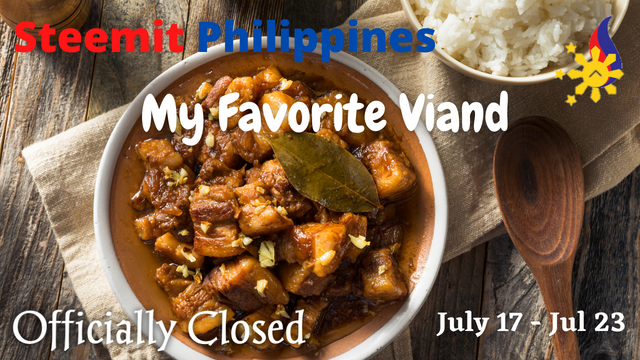 Officially Closed: Steemit Philippines Community Contest of the Week: My Favorite Viand in 5 Pics or More
---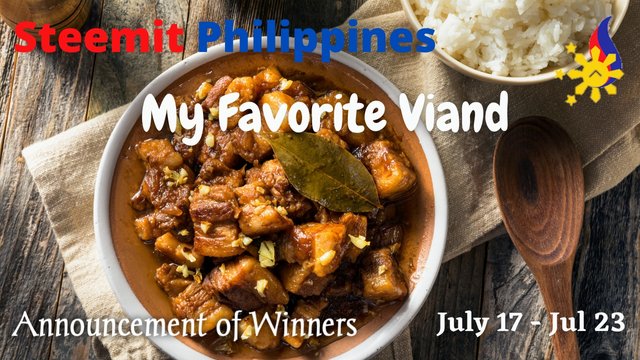 Announcement of Winners: Steemit Philippines Community Contest of the Week: My Favorite Viand in 5 Pics or More
The two updates were all about our weekly contests, as I officially closed it and after a few days the announcement of Winners.
Future Plans
It is my pleasure to help my fellow Filipinos and I personally thank God for the opportunity. To continue my support, I have some future plans to make and by the Grace of God this will be implemented soon. I only have two future plans to make as follows.
Add two new Moderators - As of the moment we only have 5 Moderators assigned in the three major islands in the Philippines, the Luzon, Visayas and Mindanao but we need more especially those members who's permanently living in the Luzon area. More details about this and how to apply will follow.

To choose Best 3 Post every Week - Our Moderators are tasks to share their own weekly report in the community and part of it were top 3 posts to receive Booming Upvote. Now, from Monday to Sunday the Te will going to choose Best 3 Post of the week who will win Steem Prizes.
This plans I have in the community will also be shared to my co-admin and moderators to discuss and find other ways or ideas that will help our members more active. This would be all for my first weekly report as Country Representative for the Philippines.
To God be all the Glory! 😇
@LOLOY2020 - CR Philippines🇵🇭
Achievement Task 1 | Facebook | Twitter