Hello, dear Steemit Team.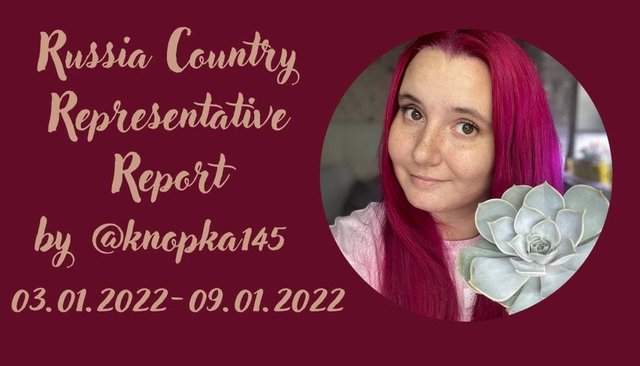 This is my weekly event report from 03 January by 09 January as a representative of the country in Russia and the administrator of the Steem-BRU community.
Through the forces of my account, I managed to support 26 authors and distribute 50 votes among them.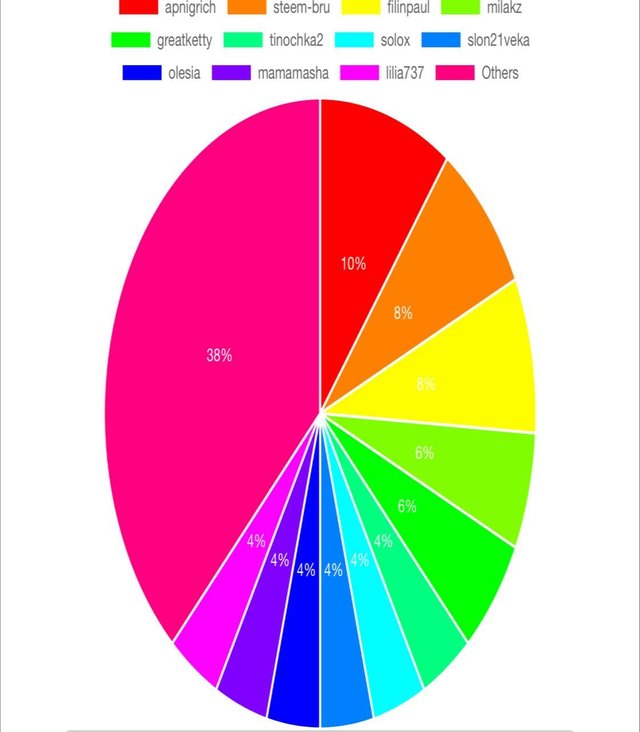 Every day I support users with the power of my account and weekly support using a curatorial account @steemcurator06.
I especially try to support beginners who still do not have enough strength. I want them to grow up soon and be able to delegate to the curator-account @steem-bru and started receive constant support.
Last week, the curatorial account @steemcurator06 was at my disposal on 08 January.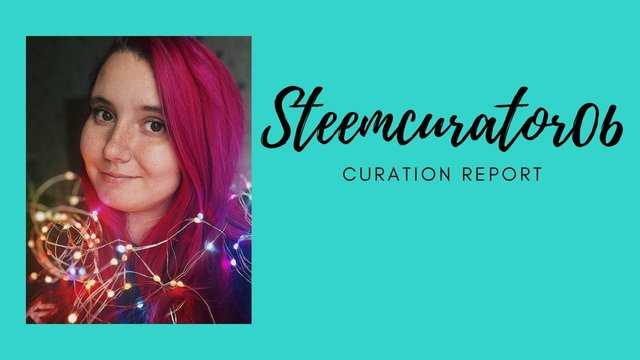 https://steemit.com/hive-166405/@knopka145/club5050-curation-report-steemcurator06-january-08-or-knopka145-cr-from-russia
As a help to curators, I publish in the community Steem-BRU collections of the best posts TOP POSTS .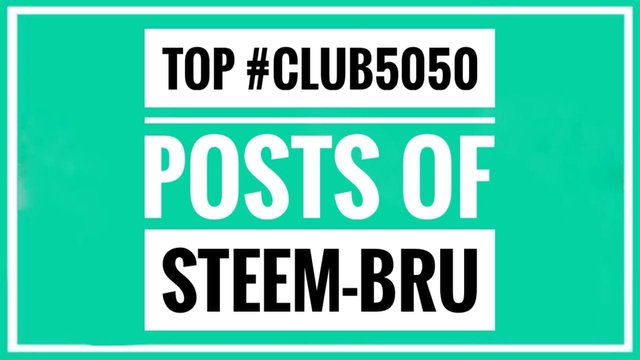 This month is our community Steem-BRU received support @booming , so I daily file a list of authors for support. From 03/01/2022 to 09/01/2022 support from @booming received 32 unique authors and 3 posts from a curator account @steem-bru.
Last week @steem-bru reached 160,000 Steem Power, and after a few days 170,000 Steem Power. I informed all members of the community about this.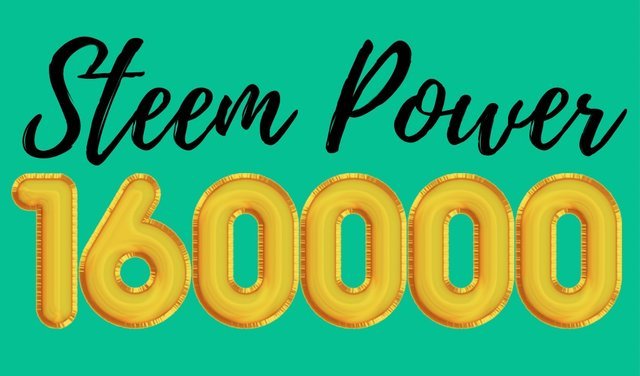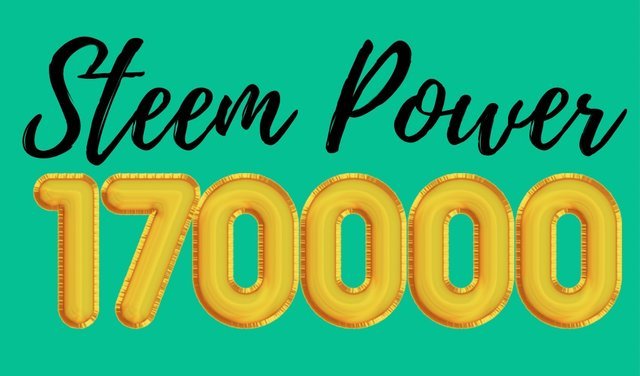 Recently, I believe that my work is not appreciated. I left a message for @steemcurator01 but did not get a reaction. I will duplicate it here :
Hello @steemcurator01! I'm not used to asking for myself, but the current unfair situation leaves me no choice. I work daily for the good of the Steem-BRU community, judging by our achievements, I think I am doing well. While other country representatives are rewarded almost daily, I have a rare chance to get a grade on my reporting post. I have been voted among the top contributors to the Steemit Awards, my contribution is obvious to the community but not obvious to you?! I am grateful that the authors who made it to the Top-5 are supported by you again, in every such post you can see my name as the person responsible for the selection and review. Can I count on your attention a little?
Thank you for your attention and support!