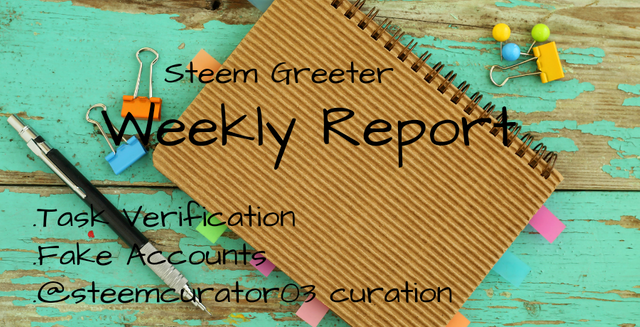 Greetings Steem Pod Team, I hope you all have a productive weekend. Today, May 01-2022, allow me to do a recap on the activities I've done as greeter and curator of the Newcomers Community.
Achievement 1
Achievement 2
Achievement 3
Achievement 4
Achievement 5
Achievement 6
Summary
| Achievement Task | Quantity |
| --- | --- |
| Achievement 1 | 5 |
| Achievement 2 | 5 |
| Achievement 3 | 1 |
| Achievement 4 | 3 |
| Achievement 5 | 6 |
| Achievement 6 | 1 |
| Total | 21 |
Corrected Achievement Task
Here are the Achievement tasks that do not pass the verification. But I gave them instructions on how to correct their mistake to pass a certain level.
---
As the Newcomers community strictly imposes the #club5050 program, We greeters will have a closer look at every newcomer who submitted their Achievement task on their corresponding level.
At this early stage, Newcomers must know how to participate in the #club5050 program and they must power up at least 50% of their income in their Achievement tasks payout. We will check their wallet if they are following this instruction.
Here are the corresponding codes depending on the Newcomers activity
KIV -suspicious account
NC -not participating in any club or any community
Active - those who are joining the #club5050 and are active in different communities. They are entitled to be upvoted by the steemcurator03 curation account.
Thereby, we can identify easily those who are farming, fake and suspicious accounts, and those who are powering down. I also caught some of those who are still doing discriminatory practices and I have already given them equivalent codes. We hope doing this way will help in solving some issues that the Newcomers have been facing lately.
Steem Greeter from the Philippines,
@juichi