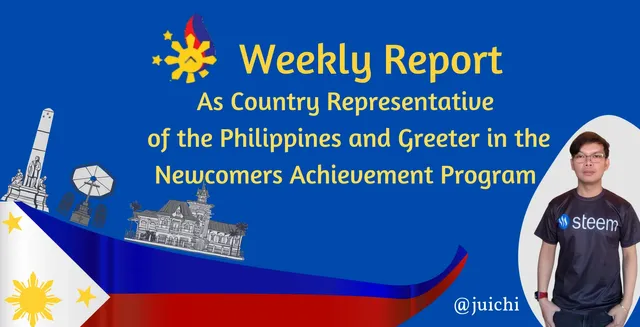 Greetings Steem Pod team. In this post, I will be submitting my second report on the activities that I performed for the past week as an Admin in the Steemit Philippines Community and verification of tasks in the Newcomers community.
Here are the posts that qualify for the Booming Support Tier 2 program submitted by the Moderators of the Steemit Philippines Community.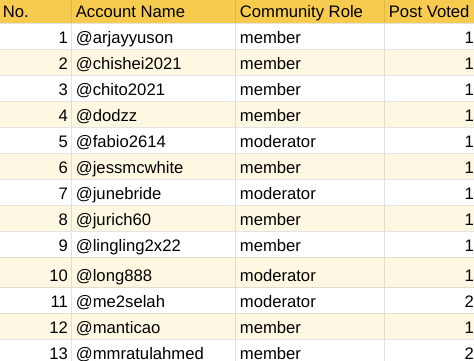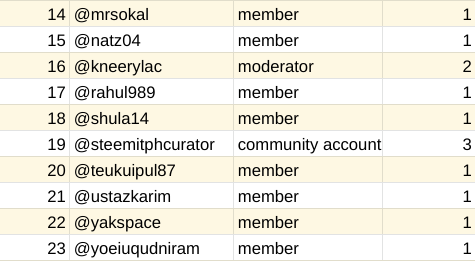 All posts are from verified members and carefully chosen by the moderators if they followed the Steemit protocol.

I am assigned as a Greeter in the Newcomers Community and support newbies who qualified at a certain level of their Achievement task using the @steemcurator03 curation account.
Achievement 1
Achievement 2
Achievement 5
Corrected Achievement Task
Here are the Achievement tasks that do not pass the verification. But I gave them instructions on how to correct their mistake to pass a certain level.

I have made two posts this week. One of my posts discussed the curators for August. I explained it in the Tagalog language to give a better understanding to my fellow Filipinos and the other one is about my diary.
I have maintained my #club100 status. This week I powered up a total of 162 Steem. I now have a total of 16,330.331 Steem power. I am targetting to be a Dolphin x4 months from now and power up every single Steem that I have.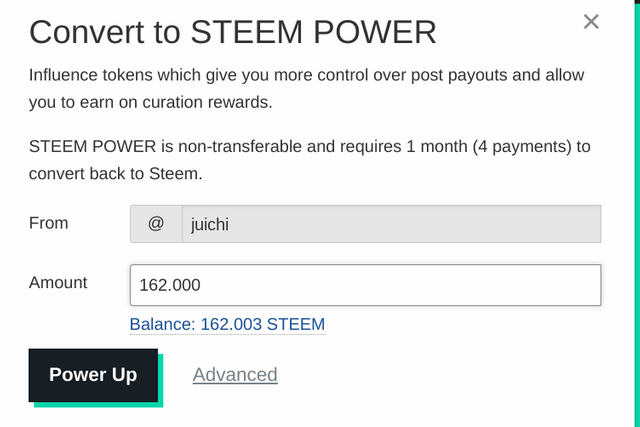 In my previous posts, I mentioned that I have internet trouble in my apartment. But it is not a hindrance to keeping me going and doing the assigned task given to me. I will continue in finding ways and places where I have an opportunity to connect to the internet. Anyway, I am going back to the Philippines next month, there I am hopeful to have a stronger internet connection and that I can serve this platform even better.
Country Representative and Greeter from the Philippines,
@juichi