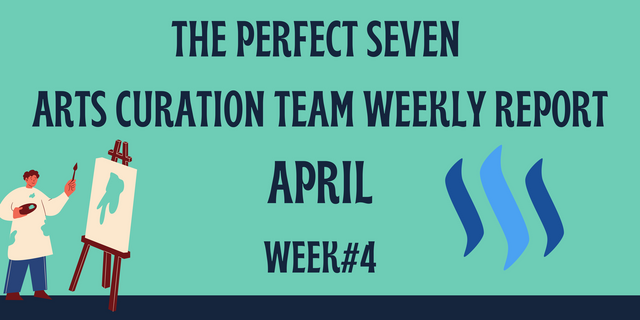 We are serving as the Arts curators for this month of April using @steemcurator04 curation account, together with my brilliant team members, @nishadi89, @eliany, @shohana1,  @jyoti-thelight, @alena-vladi, and  @cindycam.
Being appointed as the ARTS curation team we were looking for these specific tags, #art, #creative, #photography, #writing, #music, #handicrafts and #poetry and curating different posts that follow all the rules and regulations, following clubs and using accurate tags with their posts are selected and curated by our ARTs Curation team.

Here are the tags statistics curated this week by our team. (All the posts are #steemexclusive)
Our Great concern is to support good quality and the posts fulfilling all the required rules. We are getting more and more specific and the selection for quality posts is getting a bit tough because many plagiarism and content farming cases are popping up nowadays which leads to being more attentive while making the selection.
Below are the Weekly curation Statistics Of Our team.

Votes were given to the authors following clubs:
We have improved the posts from last week and this week went very well, we curated a total of 154 posts according to the clubs they are following.

Communities Curated in:
During our curation, we have covered around 29 different communities this is due to the diversity of our work all of our team members work in different communities and have provided curation support in this huge variety of communities. Also from some communities, a great number of posts are selected due to the fact that our team is looking for art-related content and most of the communities just have diary games and other daily stuff which is not included in arts.
| Community | Votes | Community | Votes |
| --- | --- | --- | --- |
| Steem4nigeria | 1 | Steem For Betterlife | 1 |
| Steem Venezuela | 6 | Beauty of Creativity | 1 |
| Urdu-Community | 4 | Steem Ship | 11 |
| Steem Japan | 2 | Photography | 1 |
| Recreative Steem | 5 | Steemit Pakistan | 6 |
| Steem Women Club | 3 | Steemit Garden | 2 |
| Steem Infinity Zone | 1 | Steemit contest | 3 |
| Comunidad Latina | 8 | Stars of steem | 3 |
| Steem India | 4 | World of Xpilar | 3 |
| Steemkids | 15 | Venezolanos Steem | 3 |
| Steem Studios | 9 | Tron Fan Club | 3 |
| Steem Foods | 1 | Steem Photo | 8 |
| Draft Crearte | 25 | Scouts | 2 |
| Steem family | 7 | Steem Skillshare | 15 |
| Steem Bangladesh | 1 | | |

Countries Curated:
In our curation, we have spread our curation to almost 16 different countries because of the motive to diversify our curation and reach deserving authors around the globe.
| | | | |
| --- | --- | --- | --- |
| Country | Votes | Country | Votes |
| Nigeria | 13 | Indonesia | 9 |
| Philipines | 1 | China | 1 |
| India | 15 | Peru | 2 |
| Bangladesh | 24 | Argentina | 3 |
| Venezuela | 63 | Russia | 8 |
| Colombia | 2 | Pakistan | 16 |
| Azerbaijan | 1 | Japan | 2 |
| Norway | 1 | Uganda | 1 |

TOP SEVEN POSTS
Author: @loryzur (Club5050)
Link To Post: https://steemit.com/hive-109427/@loryzur/concurso-maquillaje-artistico-inspirado-realiza-maquillaje-facial-con-pintura-al-frio-paso-a-paso-loryzur-club50-50
Chosen by: @cindycam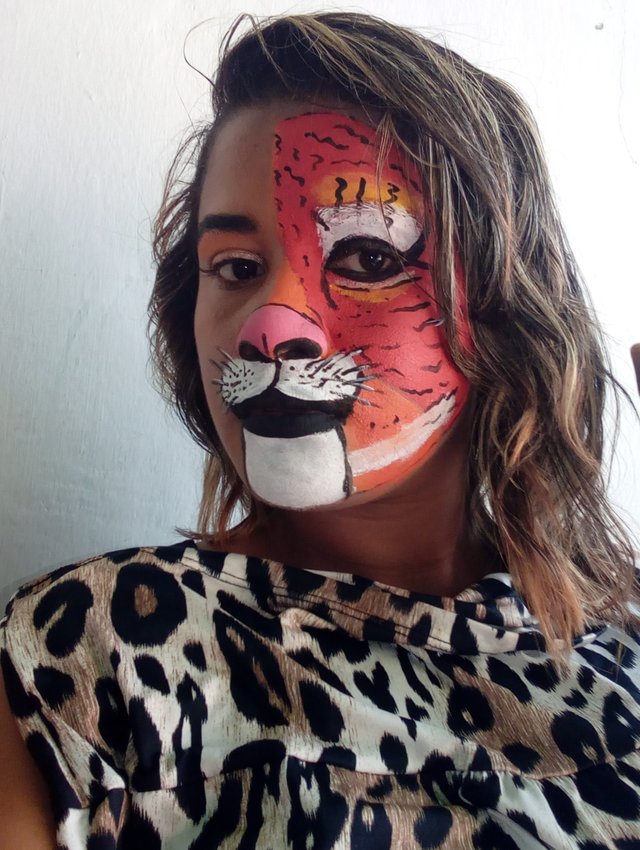 Reason:
The creativity of the artist to create on his own face what he likes the most, from childhood and in adulthood. A beautiful tiger that was the total inspiration of a dream that he has always wanted and that is reflected in his face in a beautiful way, using his ingenuity to bring the tiger to life, making it look in beautiful colors, highlighting his ability to create, inspired by what it makes him happy. The application of different colors, in cold paints and makeup, facilitating artistic makeup. As the artist mentions, she experimented and did something that challenges her, achieving a beautiful result through all the preparation that involves her face.

Author: @yonaikerurso (Club5050)
Link To Post: https://steemit.com/hive-176147/@yonaikerurso/concurso-top-5-de-mis-bandas-favoritas-or-por-yonaikerurso-club5050
Chosen by: @alena-vladi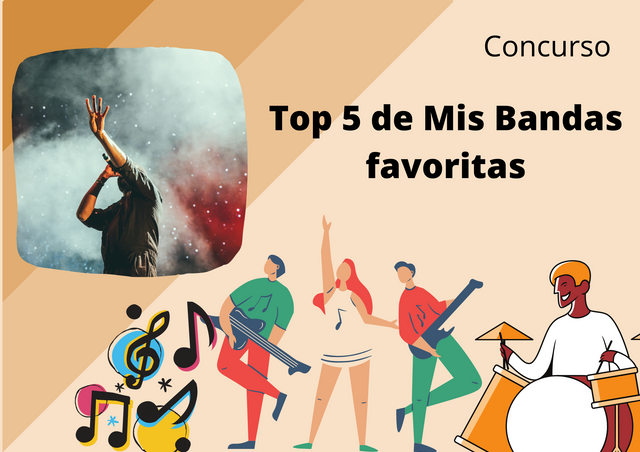 Reason:
The author of the post speaks about his musical preferences. It is interesting to read about groups of different styles, performing very different music.

Author: @marcelys1 (Club5050)
Link To Post: https://steemit.com/hive-193637/@marcelys1/jueves-de-arte-los-colores-del-cielo-en-un-atardecer-cumanes-por-marcelys1
Chosen by: @janemorane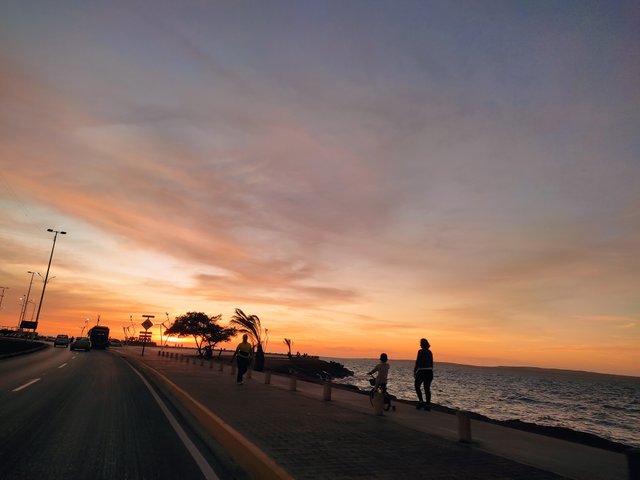 Reason:
Some very nice pictures are presented in the following post, the author has captured the beauty of this golden sky very nicely and the golden effect of this golden hour on all the things around. The golden hour photography looks really nice and worth appreciation.

Author: @yulimar19 (Club5050)
Link To Post: https://steemit.com/hive-109427/@yulimar19/haciendo-capullos-de-rosas-rojas-con-tapas-recicladas-por-yulimar19
Chosen by: @nishadi89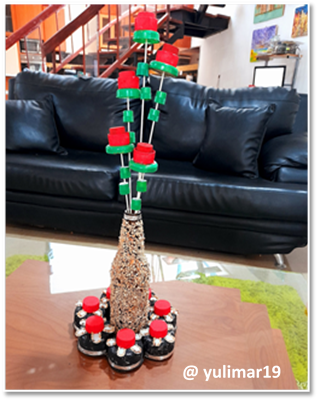 Reason:
The user has created an amazing design using bottle caps and a glass bottle. It would be very useful to create different designs using such waste materials. Her idea is really great.

Author: @emmybless (Club5050)
Link To Post: https://steemit.com/hive-197809/@emmybless/crafts-with-plastic-on-steem-skillshare-pen-pencil-case-and-flower-vase-by-emmybless
Chosen by: @jyoti-thelight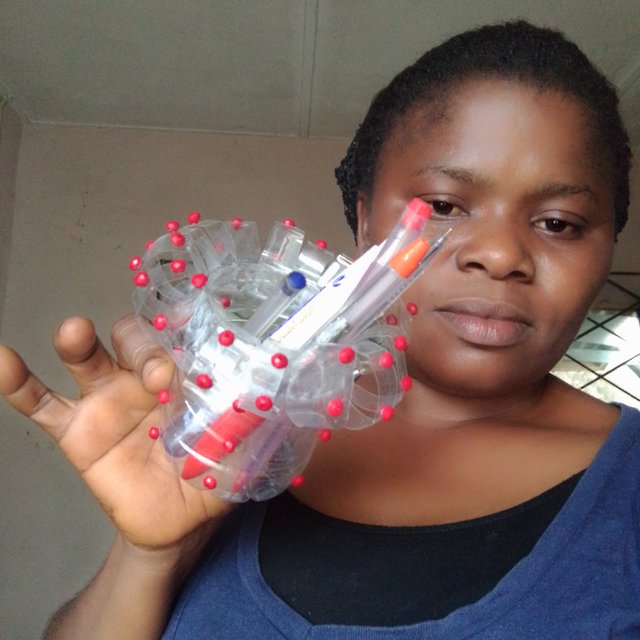 Reason:
She made a very useful craft with waste plastic water bottles, Through this post, she has proven that disposable plastics can be put to good use. She also described well about making the craft step by step. I really appreciate her talent and effort.

Author: @humaidi (Club75)
Link To Post: https://steemit.com/hive-173434/@humaidi/club75-or-or-contest-or-writing-invitation-writing-is-an-art-or-phase-5-or-or-buy-some-clothes-to-prepare-for-eid-al-fitr-or-or
Chosen by: @shohana1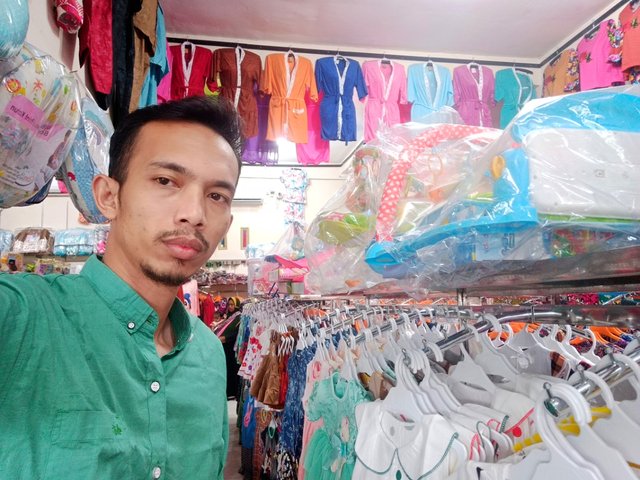 Reason:
A very well-detailed post shows the author has some good writing skills through which he has shared a very nice moment of Eid preparations with us. Detailed written with proper pictures provided making it a good quality post.

Author: @ubongudofot (Club75)
Link To Post: https://steemit.com/hive-139765/@ubongudofot/art-creativity-making-of-shoping-handbag-or-or-by-ubongudofot
Chosen by: @eliany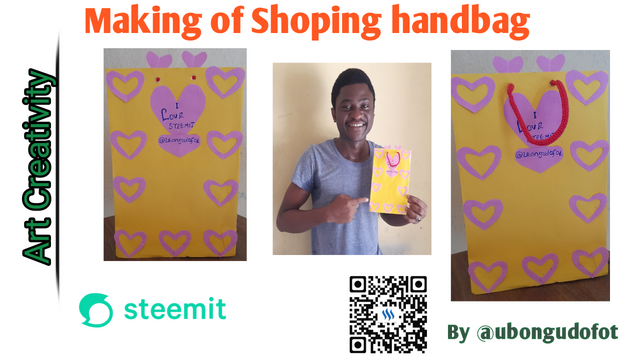 Reason:
This is an active author, designing a paper shopping steemitbag with hands, he is so creative in making this bags the designs are really beautiful, this actually bring to mind that a customized bag can be made by all steemians with regards to promoting steem and steemit in our locality.

PS: Some posts in the above selected top posts are expired, it would be great if they are encouraged for their hard work and vote on their other active posts.