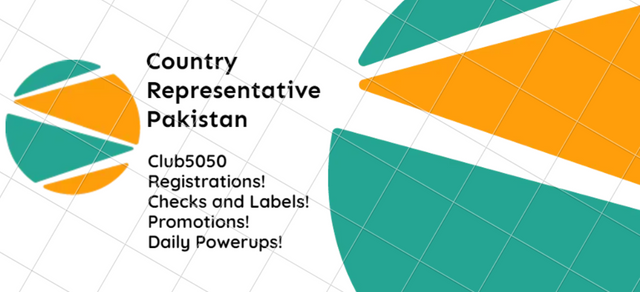 Hello and Good Evening Everyone!
This is @haidermehdi Currently serving happily as the Country Representative of Pakistan!
The #club5050 organized by Steemit Team is a great initiative one which we had been implementing with our whole community but in a different ratio. We gave it a name of beneficiary rewards and started powering up almost 400 steem every day from the community account. Almost 150 of that steem came from Our honorary members!
We have worked hard over the promotions of #club5050 in our community.
All my team members have readily accepted the club5050 terminology. We have been doing a lot for the club5050 and soon we would be achieving it with all our members.
Registrations.
Labeling.
Powerups.
Eligibility check.
Let's get going with the description!

Club5050 Registrations!

I started this initiative to know how many users from Pakistan have understood about this concept and are ready to get themselves registered for club5050.
What it does is it also makes it easier for us to keep track of users. So if you haven't got yourself registered, Do make sure to get registered as soon as possible.
Visit this
The users who have registered so far are:
I have been trying my best to give labels to as many users as possible.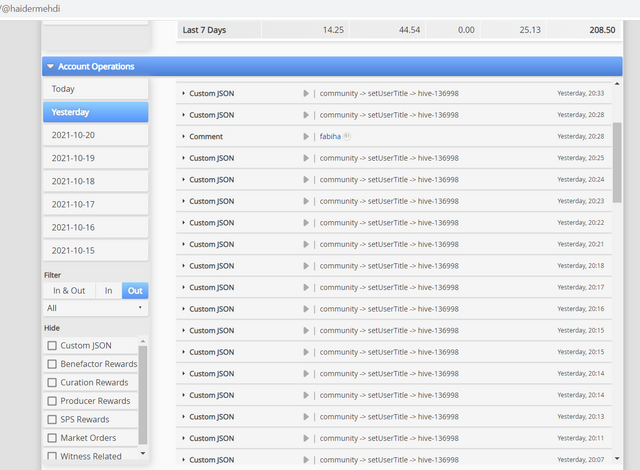 Powerup By Me

I have also announced my participation in the club5050 tag and did my first powerup a few days ago wihch were my 100% earnings in the week!
I made this sure with the following post.
Club 100 Powerup!
Steemit-Pak Daily Powerup!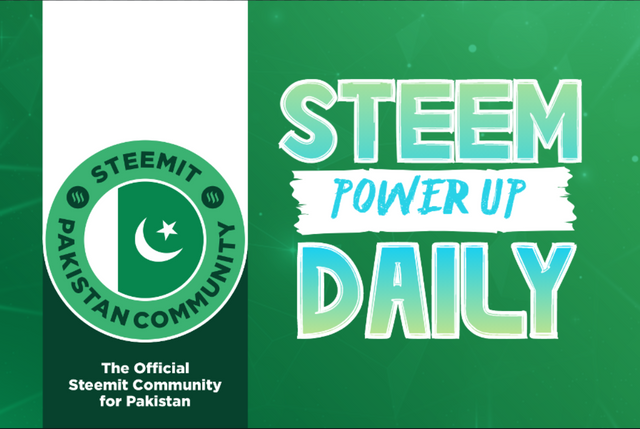 As we can see from the title, Steemit-Pak is now planning to do a Powerup on almost every day. Since the amount of support we are getting from the Team and our amazing members, we have decided to take this step to do a powerup almost every day or almost every other day.
This power up would not be of less quantity, we are willing to a
200 Or MORE STEEM POWERUP EVERY DAY
Powering up 200 Steem or more would be almost 80% or more powerup of our daily rewards on steemit-pak. This is because #welovepowerups and we did by doing almost 400 steem powerup almost for the last 9 days!
This will not only help us increase our steem power and but will also help us in getting better support for our members. All this that we have now is because of the hard work of our members who were there with us for the last two months as well where there was only booming who we relied upon!
In continuation to this series, we have currently powered up for 5 successful days. The table is as under:
---
New Labelling System!

Club5050 Labeling and Upgradations!
We took club5050 very seriously and now we have established a new labeling system. More details are in the post below!
My Promotions Plan
The designs are ready and soon i would be visiting an outlet to talk over our plans for promoting steem! This will be a physical meetup with the restaurant owner, i have already sent them the details and they are willing to meet us. Let's hope it goes well!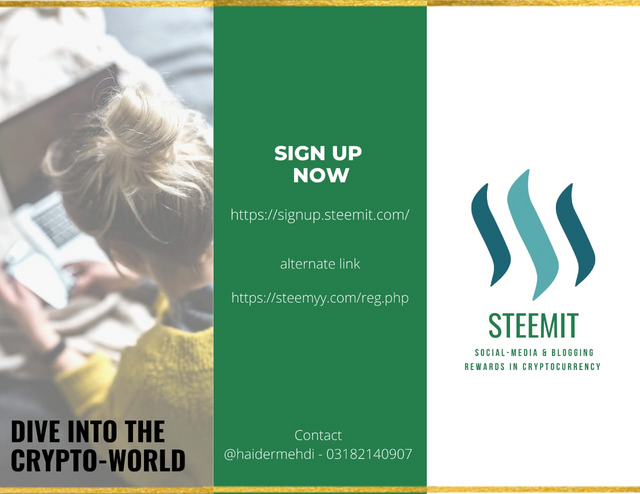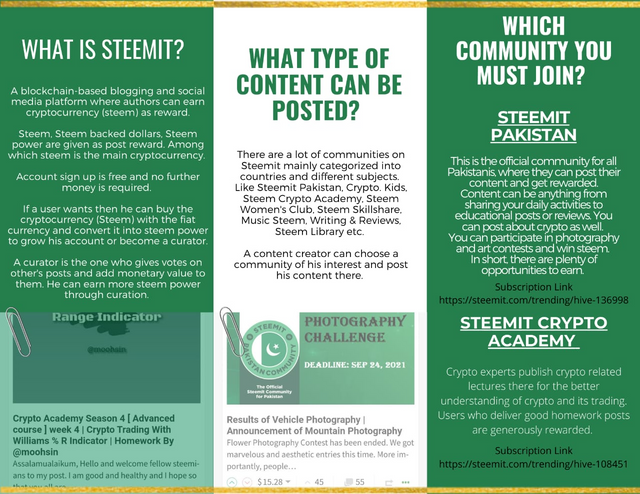 Second Office in the Main City:
You might have read it right in the post made by @hassanabid, as we are now looking for a better office in the Main City. So that we can call majority of our audience there and help them improving their writing styles and other management!
Promotions are going to be live very soon! Stay tuned.
Steemit-Pak Delegation Rewards!
We have reached almost 37k Steem Power with the help of Steemit Team and our delegators. We are looking to take this more higher as we move on in the future. For this we are offering two major rewards:
100% of the curation rewards to be distributed among the Delegators. We are also planning to giveaway 500% rewards to those users who are earning less than one steem per week due to lesser delegation being a newcomer! We hope to announce this soon!

We managed to increase More than 50% steem power of curation account. We did a lot of brainstorming and came to a conclusion that if we want to grow the account, we need the support of our members and for their support, we need to keep them happy. So first we designed a very detailed yet easy to understand labeling system.
We are now looking to announce proper powerup plans through steemit-pak very soon. Stay tuned for that!
One glace at the label will tell you all about the member's growth and contribution to the community. Here's the detailed post of Labeling System.
Next, we had devised a sound plan of restricting booming support to only newbies and dedicated members. For this we formed different categories. A member has to be in a category to get one guaranteed booming vote in a week. Here's the detailed post on how we are doing it.

Assets For Sale
We are working with pride in the Sell for steem Community and now i can proudly say that i Myself am selling Assets of Steem and Steemit Pakistan Promotion. I am on the way to introducing a new assets.
Steem Pen.
Steem Mugs.
Steemit Pakistan Shirt
STEEM SHIRT
STEEMIT PAKISTAN DIARY
STEEMIT PAKISTAN MASKS
STEEM SHIRT
STEEMIT PAKISTAN SCARFS COMING SOON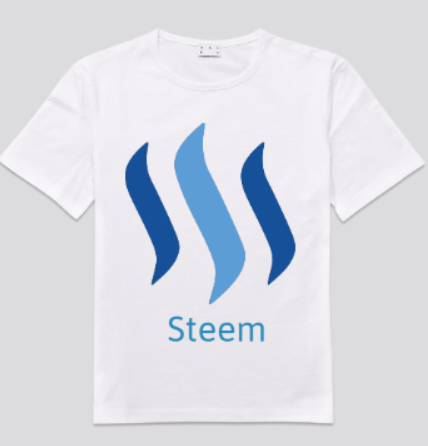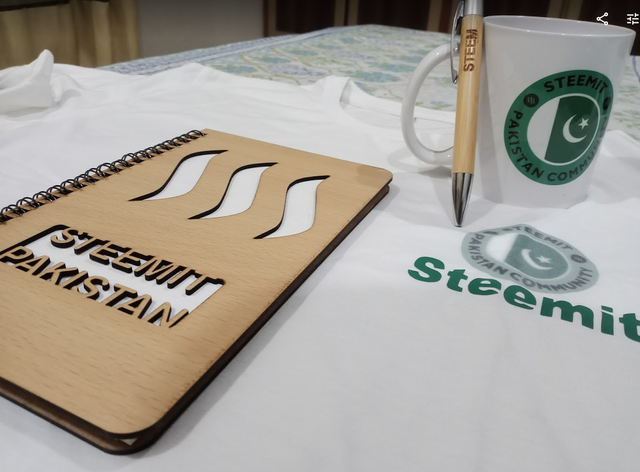 As mentioned earlier, we have themes three days of the week. The reason behind those is that:
We want newbies to have basic crypto knowledge, hence the crypto theme.
We want to spread awareness and educate people about country issues and .. , hence the educational theme.
We encourage people to share reviews of different brands and re share them on other social media by tagging the brand to attract them to Steemit, hence the review theme.
1 Review Writing Guidelines - #tuesday-review - STEEMIT PAKISTAN by @event-horizon
---
2 Monday Crypto Guidelines - #Monday-crypto - Lets Test Out Steemitcryptoacademy Users. by @hassanabid
---
3 WEDNESDAY EDUCATIONAL THEME - GUIDANCE POST by @vvarishayy

Contest and Promotion


Steemit Pakistan has always been a community that has been organizing contests since its beginning and has never compromised over giving steem, trx, sbd as a reward to its members over their quality work. We have always been concerned against plagiarism and it the fight against it, we have covered a lot of such cases and now they are brilliant writers. We have educated a lot of people regarding plagiarism through these contests and this has been an amazing achievement in our journey of an year and more.
The contests in the community are always live and we are promoting steem through Banners, online sessions, educating people about crypto and much more. You would be able to see our promotions within the next week and i am sure they won't disappoint you :)
We have restarted the Art Contest which has brought us back our active members. We are continuously improving in this regard and we hope to reach more number of active members in the future.

CONTACT DETAILS
| Country Representative Pakistan | Haidermehdi |
| --- | --- |
| Contact | +92 3182140907 |
| Discord | Haidermehdi#0457 |
| Telegram | haidermehdii |

This is it for now, i promise to come with new details and new promotion stories in the next week. As stated, the meetup has taken place and now it is the turn for a boys meetup! We are going to have a grand meetup soon!. Stay Tuned!
Yours, Haider Mehdi.
Country Representative Pakistan❤️
Steem on!