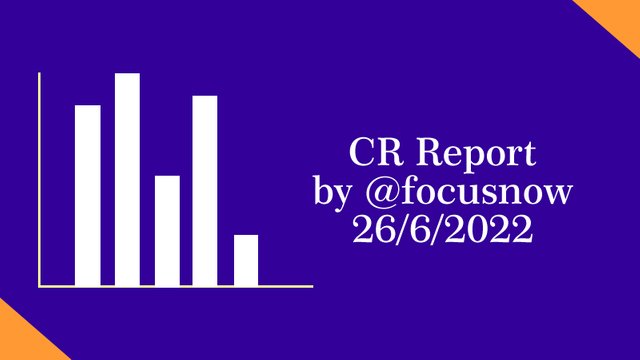 Introduction
I welcome you to yet another report of my activities as a Country Representative for the last 7 days. Our work cuts across supporting Steemians from Nigeria. It involves mentorship, recruitment, curation and following up on Steemit projects. So here are some of the activities that took my time in the last 7 days.

1. Powering up to stay back in Club75
I try so much to continue supporting club75. This is the best I can do for now. Remaining in this club has been important to me as I encourage others to try and get into club75, I need to show that it is possible to stay in the club. For the last 7 days, I had powered up 57 Steem as shown below: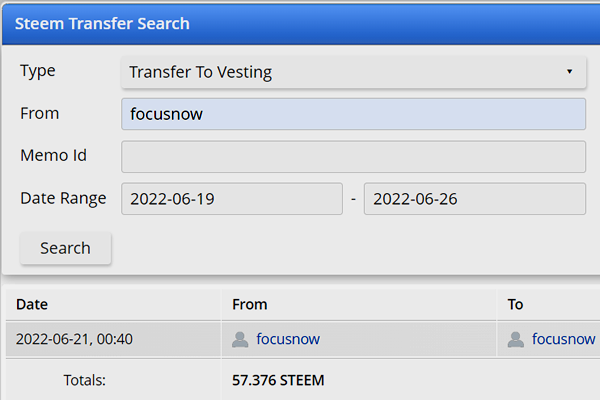 2. Applying for Country Representative
The Steemit team called once more for applications from candidates that want to become the next country representative. Serving country representatives are encouraged to write an application if they wish to continue the work. So like others, I applied for the position. You can see my application below: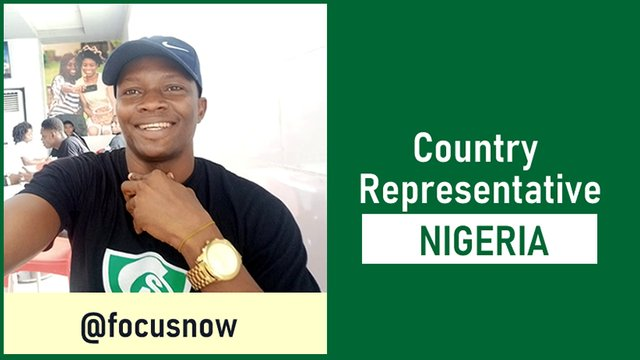 Application for Country Representative of Nigeria by @focusnow

3. Mentorship/Meetup Activities
I help both old and new users to learn different aspects of Steemit and to be able to do things by themselves. This week, lots of users came and received training from me. The prominent among them is @kaduru61. He came and received training on formatting posts and publishing by himself. He has been assisted by @marajah to publish. But now, I helped him learn how to do it by himself.
As we prepared for the week ahead, I also met with the promotion team in Aba. That included @marajah, @ijebest and others. We discussed how to proceed with our promotion projects. We talked about branding and so many other things. Details of all is found below: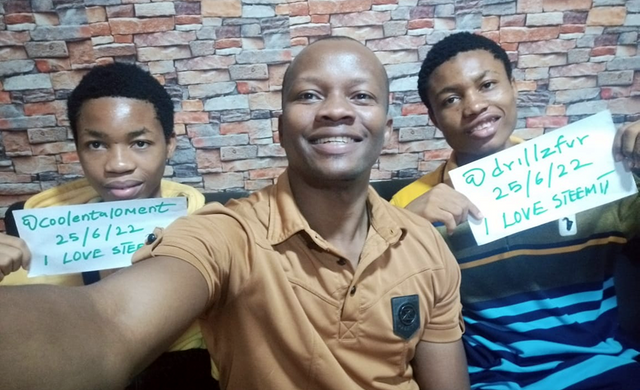 Steem Growth: Mentoring newbies and meeting with old members at our training center

4. Recruitment of new users
Promotion is what I do regularly and that is why many new users get to hear about Steemit through my efforts. This week, I engaged in various promotion activities and I was able to register 2 new users. They may their introduction post too as can be seen below: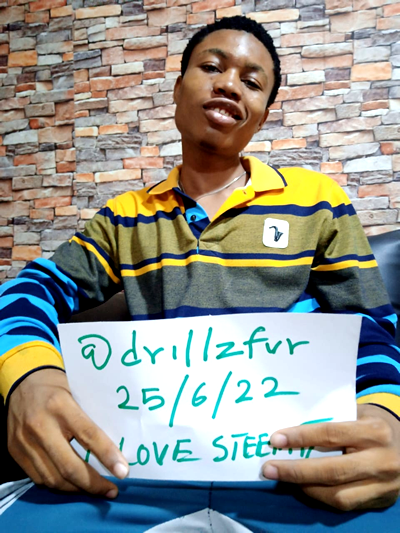 Achievement 1 @drillzfvr. This is my Introduction post to Steemit. I was Invited by @focusnow.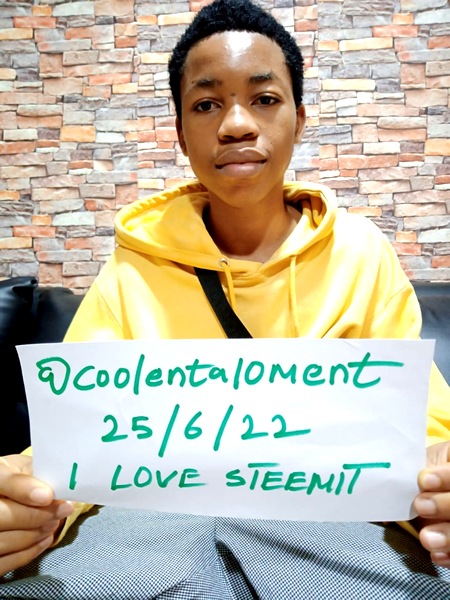 Achievement 1 @coolenter10ment. This is My Introduction post. I was invited by @focusnow

5. Contests
Our community is involved in the Steemit engagement challenge. Each Sunday, I had to make sure a new contest is published and announced. This weekly contest has replaced our normal contests at least until the challenge for the Month is over. Below is the current contest which I made and announced few hours earlier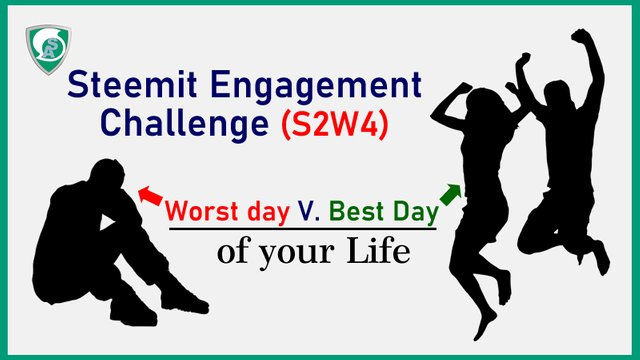 Steemit Engagement Challenge Season 2 (Week 4)| The Worst day and the best day of your life - A true life story!

Conclusion
@steemitblog This is my report for this week that just ended. I will be working harder from next week to support users from Nigeria more. Thank you so much for the opportunity