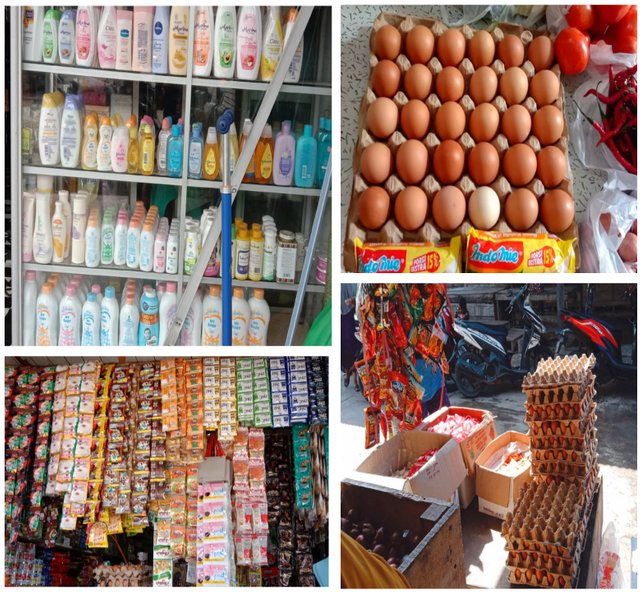 https://what3words.com/regang.dipelihara.panenan
hello all friends, wherever friends are, hopefully friends are still in good health always and always in the protection of the almighty god, and on this occasion I want to share a post about my small business, and as usual I want to discuss about the shop that I manage, maybe I haven't had time to post for a week because I'm very busy.
well for today I also want to promote some of the items in my shop, and if you want to shop for ingredients for your daily needs, you can go directly to my shop, because here you can accept payments via IDR, STEEM, and SBD.
Well for today I have withdrawn some SBD to IDR, maybe it's not that much price, so I can add some other items, for my shop needs, or for my capital.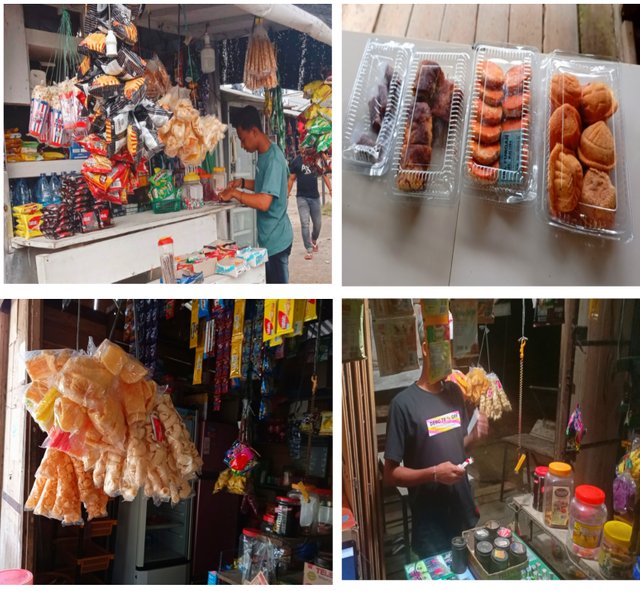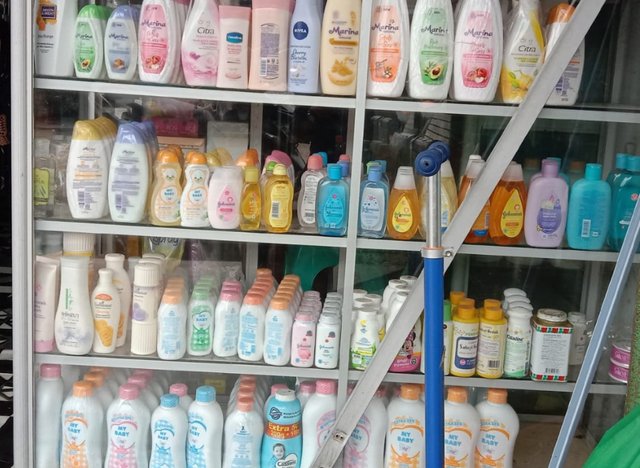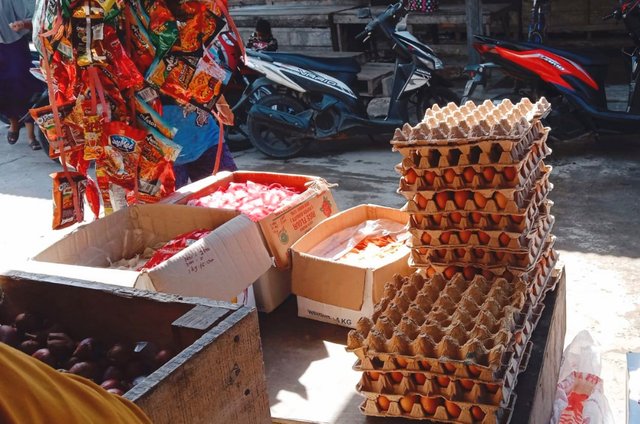 https://what3words.com/regang.dipelihara.panenan
for today I have entered several shop items, and previously I also entered nyan, and I didn't have time to post, and for today I have additional funds from the disbursement of SBD to IDR, and these are some of the items I enter, to enter my items always enter every two days, if the item has been sold out, and I turn the capital so that the profit gets bigger, and these are some of the items that I put in today.
some shop items i added today
five packs of chicken eggs :210,000 IDR /30 steem/2 SBD.

snacks : 120.000 IDR / 15 Steem /1SBD.

Baby equipment : 200,000 IDR / 28 steem / 2 SBD.

Two sacks of sugar : 600,000 IDR / 84 steem / 6 SBD.

5 sacks of rice : 700,000 IDR / 98 steem / 7 SBD.

toiletries. 200 RP / 26 Steem / 2 SBD.

total spend today = 2000.000/ 280 Steem / 20 SBD.
Those are some of the items I added to the shop today, maybe this is a pretty hefty amount compared to a few weeks ago, and you can see that I've equated them with the Indonesian currency Steem, Sbd, and hopefully all of these items are easy to sell.
and that's it for today and hopefully we can meet next time, and after a few days, I will also continue to update or promote about sales in my shop.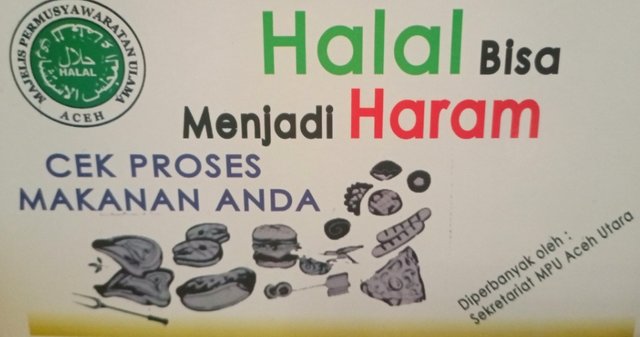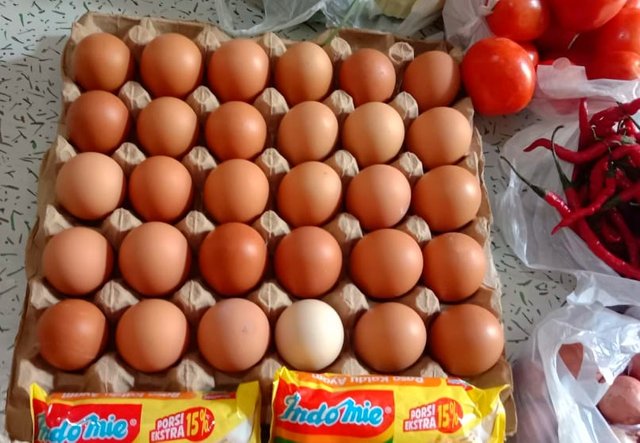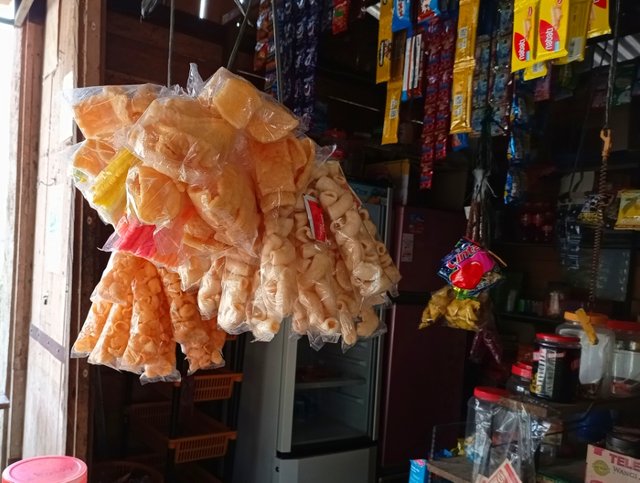 https://what3words.com/regang.dipelihara.panenan
So for all of you friends, you can shop at my store, and here you can accept payments via Rp. Steem and SBD, you can see the location below.
Jalan Hakim Kreung Pasee Syamtalira Aron Aceh -urata Indonesia.
Business Name
UD Sumber Jaya
Owners name
@suhadi
Business address
Aceh-utara indonesia
Price OF Goods
depending on what you want to buy
About me
Click here
that's my post on this happy occasion, and if there is something impolite I apologize and if something is unclear, you can comment below and thank you for your time.
Gretings From Me @suhadi
CC: