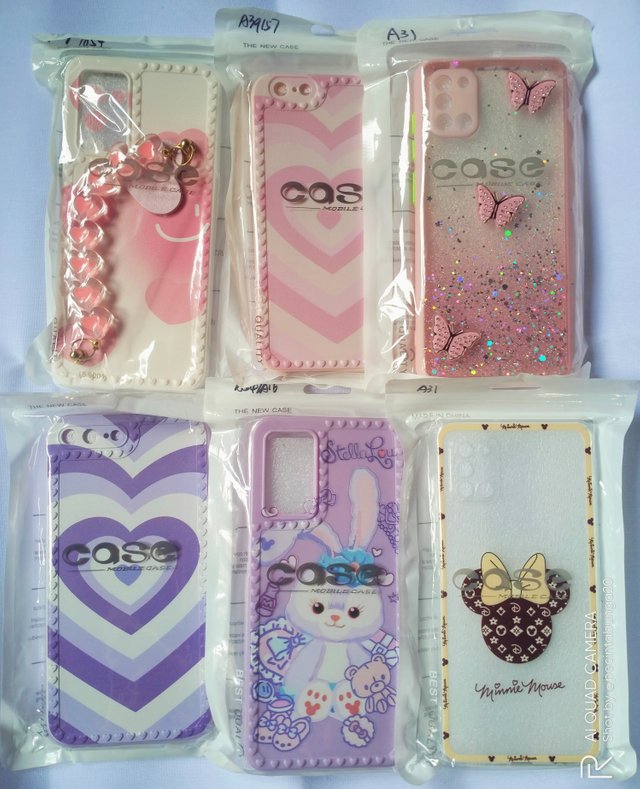 Hello business activity friends, meet again with
Putry Tapas Olshop
who sells various kinds of goods online, we provide children's and adult fashion such as clothes, bags, sandals, hijab and various other accessories.
For tonight I will again promote some very beautiful, luxurious, high quality and latest models of cellphone cases, of course, which are available in my online store, for case prices are also very cheap and vary from 35,000-50,000 prices, for product quality is very guaranteed , because the product is from abroad, payment can be made via Idr, Steem and also sbd.
Available for all hp models
Oppo
realme
Redmi
iPhone
Samsung
Vivo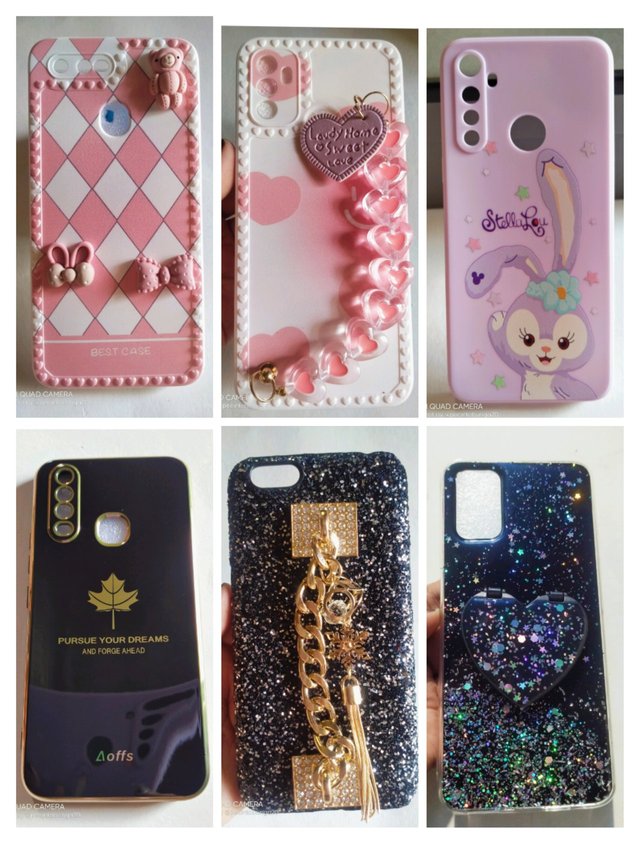 For delivery services, we choose the JNT courier service because it is guaranteed, safe and fast until at least 1-2 days to arrive, for postage prices still within the Aceh area, it has returned to normal, only 13,000 and for outside Aceh the postage price is according to the location where you live.
For those of you who live close to me, still in the area (Tanah Pasir) you can pick up your order directly at my house, or if I have time I can deliver it to your house for free.
---
And here are some case motifs that I want to promote tonight.
Code 1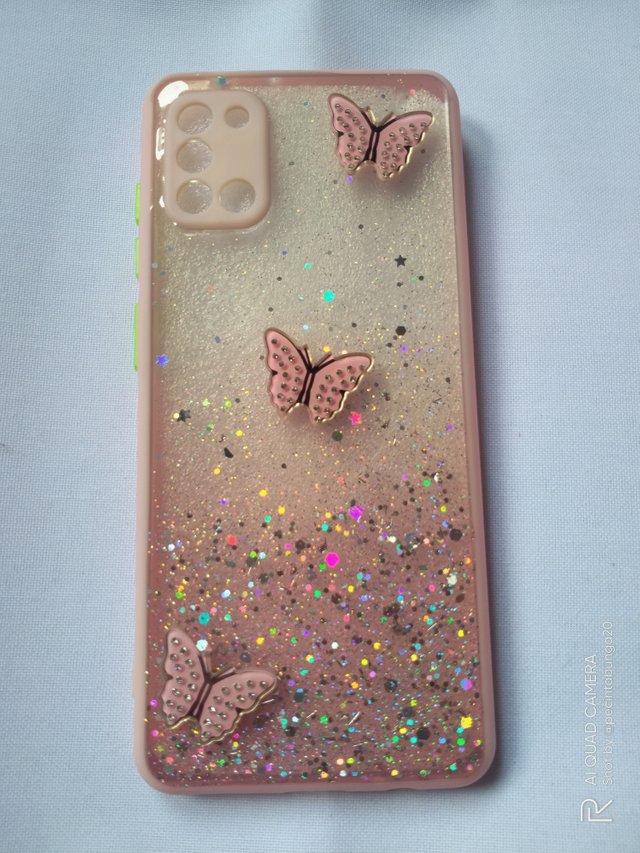 50.000 IDR/15.5 Steem/1.22 Sbd
Code 2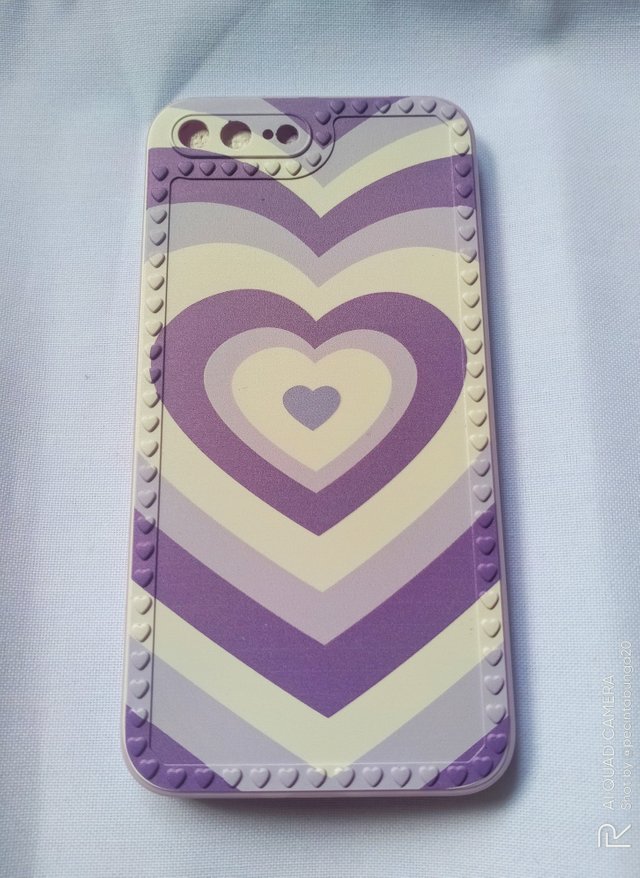 35.000 Idr/11 Steem/0.900 Sbd
Code 3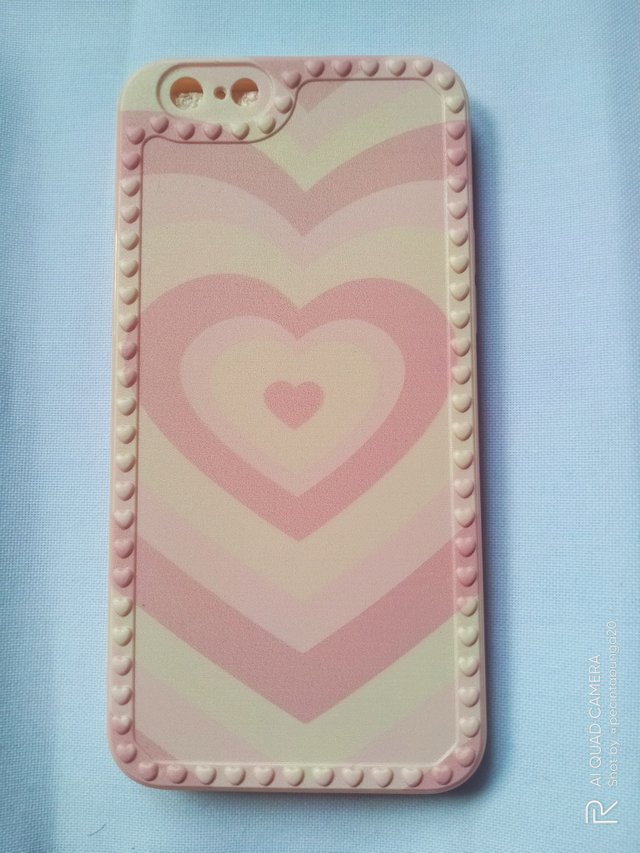 35.000 Idr/11 Steem/0.900 Sbd
Code 4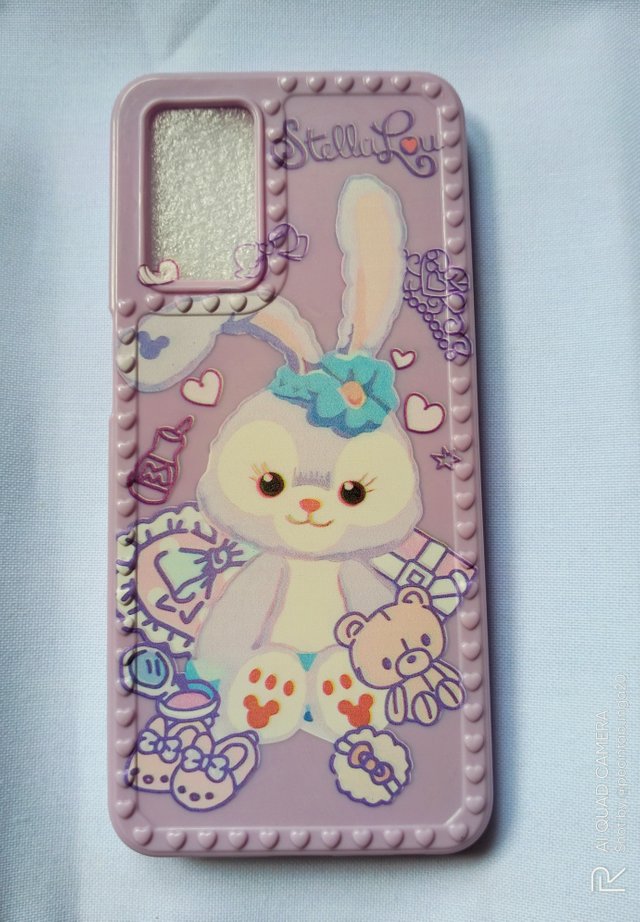 35.000 Idr/11 Steem/0.900 Sbd
Code 5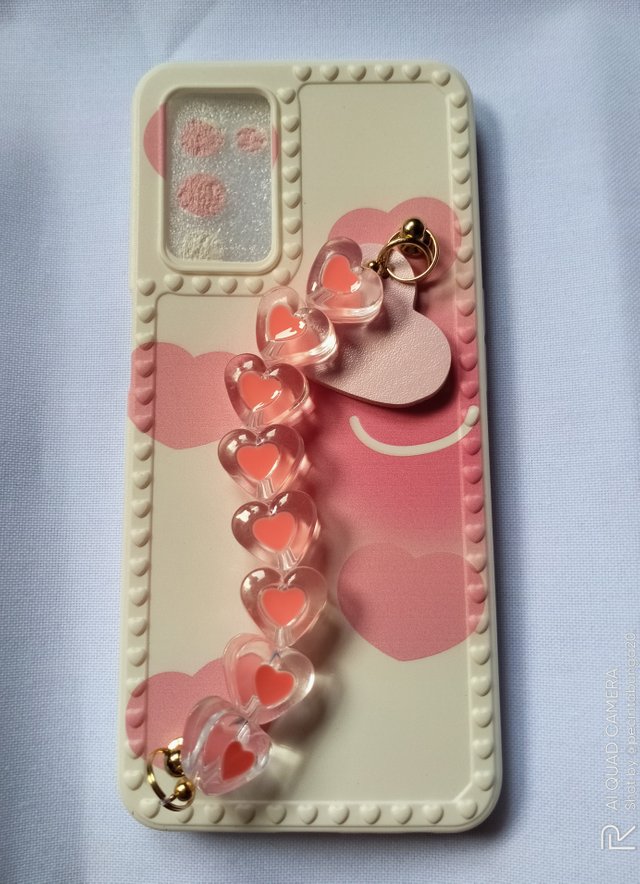 50.000 Idr/15.5 Steem/1.22 Sbd
Code 6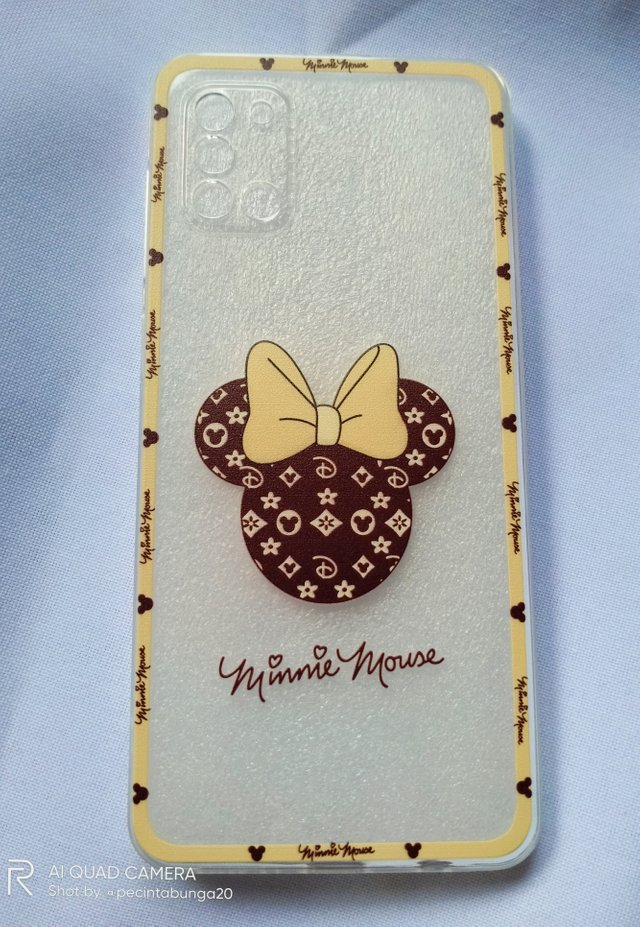 35.000 Idr/11 Steem/0.900 Sbd
Code 7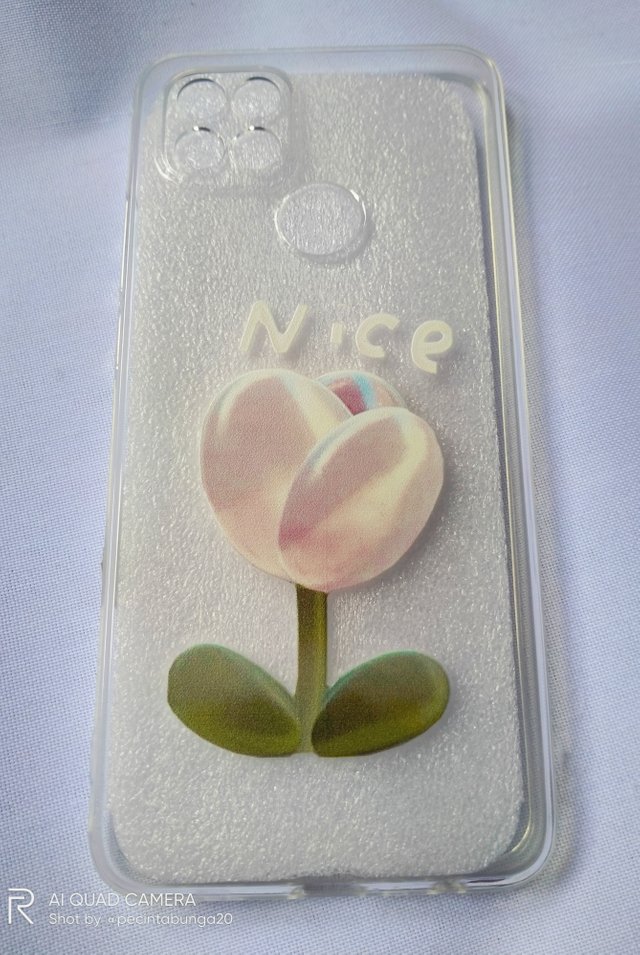 35.000 Idr/11 Steem/0.900 Sbd
All models have beautiful motifs and new colors and unique looks, high quality soft materials, it all depends on your choice and taste.
For all friends who are interested, you can directly contact me for further questions, contact me at the contact listed below, and for those who want to see other items, please visit our FB, every day we offer the newest, cheapest, of course.
Thank you and happy shopping
---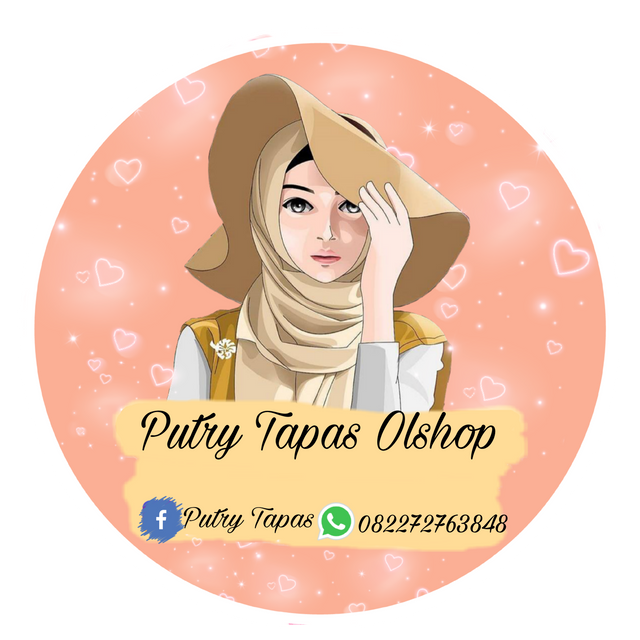 ---
My address
Address : Keutapang Village
District : Tanah Pasir, North Aceh.
---
Contact me
FB : Putry Tapas(Olshop)
WA : 082272763848
Discord : pecintabunga20#1413
---
| Bussiness: | Online Shop (Putry Tapas Olshop) |
| --- | --- |
| User Name: | @pecintabunga20 |
| Owner's name: | Putri Zulaina |
| Location: | Tanah Pasir, Aceh,Indonesia. |
| About Us: | Link presentation |
---
Greetings @pecintabunga20