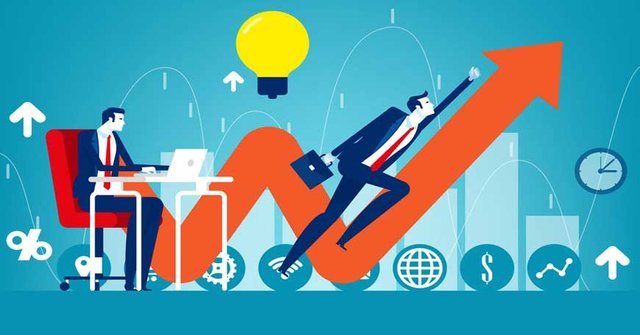 Image source
What does it take to start a business? Entrepreneurship may appear glamorous, but it needs a significant amount of effort, confidence, and luck. Consider the following elements to see if you have what it takes to operate your own business.
---
Attitude Toward Risk and Failure
---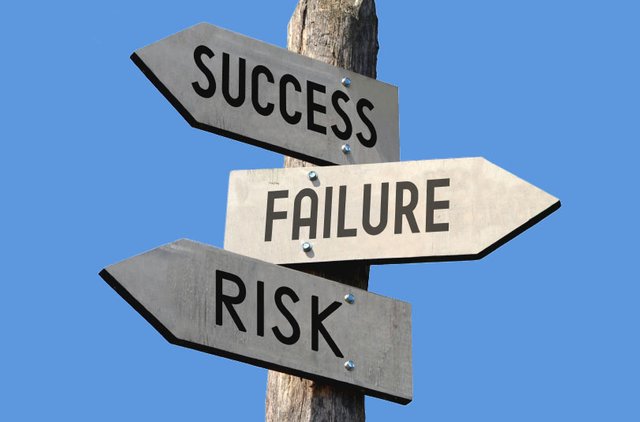 Image source
You must be a risk taker to develop a successful startup firm and flourish as an entrepreneur, and in order to be a risk taker, you may need to adjust your attitude toward failure. Failure is part of the risk landscape, and rather than being something to be afraid of, it almost becomes something you expect, or at the very least recognize as a natural occurrence on the path to success. You may even plan ahead of time how you'll react to it, knowing that it'll be a valuable learning experience that will help you succeed in your next venture.
---
Dealing with Detail
---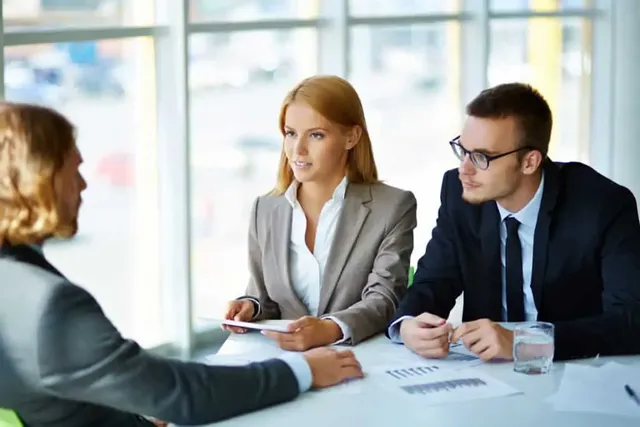 Image source
To thrive as an entrepreneur, you'll need to be detail-oriented in addition to a willingness to take risks. This is because, in many circumstances, delegation is a last-minute decision. To begin your firm, you'll need that big picture vision, but you'll also need to be involved on a micro level with every part of it at first.
If your company has a fleet, you may want to look into electronic logging devices, which may make a driver's job easier. You should be able to swiftly study and analyze information from a thorough guide on ELD systems to learn more about their pricing, how they operate, and whether your company needs one. Early on in your career as an entrepreneur, you'll have to wear a lot of different hats and gather data to make choices on things that aren't always your strong suit.
---
Networking Skills
---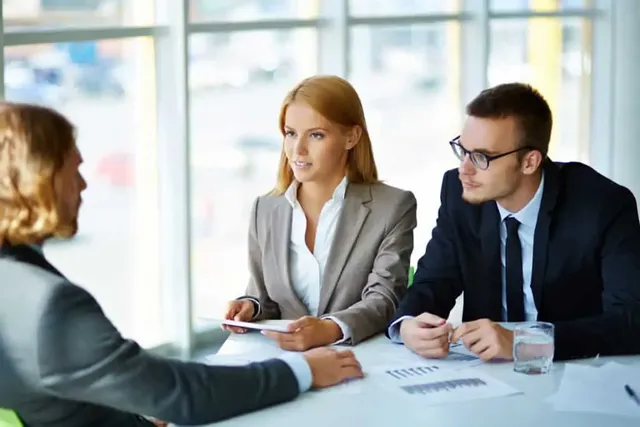 Image source
Even if your business is something like accounting, where statistics and data are more important than people, having solid networking skills is vital to your success as an entrepreneur. You must be able to form relationships with individuals in your industry as well as inside your company. Networking may also help you keep on top of industry news and link you with individuals who can assist you in growing and expanding your business.
---
Drive and Perseverance
---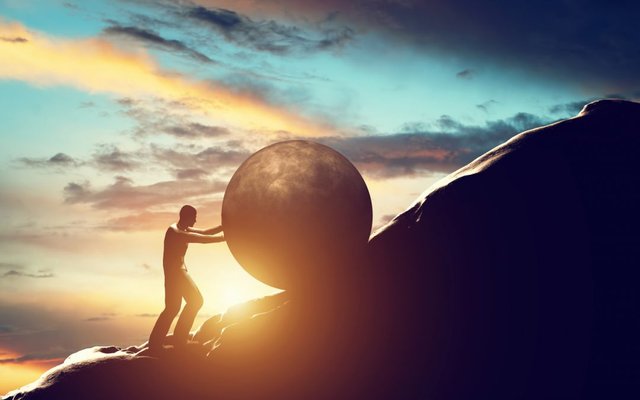 [image source] (https://unbridlingyourbrilliance.com/the-power-of-perseverance-which-leaders-persevere/)
One of the most intriguing aspects of commercial success is that it is not always the person with the greatest resources or even the finest concept that succeeds. It's the one who has shown the most tenacity. The reason for this is that nothing can protect you from problems and downturns in the long run, and often the only difference between a failing firm and a successful one is a reluctance to give up. Of course, there will be times when you must make the difficult decision to cut your losses and return to develop something fresh another day, but this is not the same as giving up your ambition of being an entrepreneur entirely. If you lack motivation and perseverance, work with a mentor or coach to improve those traits and to keep moving forward with a positive attitude even when things don't go as planned.