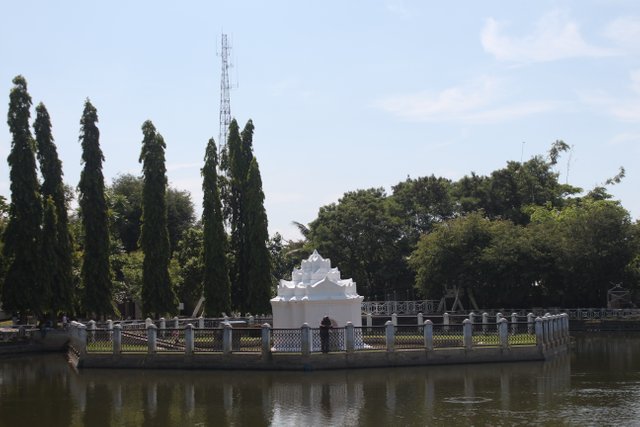 Photo Original by @pojan
Hello Travel friends, how do you solve a problem in life?. Of course we have many ways to calm the mind, happy half of the brain chaos after a heap of work, regenerate self-confidence after an uncertain loss, restore all body strength after a tired struggle against life. Not sure when it will all come back, tired mind, muscle joint pain, even some sweat for some uncertain things. But all of that will feel beautiful when you go for a walk to find pleasure and peace of mind.
Maybe almost the same as you, I need a lot of natural colors after a tired life. Finding the solemn point of the melodious sound of birds, seeing the beauty of creation through the hands of the predecessors. maybe you know what I mean from the photo listed above, how a building carved with an unusual shape, never found before, and designed attractively for the sake of spoiling the eye. This shows how a thought, an idea and a hand are played together to create a beauty, until after that comes fatigue which causes the body to rest.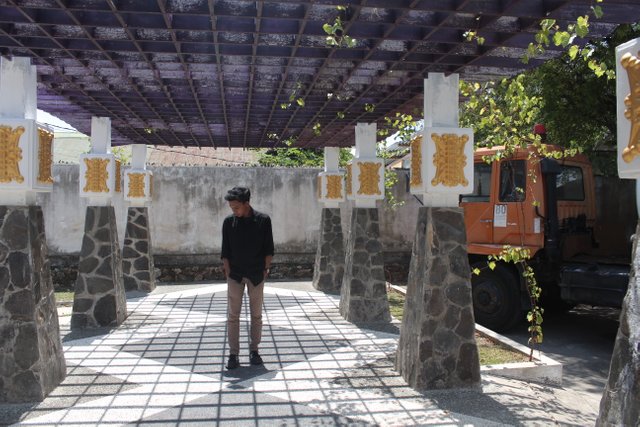 Today, I would like to invite all of you to visit Aceh again, after several visits to the previous post. You have to know, although some people already know that Aceh has a lot of history through art, one of which is Taman Putro Phang. The building that was erected has extraordinary meaning, has a special story and extraordinary memories. You need to know too, it is a building of affection between two people who make love. You will find this story at the bottom of the post.
Let's talk. Starting with love and affection, love does make everything feel beautiful, and of course everyone who is dealing with love will try decisively to make their partner happy in any matter. It's the same as the story of historical buildings in the affairs of the prince's love for his daughter. The historic building of Taman Putro Phang is a relic of the kingdom of Aceh Darussalam through the rhythm and tone of love. Quoting from wikipedia and past history, Taman Putro Phang was built by a sultan named Sultan Iskandar Muda for his beautiful girlfriend, whose name was Putroe Phang. Putroe Phang or Princess Pahang comes from Pahang, Malaysia.
Quoted in the written story, the young sultan Iskandar built this park to comfort his wife Putro Phang from loneliness. Because basically, a sultan of a kingdom had an extraordinary busy life at work, so the young sultan Iskandar built a garden equipped with a bath for his wife. And this park became his wife's favorite place while waiting for the sultan to return from his busy life. Until now, Putroe Phang Park still stands beautifully with a beautiful atmosphere.
I think if you visit aceh, you need to see the beautiful garden of love built by the sultan for his wife. You will feel the warmth of the sultan's love when walking around the garden, with a relaxing breeze, you will feel peace with nature through the memories of the king. Warm greetings from me for the Steemit Travel community.
Galery Photo :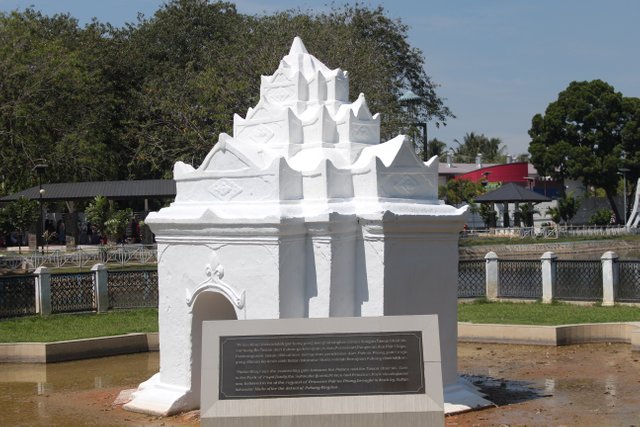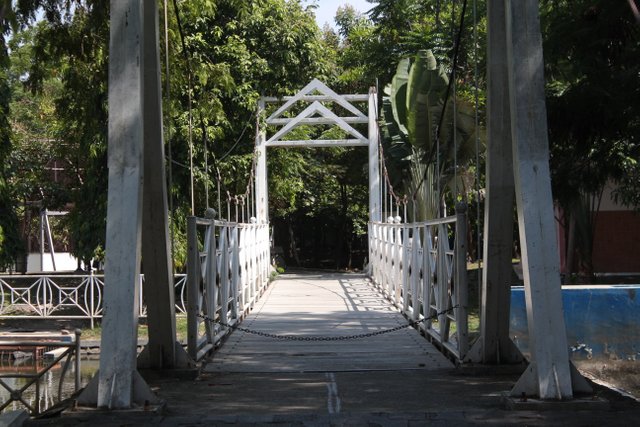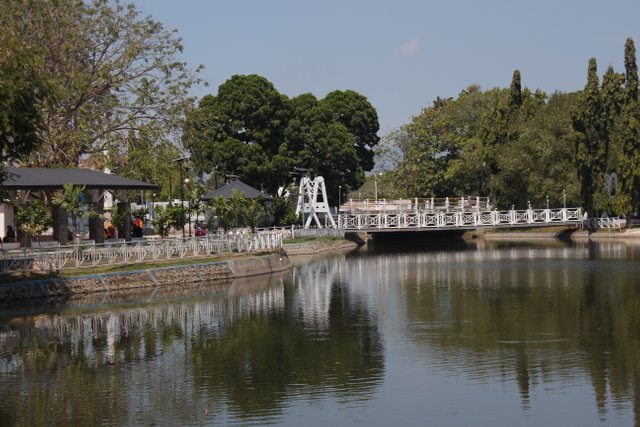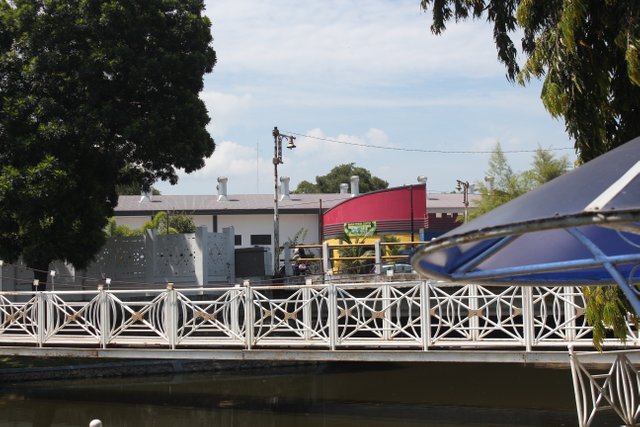 Author : @pojan

Thanks to : @steemcurator01, @kevinwong, @steemchiller