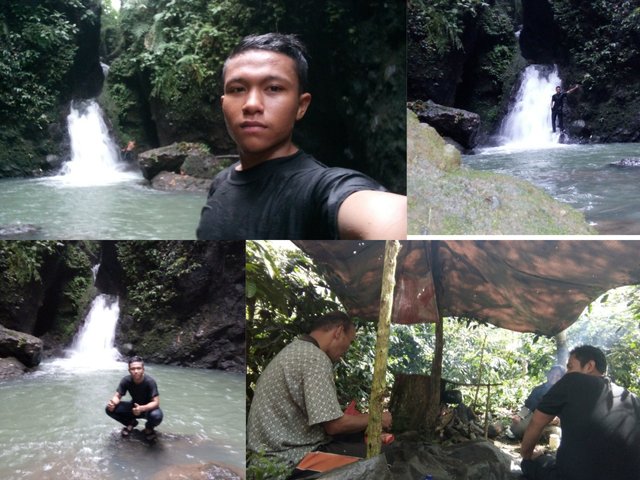 My best regards to the admin of the steemit-travel community and respect to colleagues, friends or moderators on the steemit steem-travelers community platform. I wish you continued success in the future and every step is full of history later when you are remembered.
Good afternoon to friends in the steemit travel community, all of you who have the same #hobby as me, and good luck to all of you who are in various directions so that you are in good health and prosperity, I hope everything goes smoothly from the start of the journey to closing the trip with a memorable victory beautiful.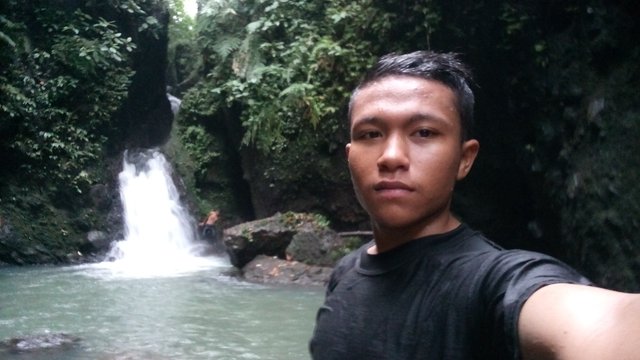 Good afternoon, all my friends, wherever friends are, so that they are always in good health and always smoothly in carrying out any activities that lead to positive directions, so this time on July 31, 2022, I want to share a piece about my travels to a deeper waterfall.
far in advance we have prepared and planning our trip with our goal at the end of this month we close with a memory that can be remembered in the future. yes, every time it will change so make an agreement with colleagues who have the same ideology as me, especially that day off falls on a Sunday plus a red date.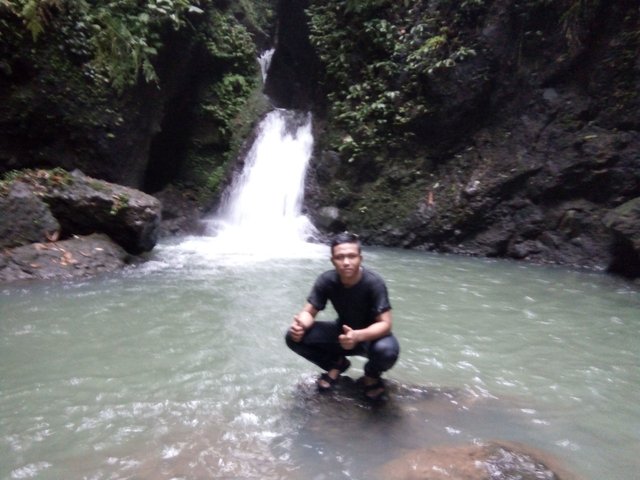 the location or coordinate point that we explored could not be found using a cellphone unless we had to use a slightly sophisticated or powerful tool in order to lock the coordinate point of the waterfall, the waterfall has a unique name (Waterfall Batuan) and is not easy to find on the internet unless we first use the coordinate point so that it is included in a travel support application.
first we crossed the border between (nisam antar - Bener Meriah) immediately met one of the checkpoints not far from the inspection site we found the village, the village has several hamlets and hamlets that we entered namely the village of seniantara, karajut hamlet, gem district and The district is really lively.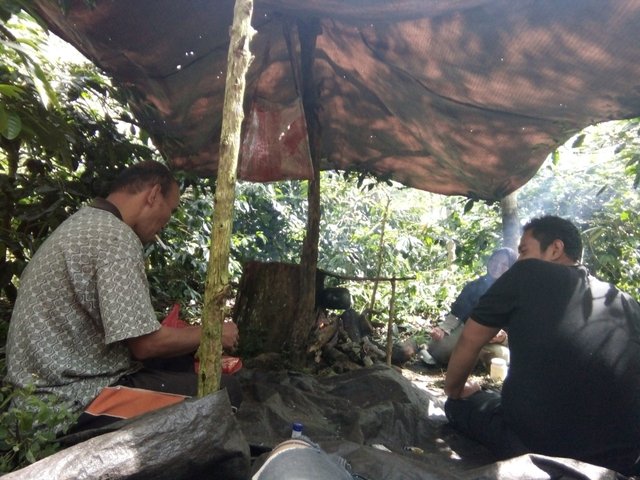 traveling to this place when we or we want to do lodging can and is allowed as long as by informing either by giving a letter or it may also be by communicating face to face, wherever we travel, whether visiting or visiting, what is very important is good manners and respect, therefore the community the place we visit or the village we have to pass through can see and judge us all.
This is what I can share about the activities at the end of my month in making a memory for the future and a moment to be reminded of when I was unable to move when I was young.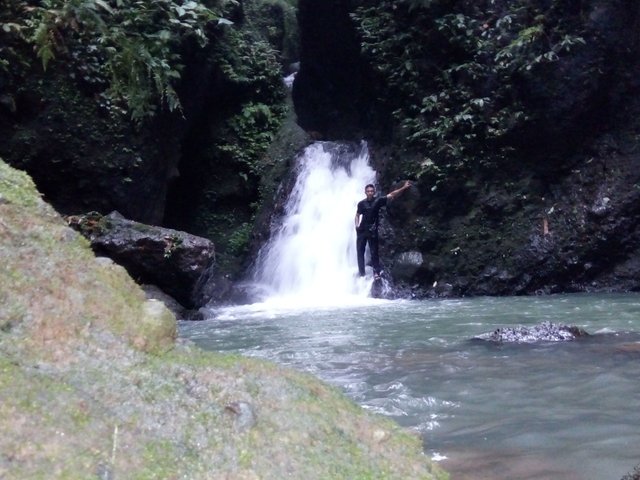 Thank you all friends for taking the time to go out into the wild with outdoor adventures. and thank you Admin namely also to @steemit-travel who has supported me a few posts again and at this time I am still sharing traveler content again.
best regards @palang