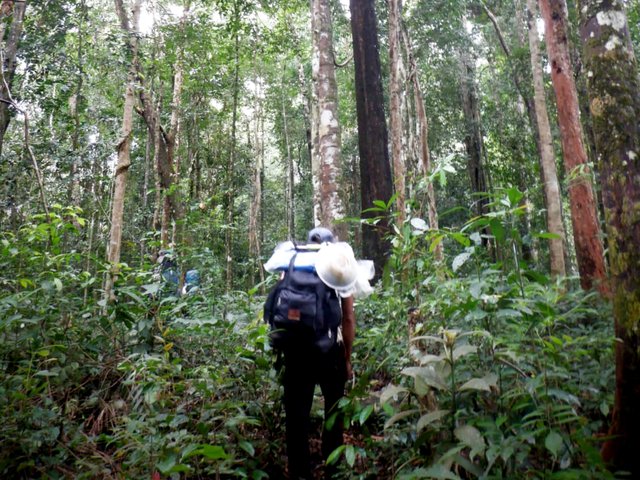 My best regards to the admin of the steemit-travel community and respect to colleagues, friends or moderators on the steemit steem-travelers community platform. I wish you continued success in the future and every step is full of history later when you are remembered.
Good afternoon to friends in the steemit travel community, all of you who have the same #hobby as me, and good luck to all of you who are in various directions so that you are in good health and prosperity, I hope everything goes smoothly from the start of the journey to closing the trip with a memorable victory beautiful.
How are you all steemian friends?
Hopefully it's full of health and well-being, all of my colleagues who give up their written reasoning and thoughts, that is, those who like to travel well:
Journey to the Mountain
Travel to Culinary
Travel to Tour
It all depends on all of us because we also have phobias
all of us have our own personal strengths and weaknesses, we can always be grateful and continue to enjoy whatever happens in the future.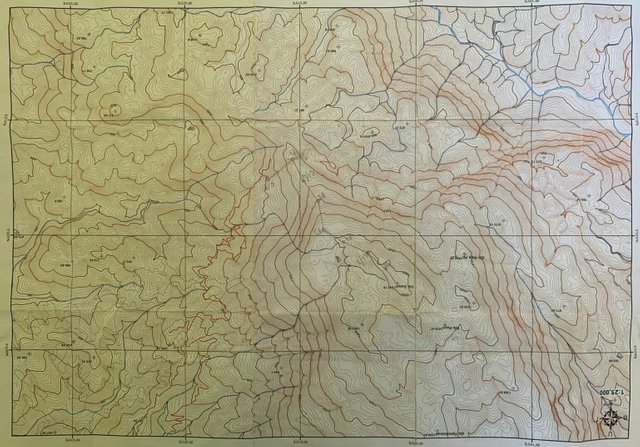 Above is a picture that has many lines or is often mentioned by friends who understand the map, a TOPO/MAP that has been printed using paper (A4) and there is also a coordinate point where we will do the mountain climbing trip. and why can't I provide the coordinates in my post, namely @palang, because it changes the planing with the aim of traveling to the wild or climbing mountains.
On this occasion, I and a friend who (hobbies, loyal, compact) made a terrible trip to the forest or terrain that we did the climb on, never did any climbing in this member/team, Mountain or the wild has a name (Mount Seumelet ) the position of the mountain is between districts (takengon - bener meriah).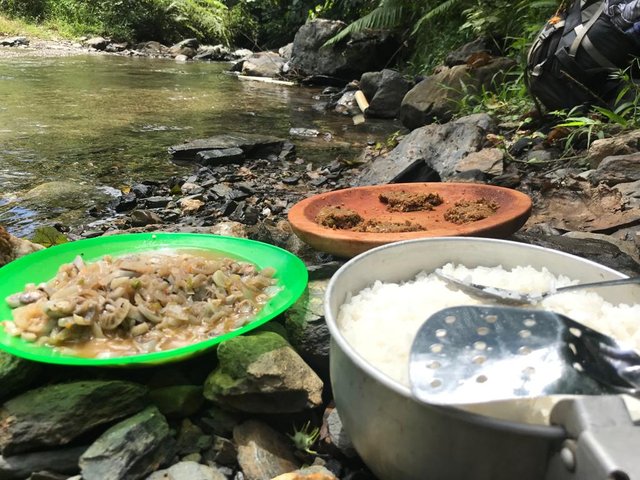 Because of the cohesiveness that we have planted together, therefore no one blames each other, and remains loyal to look after fellow teams and take care of each other so that this is all achieved at the bonus point or at the peak of the goal.
Fatigue is definitely there but we don't feel that tiredness because our trip was full of jokes and laughter but we still guard the ethics in the forest, day and night we continue to do it together so that we can enjoy lunch by the river while hearing the blow of the water fell on the rocks below by producing foam - foam as a lunch sight for a solid team.
Thank you all friends for taking the time to go out into the wild with outdoor adventures. and thank you Admin namely also to @steemit-travel who has supported me a few posts again and at this time I am still sharing traveler content again.
best regards @palang