Hello Steemit travel friends.
I hope things are going well and everything is progressing in the right direction, I am making this post because it is time to award the best photo of the week, if you remember I had organized this contest due to the fact that I had reached 3000 STEEM, below is last week's post:
👉 https://steemit.com/hive-163291/@hotspotitaly/celebrating-my-3000-steem-power-with-a-new-contest
---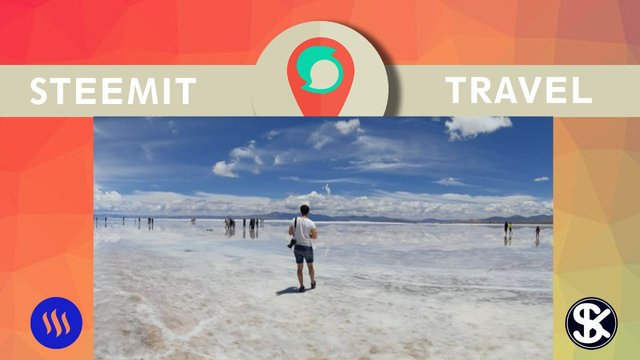 This you see above is the photo I chose and awarded, I was very impressed by these photos and thank @digi-me for sharing them, also in Italy there are several saline areas, but not so beautiful! congratulations to the author of the shots!!
Here you can see his post👉 https://steemit.com/hive-163291/@digi-me/my-weekly-powerup-or-club100-landscapes-of-northern-argentina-steemexclusive-11-photos
By tonight I will send you the 5 award Trx!
---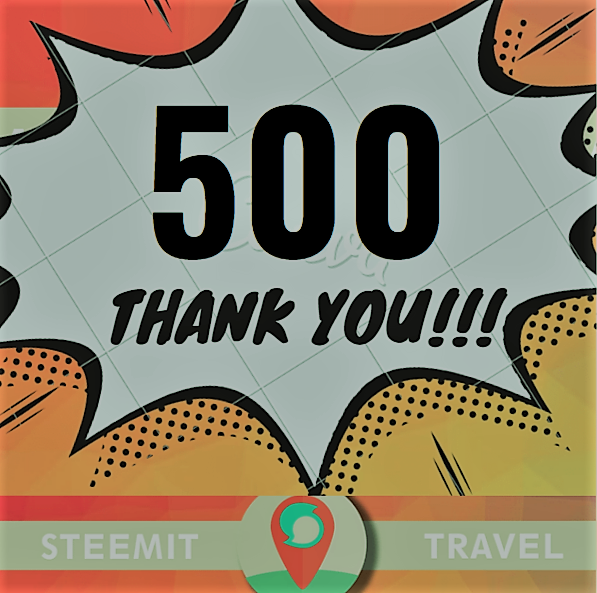 Another important goal was reached by the STEEMIT TRAVEL community, we reached 500 members, among them a 70 always active with their posts, this is a good goal, you have to understand that this community was born only 2 months ago.
🚨Next goal to get to 1000! And make the community members themselves more active, in fact I will organize a new contest specifically for the best photo of the week, but that will come with a new post tomorrow.🚨
---
Thanks for everyone who joined this community and actively post their travel experience every day, keep it up, because we are growing day by day more and more!
---
Thank you all and have a great day!!!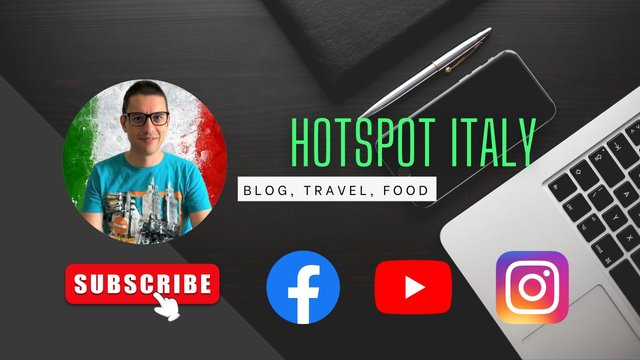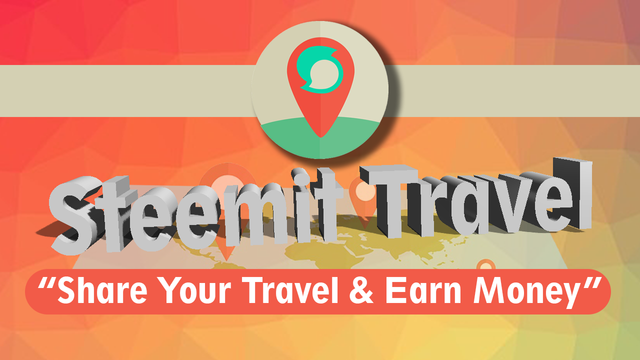 Best Regard,
cc @steemcurator01
Thanks to @pennsif & @stephenkendal
@ponpase | ADMIN - FOUNDER
Have a question? please contact us via Discord https://discord.gg/zfEgbtZ2