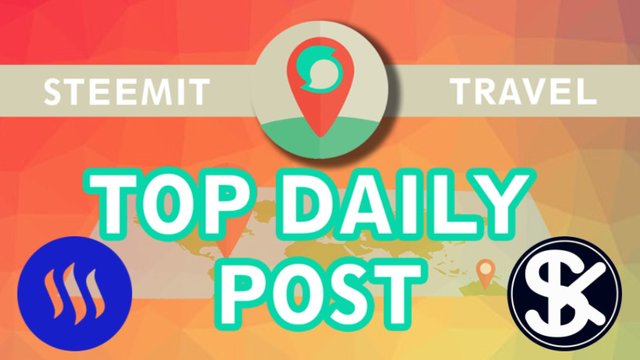 Hello Steemit Travel friends wherever you are. We are very happy to be able to keep you updated with the latest information and the various advances that have developed in this community.
We are here to provide opportunities for all users across the continent to share posts about travel. We want to bring various inspirations that exist in all parts of the world to be shared with the wider world through the Steemit platform. We highly uphold the values ​​of Civilization, history, local cultural wisdom, culture lovers and various things that arise from Travel activities carried out by all people wherever they are.
Everyone in all parts of the continent can share travel stories, backpackers, tours, local wisdom, beautiful nature and explore the beautiful earth, and anything without restrictions including travel themes. We support all sectors related to travel, while the block network continues, the production of quality content continues to be improved to generate value. We are here to increase the value of prizes for quality posts and people who have shared inspiration from all over the continent in the Steemit Travel community.
As content production continues to be shared on the Steemit Travel community page, the block network runs, value is generated, we continue to strive to maintain the stability of voting power to support quality posts. Every day we will select up to 10 quality posts to get up to 100% votes. Some of the selected quality posts will be included in the top daily list, there will be a maximum of 5 best posts that will be displayed to enter the top daily list.
The following are top daily posts that will give you a variety of knowledge and inspiration from various corners of the continent. Find quality posts every day that we update through the community account. We are here to provide more inspiration to the wider world, "share your travel & earn money"
Quality posts have a rating of at least 7/10 on the results of the checks carried out by our team. So, improve the quality of your posts and VOTING CSI to get a high rating from our team. All posts are done selectively and strictly to increase professional participation on the community page.
---
Top Daily
Top 1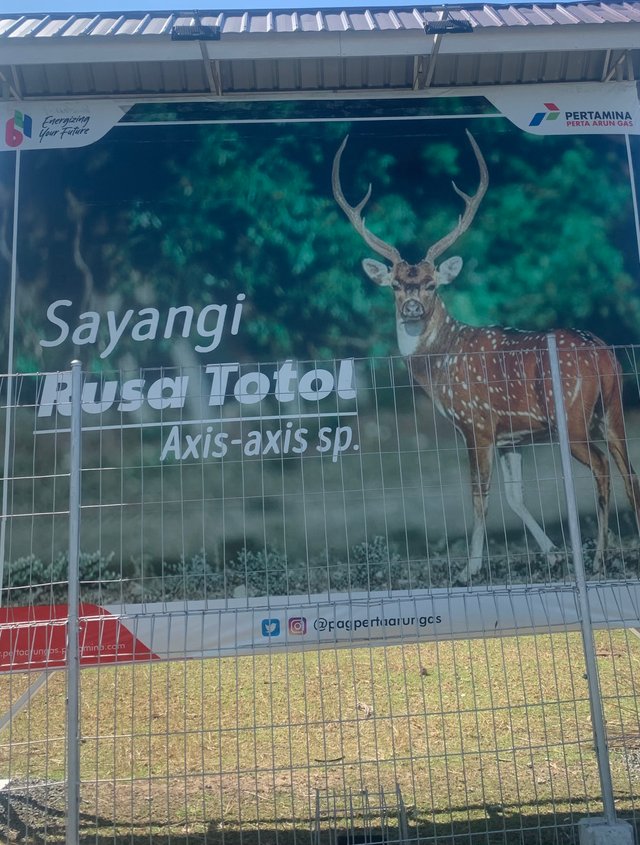 #BURNSTEEM25 | #CLUB100 | Berkunjung Ke Lokasi Penangkaran Rusa Totol (Axis Axis sp) Lhokseumawe, Aceh by @dederanggayoni - Category : Nature and Animal - #Club100 - Rating 8/10
---
Top 2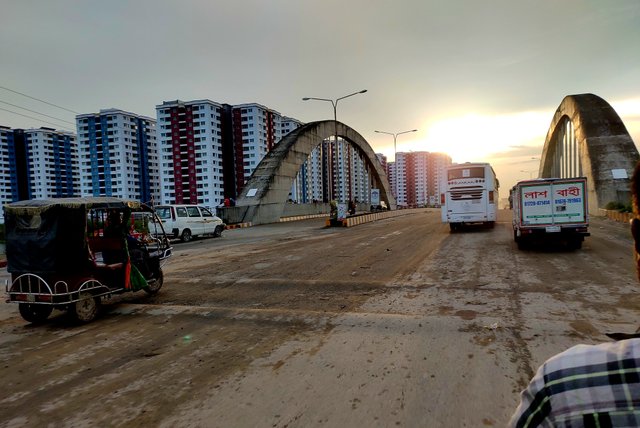 Narsingdi to Dhaka Bashundhara Shopping Complex tour by @soulical - #Club100 - Category : Travel - Rating 7.5/10
---
Top 3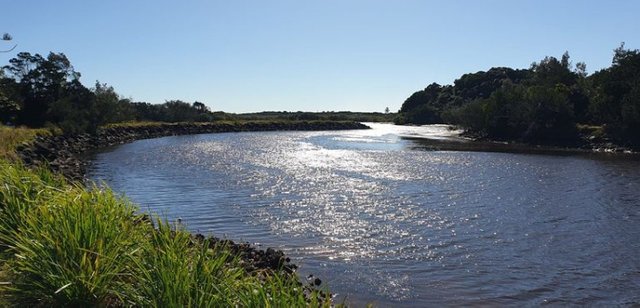 🌏 Beautiful Brunswick Heads, Australia 🌏 10% beneficiaries goes to @hive-163291 #club5050 by @rabbani71 - #Club5050 - Category : Nature - Rating 7/10
---
Top 4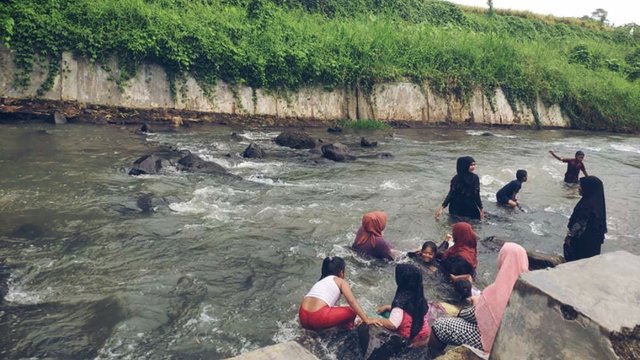 Travel Blog || Visit saweuk tour with family || #club100 by @itikna09 - #Club100 - Category : Nature - Rating 7/10
---
The list that will be included in the top post list is only users who are members joined of the club and verified members. Rating value is based on accumulation reviewed by admin and Rating support that has been given by the team in the comments column.
Those are the top daily posts that have been selected today, hopefully they can give you knowledge and inspiration from the world of travel. Please also read some Steemit Travel community guides that can help you to increase your contribution to the community:
---
Best Regard,

cc steemcurator01

Thanks to : @pennsif | @stephenkendal

@ponpase | ADMIN - FOUNDER
DELEGATION
We are very open to receiving delegations from anyone who wants to support the community. if you are interested in becoming a delegator for Steem-Database you can give any delegation you like :
Alternative links delegates to @hive-163291