Hello everyone this is ashik from dhaka. I hope everyone is well I'm fine with your love too. Today I have come up with a travel story among you. So Let's start today travel stroy.
This afternoon, the four of us visited several places in Dhaka city with friends. The weather was very hot today. Now my country is cold and hot. It was a little too hot today. And in the village of Tultan in Dhaka, it is a little hotter, I think there are less trees in Dhaka city. We left home at 4 pm and arrived at the Gabtoli bus terminal. After that we all suggested where to go. We all decided together that we will go to Dhanmondi Lake. We haven't been there for a long time. Then we boarded Savar Paribahan to go to Dhanmondi Lake. If the distance from Gabtali to Dhanmondi Lake is about 5 kilometers, if the road is empty, it takes about 10 minutes to reach Dhanmondi Lake, but today it took us about 45 minutesGovernment and private institutions have opened.Holy Shabe Barat holiday was three days with Friday. This is why I have to work hard today. The fare from Gabtoli bus terminal to Dhanmondi Lake is 15 rupees per person. .I took some pictures on the way from Gabtali to Dhanmondi. We opened the bus window and took pictures whenever we were in the jam. After going to Dhanmondi Lake, we wandered around for a while, took pictures together and then left for Elephant Lake.
I took this picture at Rabindra Sharboro on Dhanmondi Lake. My friends Sohag, Daha, Shariful. Hundreds of people visit here every day. You can see how many people come next to me. The place is very popular. Many people from outside the country also come here to visit. There are lots of empty spaces and gym equipme.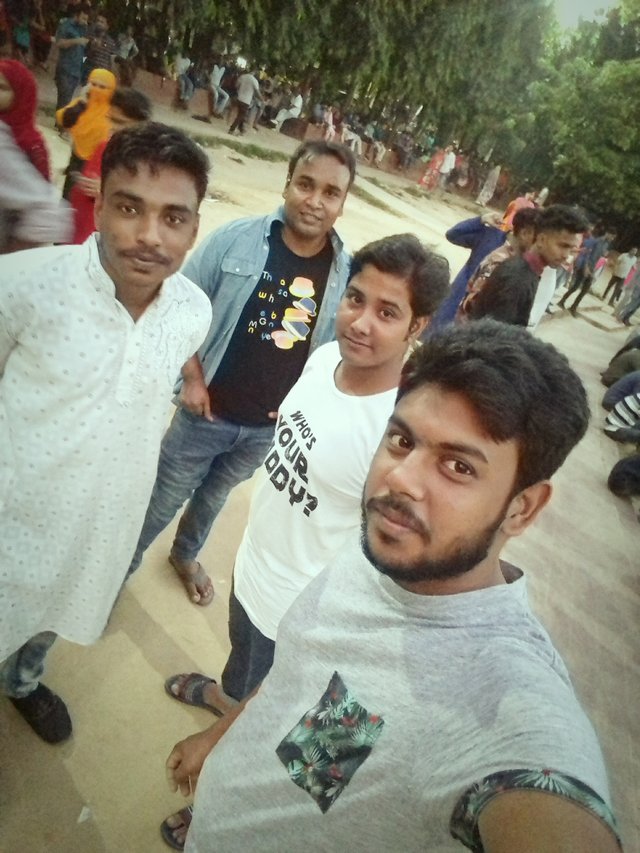 I took the picture. Technically, it was nice to see a lot of coconut trees on the side of the road, so I took the picture.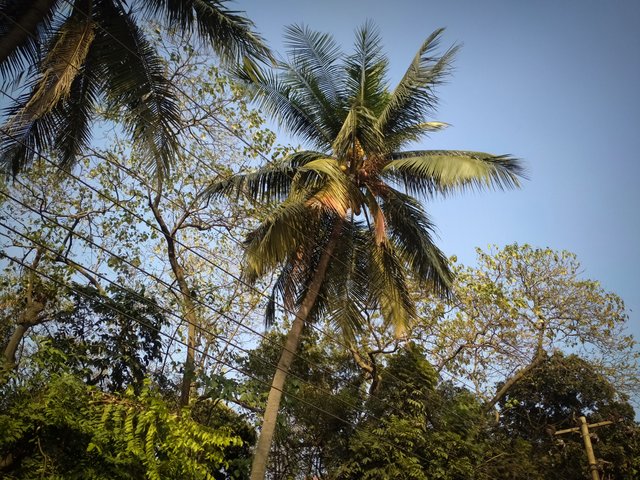 I took this picture a little ahead of the technical. This is the gate of Bangladesh Housing and Building Research Institute.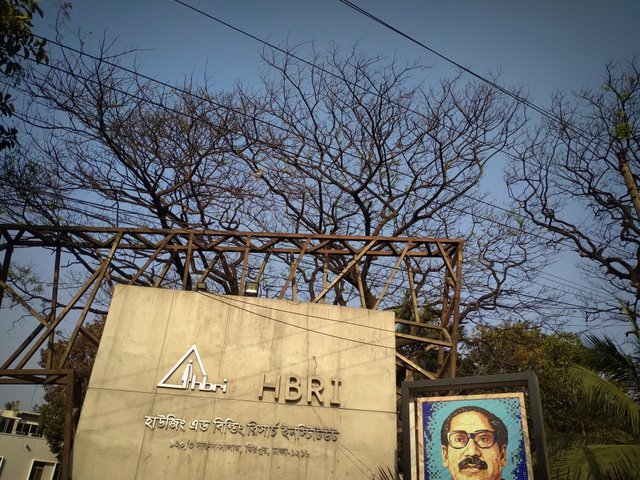 This is Bangladesh Specialized Hospital. I took this picture from afar. This is a very big hospital and a lot of good treatment is done here. It is one of the top ten hospitals in Bangladesh. This hospital is located in Shyamoli, Dhaka city.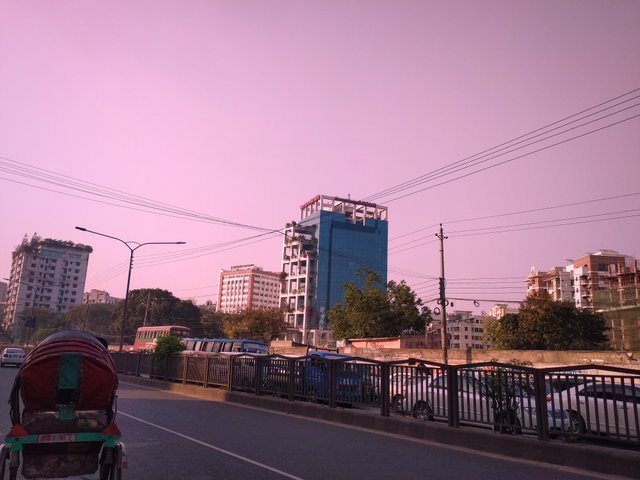 This is also Bangladesh Specialized Hospital. I took this picture from near.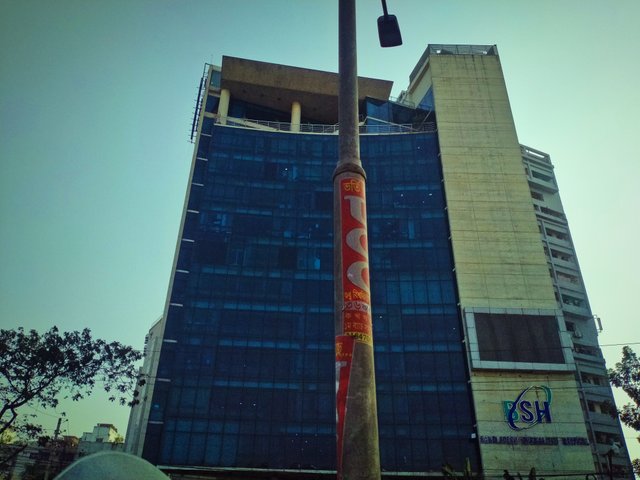 This is the building of Anwar Land Market where many people live and there is a market on the ground floor of this building .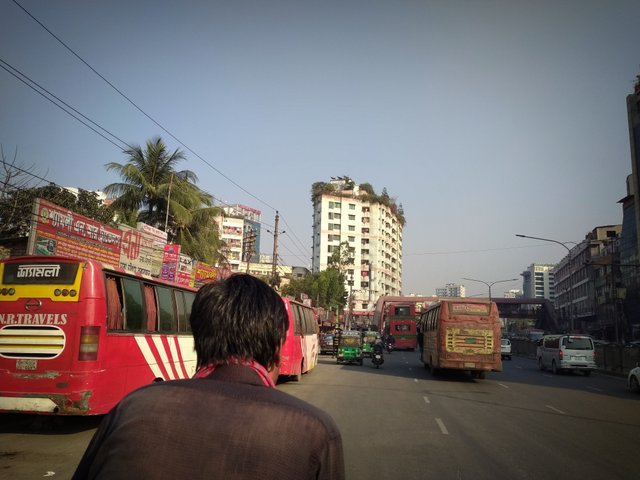 There is a big jackfruit garden. There are several jackfruit trees here. I took this picture in Gulsha.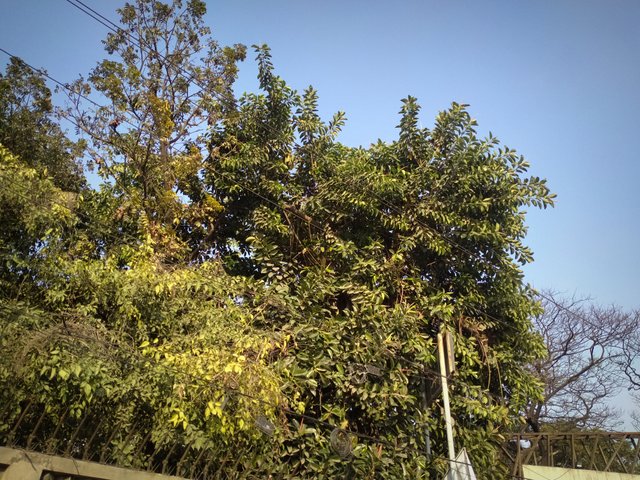 This is Shimul cotton tree. In our country, the price of cotton of Shimul tree is very high and the demand is very high. I took the picture in Gulshan number one sector .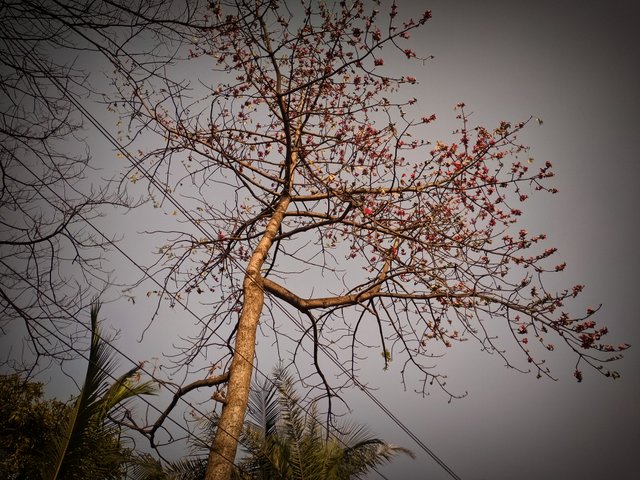 I took the picture with friends on the Elephant Lake Bridge. The elephants were very beautiful to see at night. There are a lot of tourists visiting here every day .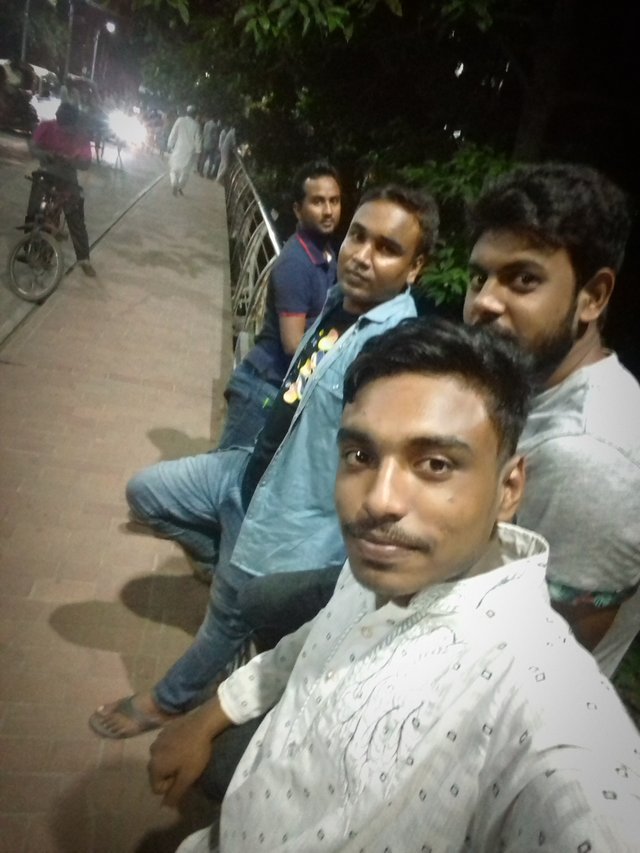 I took this picture. There are many kinds of trees on the side of the road in Elephant Lake. This is the curry tree dead .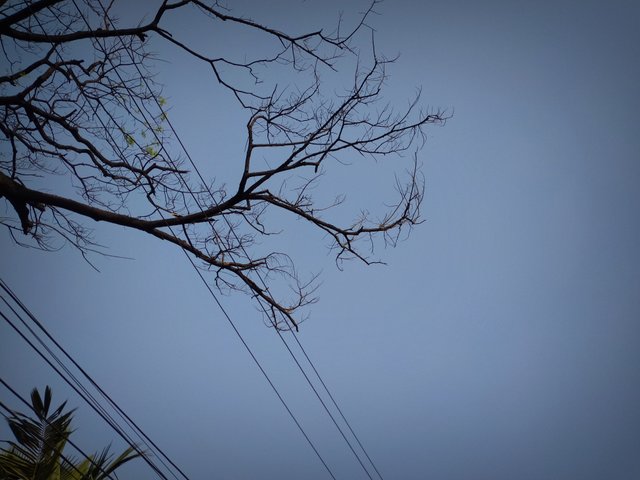 This is the night view of the Elephant Lake Bridge. It is more beautiful to see the elephant lake at night .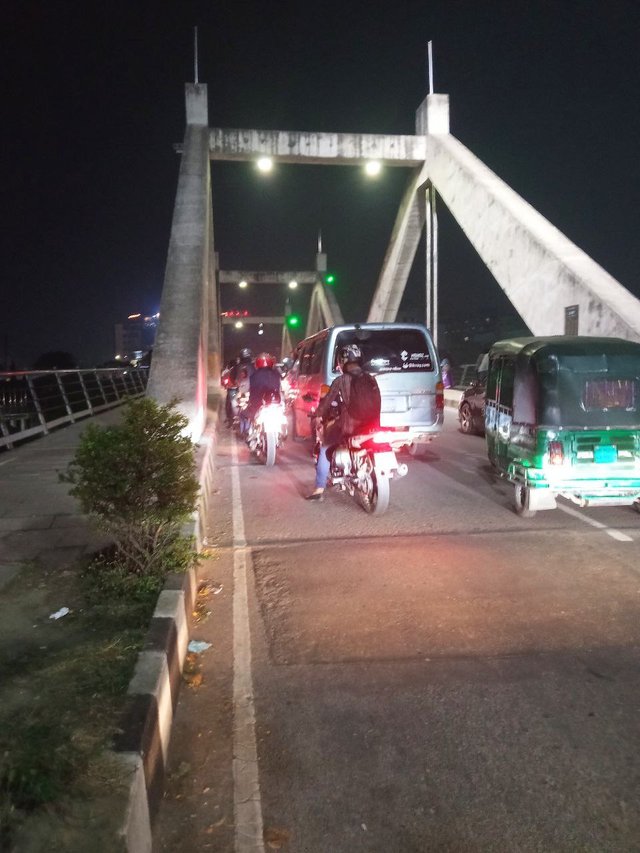 This is the main street view of Elephant Lake at night.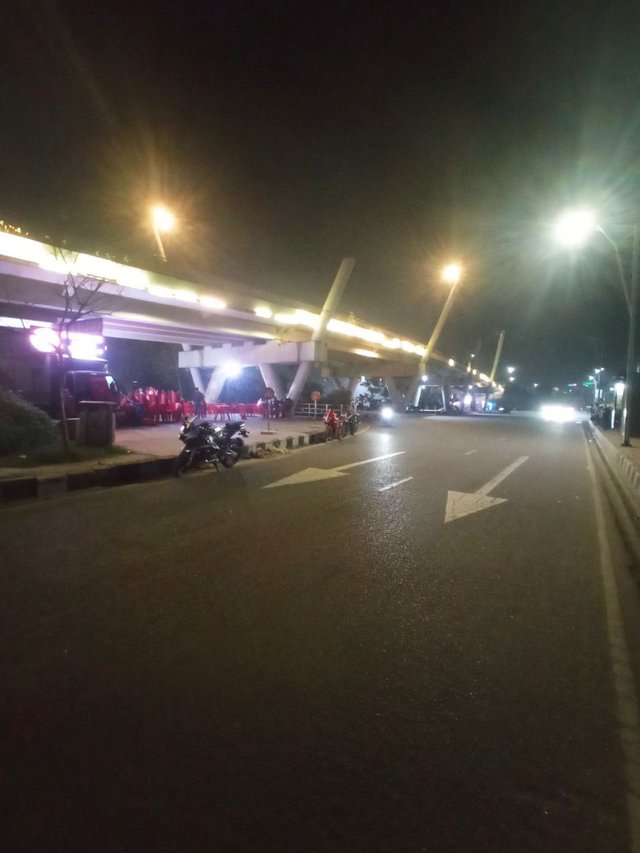 Today I have shared pictures and some things about some of the places of interest in Dhaka city. I hope you all like it. All of you will encourage me and stay by my side. So that I can present something better to you in the future. We would love to share everything if you are by our side. So friends, this was a picture of my city tour with my friends and some things. Hope you are healthy and safe.
| Device Name | Realme5i |
| --- | --- |
| Camera | 13 mp |
| Photographer | @ashik11 |
| Editing | Light Room |
         Thank you everyone