Assalam o Alaikum!
Hello everyone, I hope you are all well and have a happy life. I am good too thank god I'm glad to see this wonderful community 0f #SteemitTravel: So I'm part of that community. Here is my presentation. I hope you like it.
Introduction: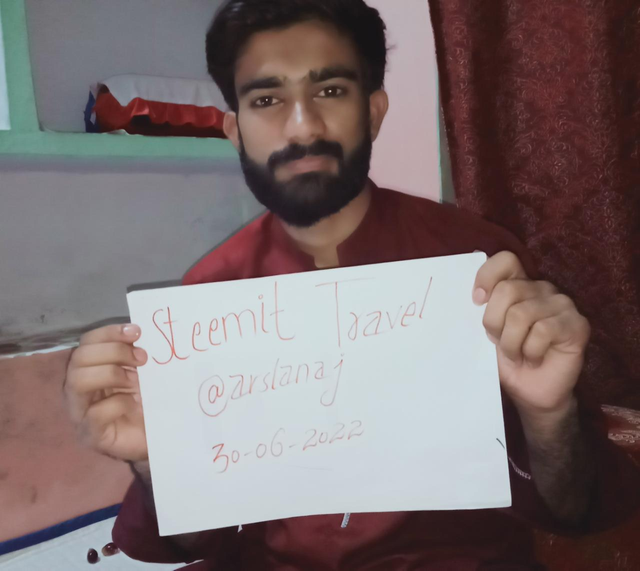 My Self Arslan Saleem My Steemit user name @arslanaj. I am 23 years old I am Pakistani and historical city from Harappa Sahiwal there is no doubt that Harappa is a historical city and also famous in other countries I know about a museum in my neighborhood so I go often I would like to tell you how much I like him, people from all over Pakistan People come here just for fun and because people from all over Pakistan come closer they come to school, college and universities to enjoy this place and also visit it from many, etc. because it is very good to enjoy the trip. There is a place where whenever our guests come we really go and have a lot of fun there. I would also like to share some pictures with you so that you can benefit from them and enjoy them.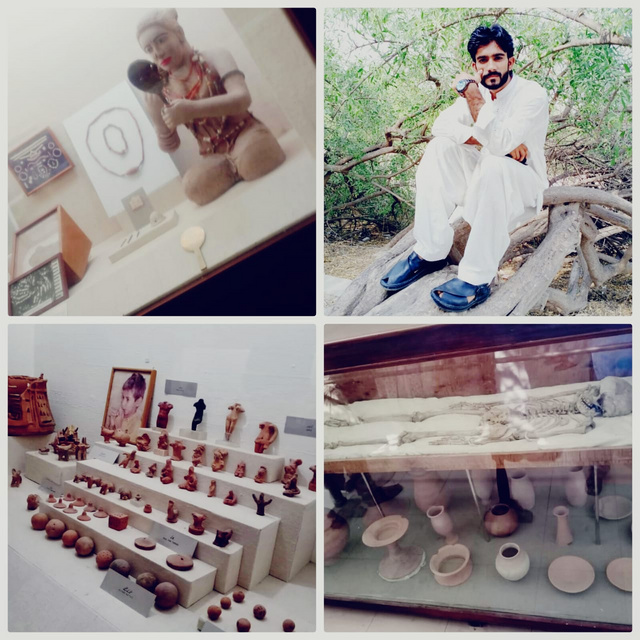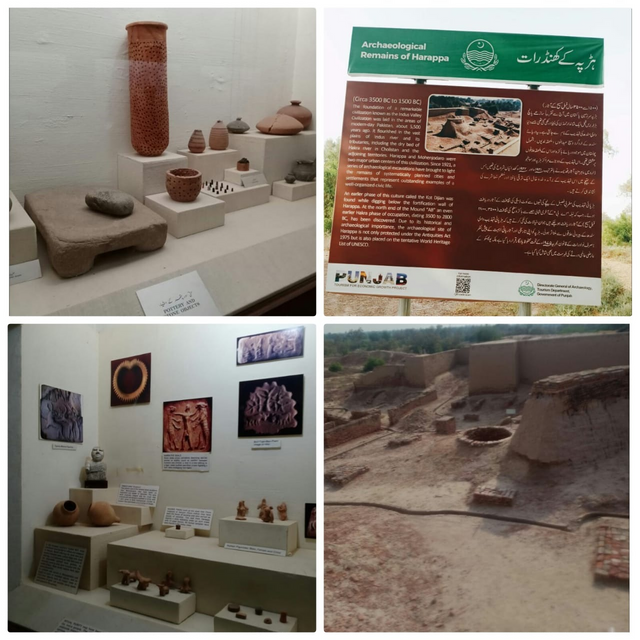 My religion is alhamdulillah Islam and I am proud to be Muslim and I am proud to be Pakistani I am a Pakistani. I have been working on the same number for almost three months and I think this is the best platform I have been given. I have completed my DAE Mechanical Engineering. And I would like to test my skills on this platform and then I want to give my full time to this community to share my skills.

I get to know this community by searching and I like this community because it will reveal our hidden abilities. Many people like me don't show their abilities which is more than what is hidden in their hearts Everyone can show their skills without any hesitation. I even thought that everyone can eat and learn a lot of skills after acquiring these skills. And the amazing idea of why I am here Want to show off Because I have a lot of skills that lead me to work in my daily life which is very useful to us.

Learn About Art \ Sketching:
I would like to tell you that I have been interested in drawing since school time so I worked hard on the art of drawing sketching during college which I was an engineering student so I learned a lot in the drawing. He kept it in focus and I participated in many competitions but then over time My field has changed and I can no longer make it a professional drawing sketching but despite all this whenever I am free I now have free time or with some loved ones for the great personalities of our country. Drawing flowers or sketching someone's Alone Girls etc or an evening time because whenever I draw I feel very relaxed and I enjoy.

Learn About Photography:
Along with the skills, I have also shared photography. Because photography is also a skill in which you get a lot of information and keep it with you so that we will need it in the future to commemorate it. Can remember which is why we save them in our Mumbai so that we can enjoy them very much. Because in everyday life it is also beneficial for us to keep them with me because I master it very well with it and keep a lot of things with me because it has passed. The bridges are learned and we remember our past bridges from them very regularly and I will share something with you so that you can see more than that I have this one with great respect. He has also mastered photography.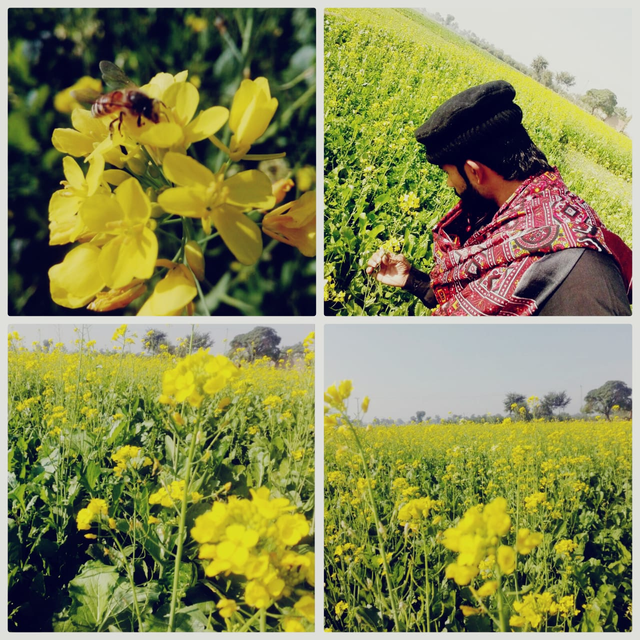 ---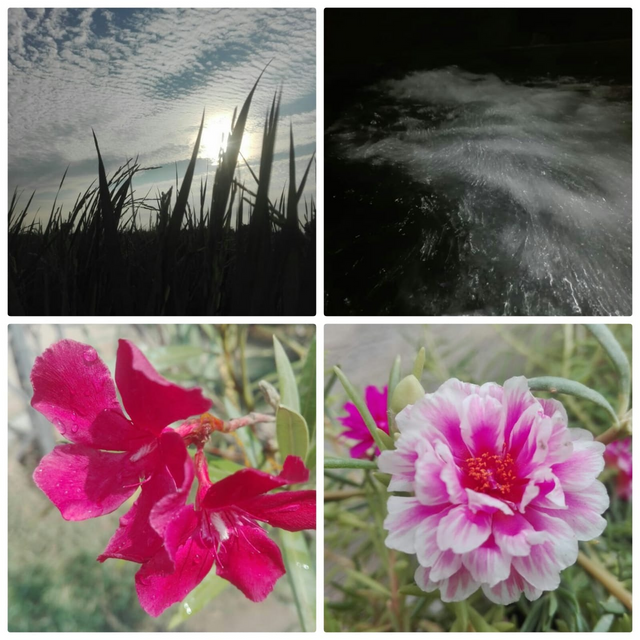 Learn About Hobby Health Care Soccer Game:
I would like to tell you about my hobby because I am also fond of football for my healthcare as a skill. I keep this game as a skill to maintain my fitness so that it also specializes in it. So that there are many benefits through it. Because in everyday life we have to have some skill that will enable us to study our knowledge and keep ourselves strong so that we can avoid any disease, so it is important to have fitness skills and I I specialize in my art that I play football so I am sharing with you some skills to improve my life.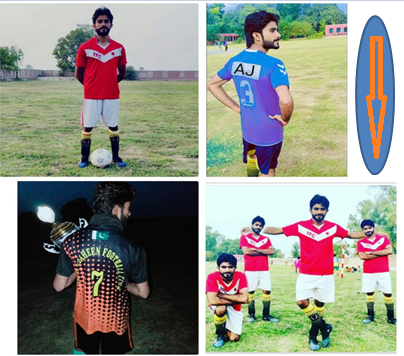 Learn About Flyer:
If you want to make logo design free, follow me. I will do my best to be with you and cooperate with me to learn the skills.

Thanks For Watching The Post.❤🤗❤:
---
Best Regard,
---
---
DELEGATION
We are very open to receiving delegations from anyone who wants to support the community. if you are interested in becoming a delegator for Steem-Database you can give any delegation you like :
Alternative links delegates to @hive-163291