Assalam o Alaikum!
Hello everyone, I hope you are all well and have a happy life. I am good too thank god I'm glad to see this wonderful community 0f Steemit Travel . So I'm part of that community. I hope you like it.
So let's start with this post but I would like to tell you that everyone appreciates their joint family somewhere so I am also in one place. I would like to offer something that you will find interesting and very tasty and good.



Harappa Museum
Historical Place



---
Because I went for a walk with my friends and a little bit of meaning with my family in a museum that I am presenting to you because it is a monument to our nearby Harappa Museum which is presenting to you. I hope you like it.
---
And with that and I'm going to welcome you because it's a historic city whose ancient and historic city was inhabited about five thousand years ago but this ancient city is probably centuries old. There may be a tyrant king who used to oppress his people so much that Allah punished them and destroyed them. Destroyed but these other nations spoke here without looking at the civilization of the old people and found that they are literate and familiar with modern technology.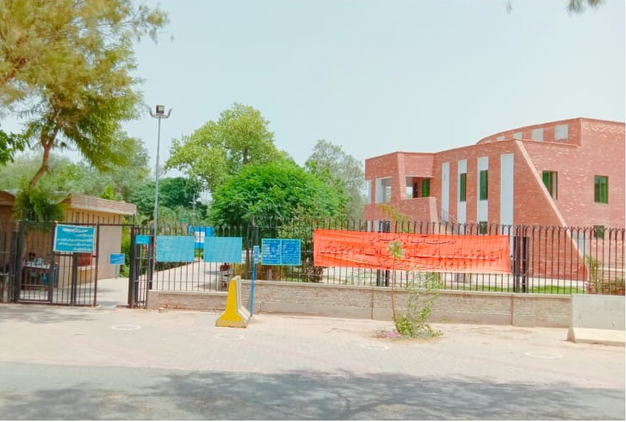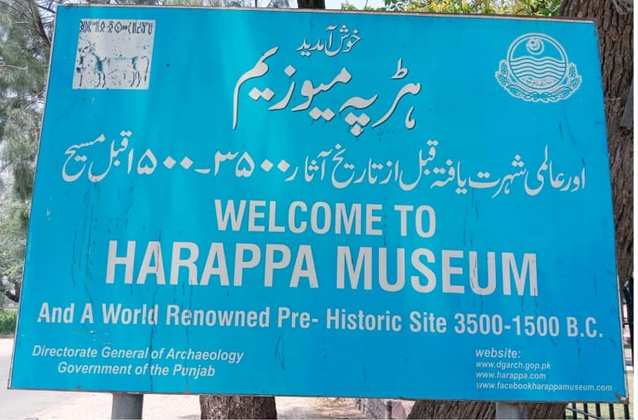 ---
And at the same time, I want to say that the devastation that took place here in Pakistan has been captured and then all the things have been taken out and turned into a museum in a closed room in a very good way but because this museum is going to the supporters. It Goes and people come from far and wide.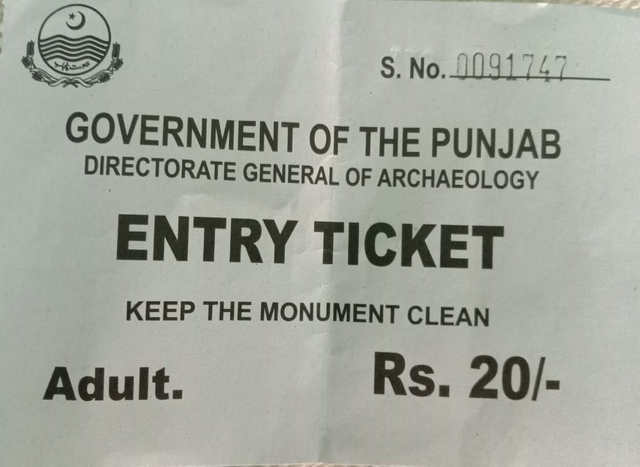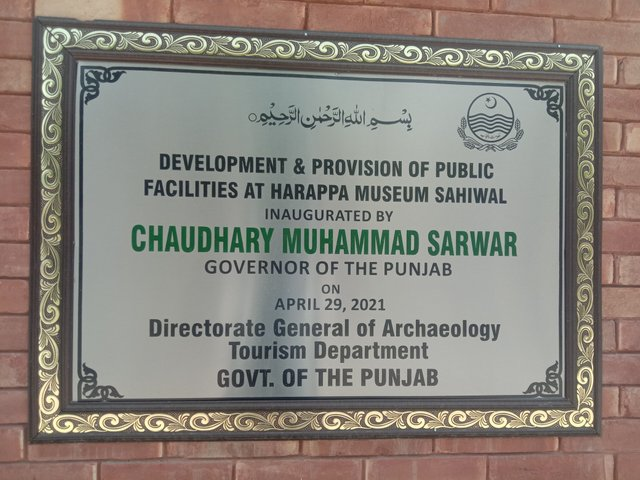 ---
And the nice thing about it is that when we go there, the ticket costs 20 rupees because it is a low price but it is very convenient so that people can enjoy it very well.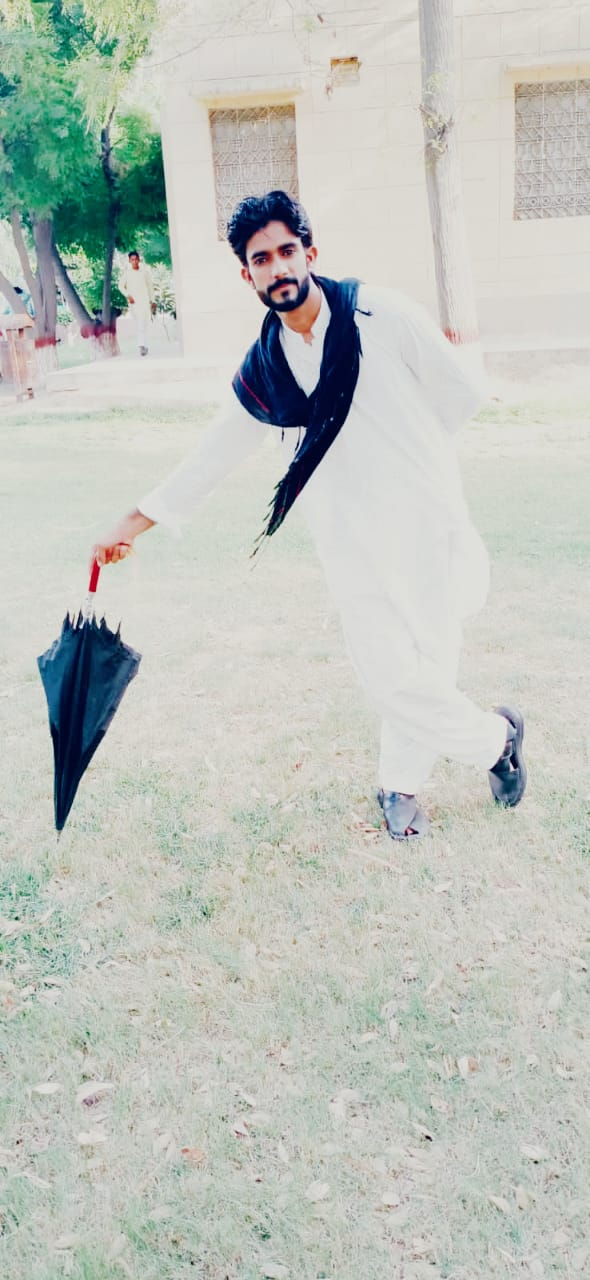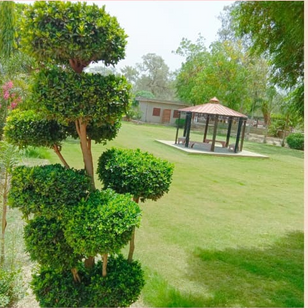 ---
The first thing we do after entering there is to buy tickets. After buying tickets, they steal plots in two parts. These people play and sit on one side to eat and drink a lot of their things. And this is a very nice and lovely scene.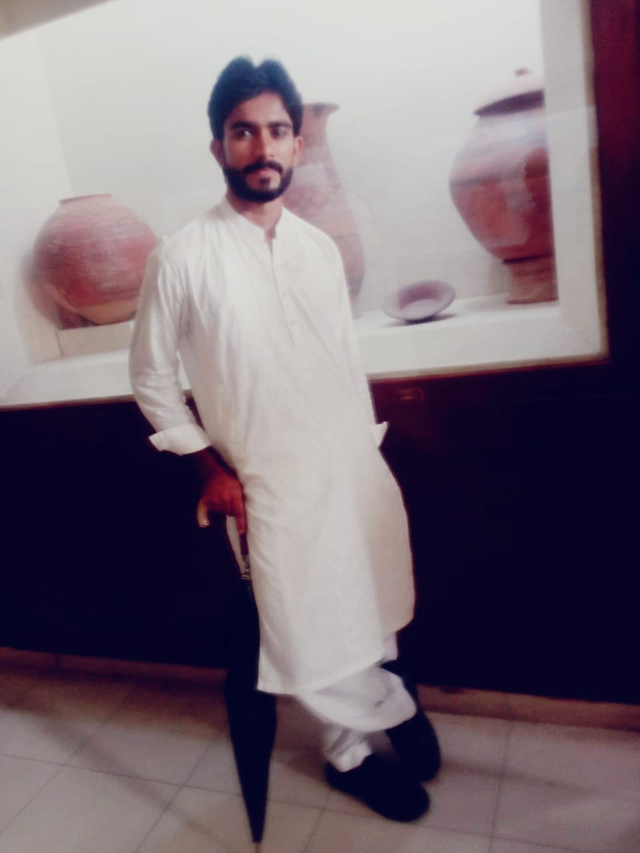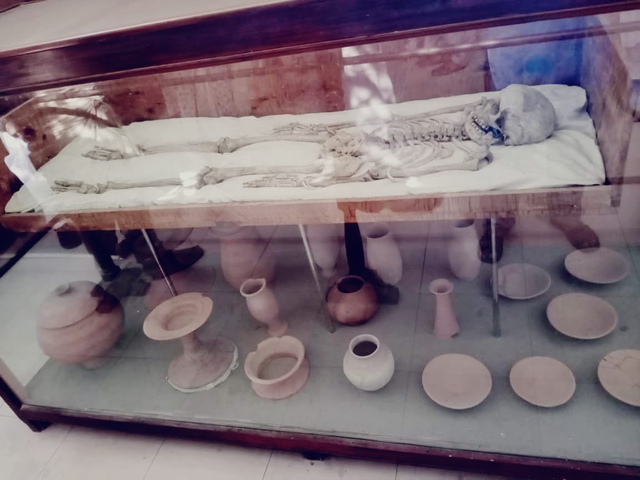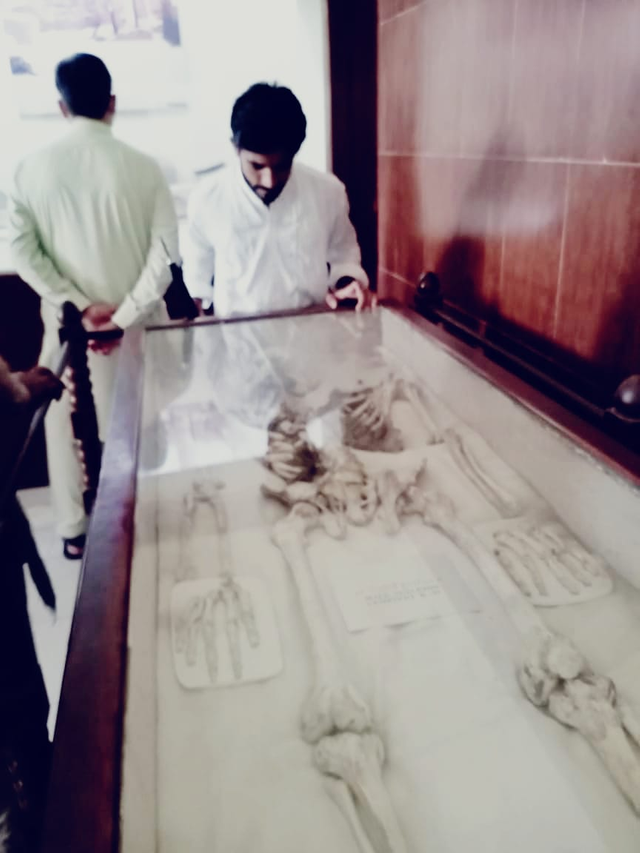 ---
And there are paved roads to get there and with it a separate road for pedestrians because I carry a motorbike and car underweight or something with traffic that is strictly forbidden like us Let's move on. Everything looks beautiful. There is also a canteen for food and drink which is very lovely.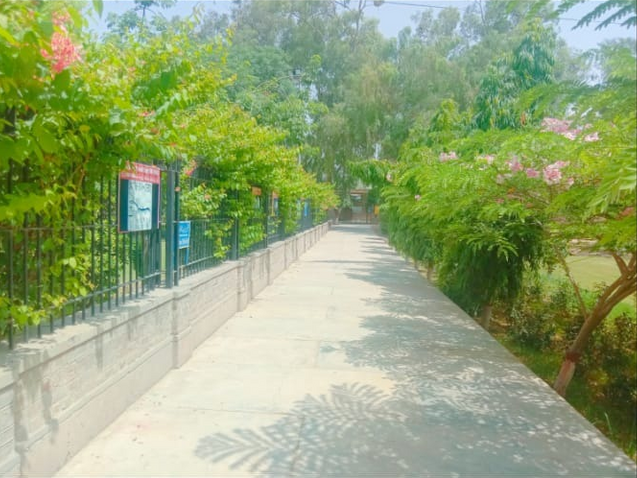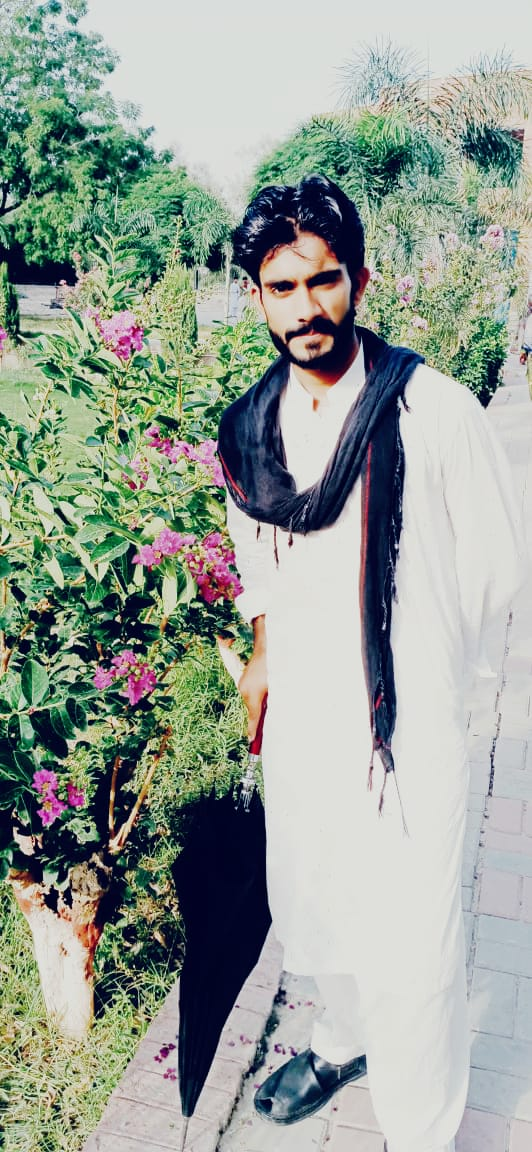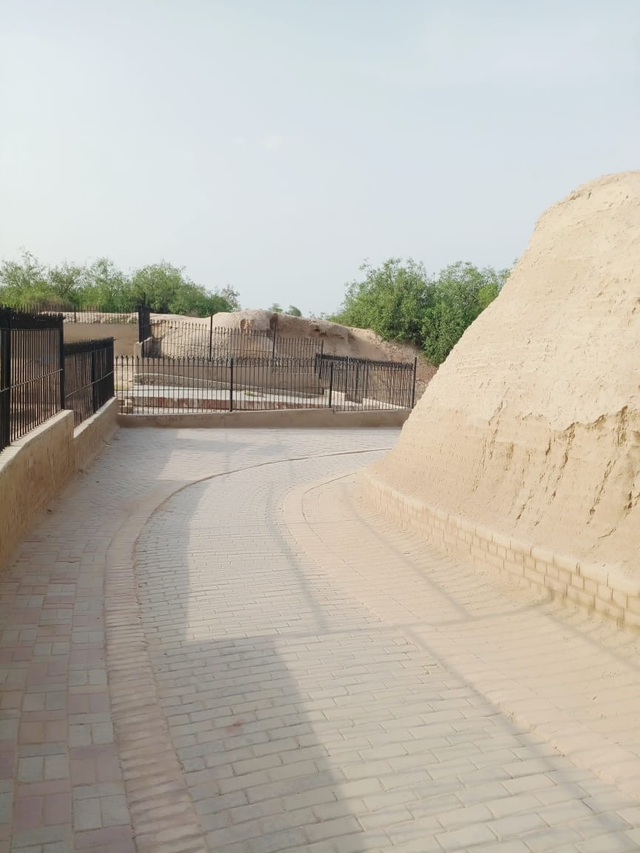 ---
And if you go further, many things show a very good destination. Going there, if we look at the distance, we will see some mountains of mud that were the homes of the people who fell on the ground. There are chairs where we can go and sit.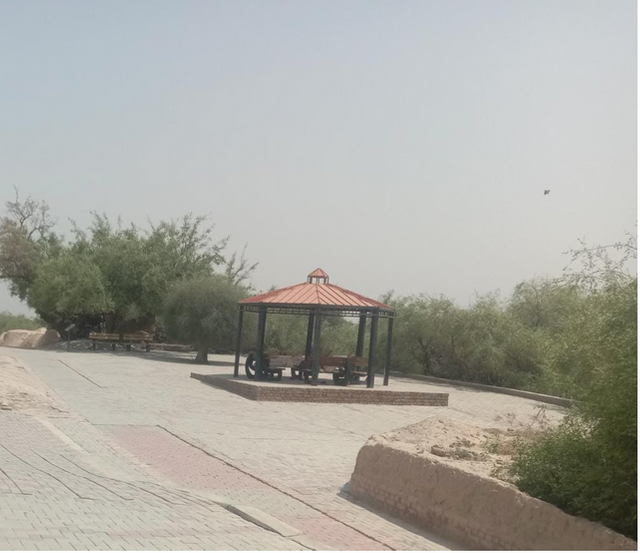 ---
Because there were all sorts of old things, how they ran their house very well, they had water or someone's system, wells were dug and drains were made as if the flow of water was not easy for him. His 5,000-year-old residence is also shown here, which looks very old.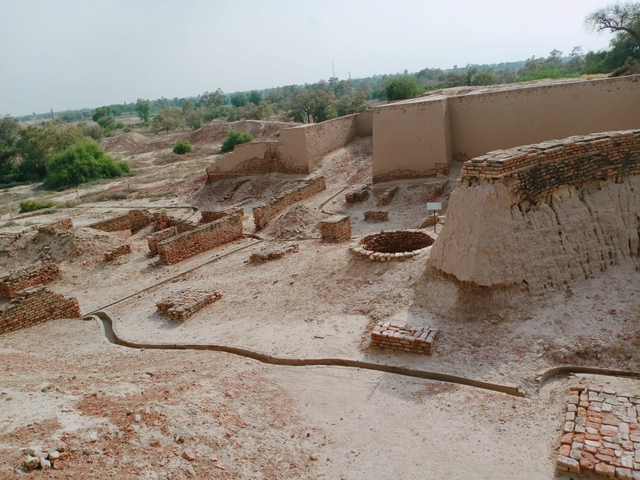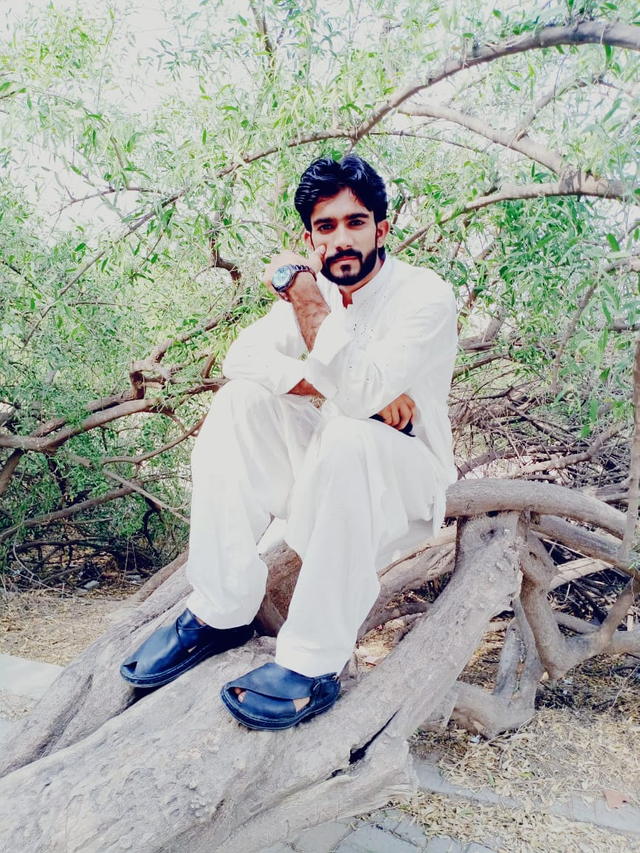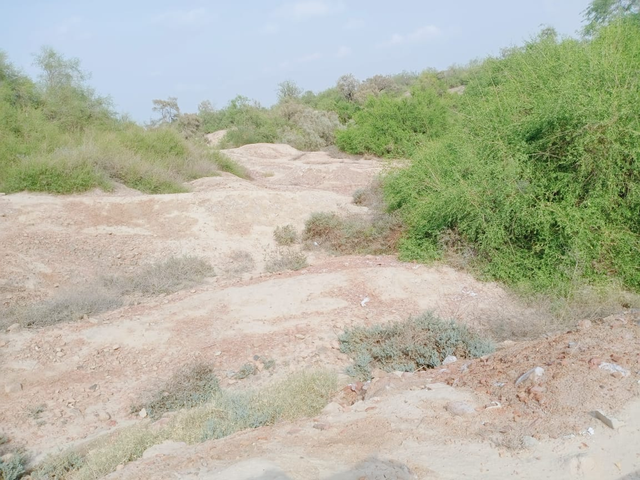 And it also showed that he knew how to defend himself, which has been going on since time immemorial.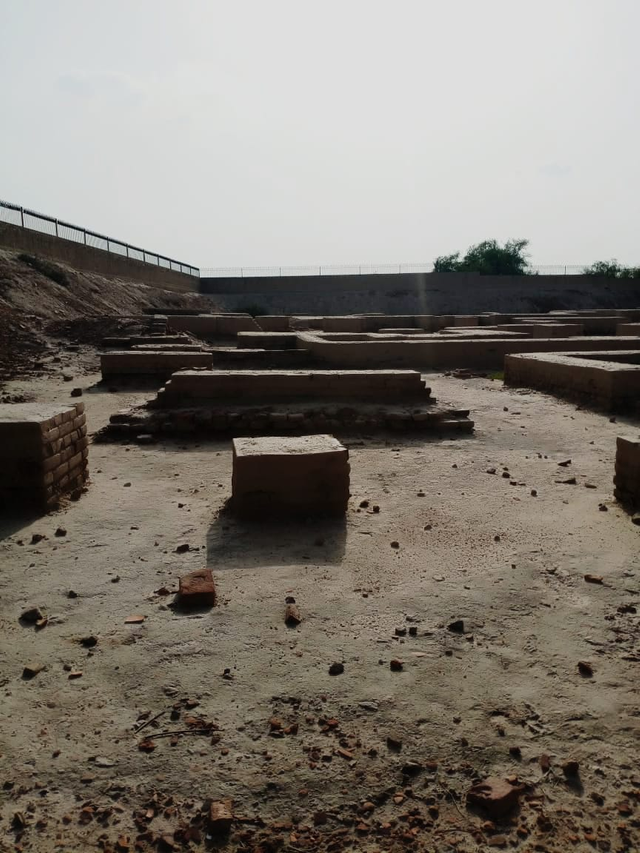 ---
And here it seems that they were living according to modern times because there is also the court of Hazrat Baba Noor Shah Waliullah which is very old. Hazrat Baba Noor Shah prays to Allah through Wali Allah because there is a problem with conveying everything or any prayer. He was a very good servant and his prayers were answered.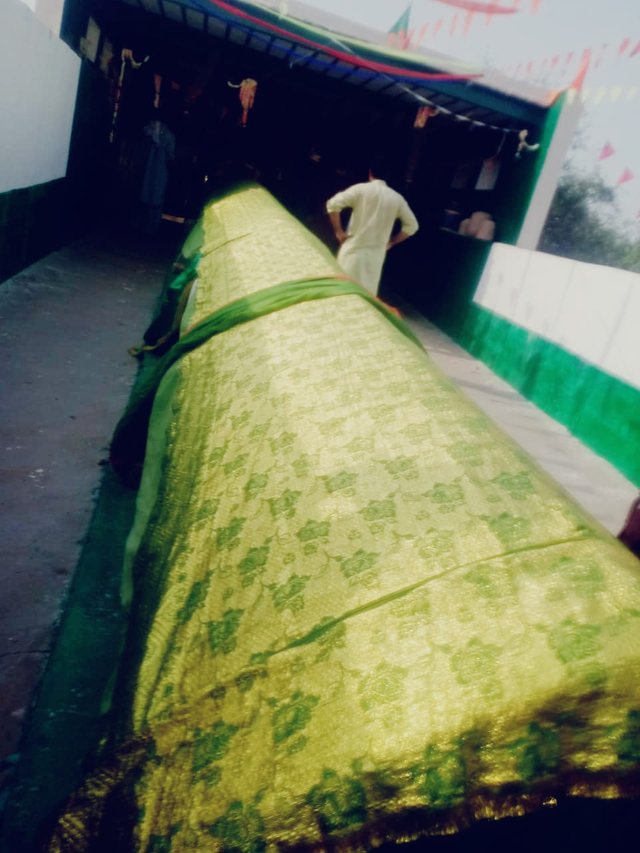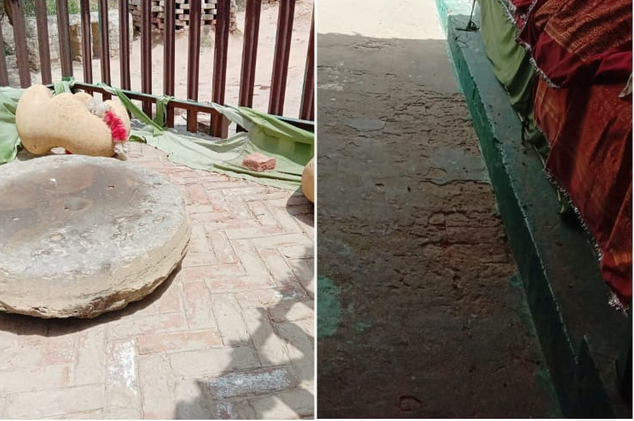 ---
And what was excavated or excavated at the time of excavation is kept in a closed room, inside the museum, in the mirror. There are a lot of people out there who look at this thing and think it's really old.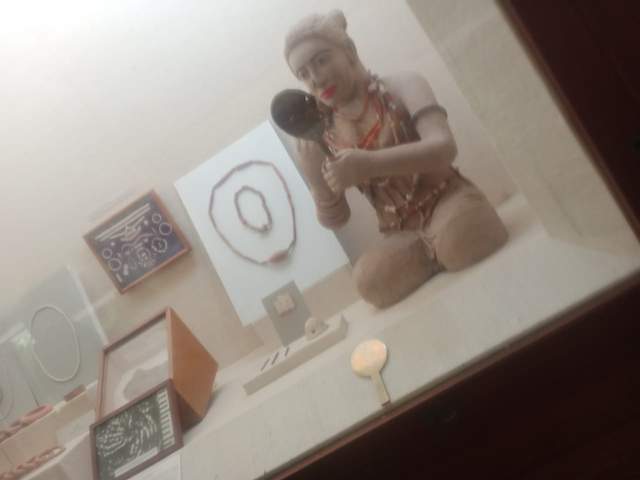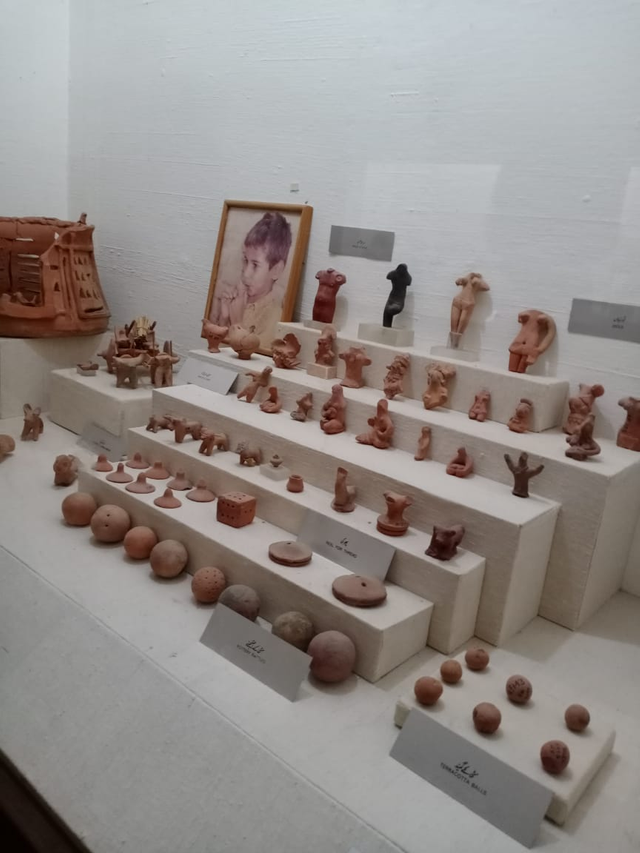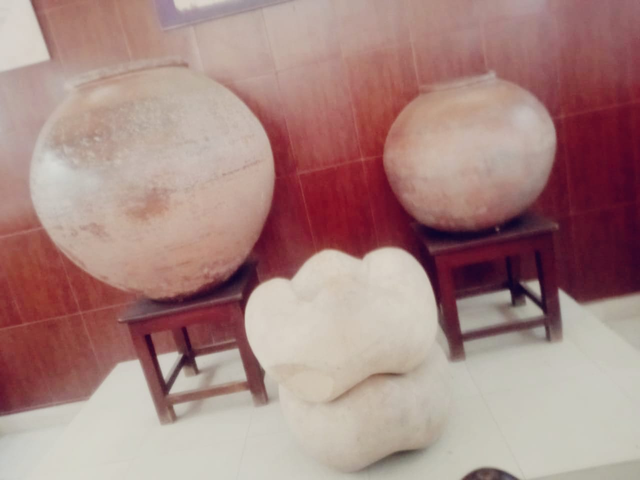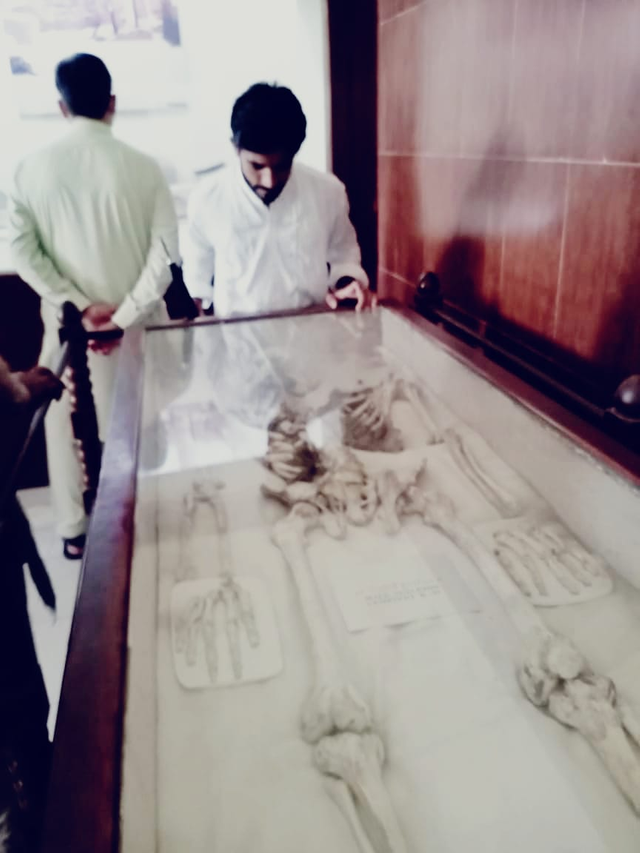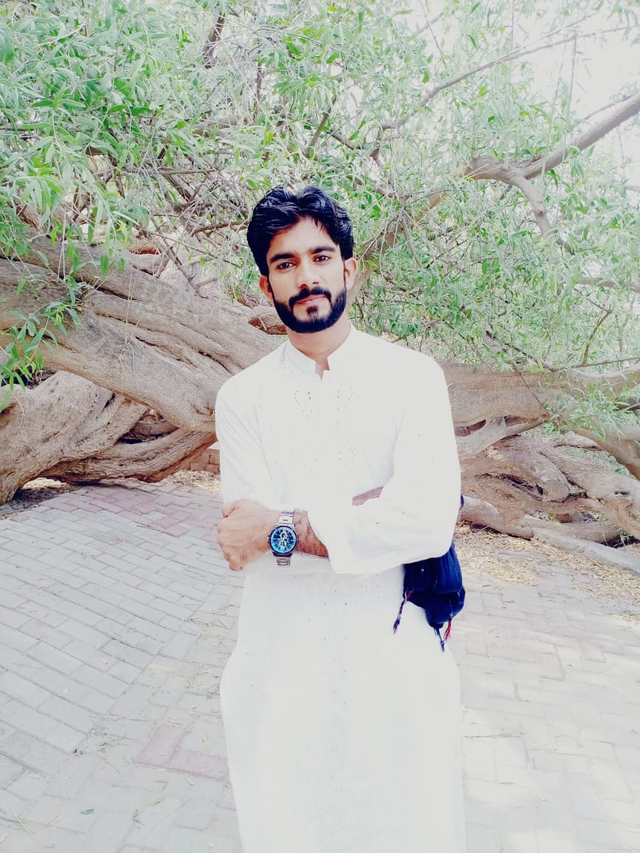 ---
I hope you guys remember this in my today's post which I presented to you which was very much showing me an engagement. You will remember it in good words and you will also try to know about this thing. I will share this thing with you with full cooperation. Thank you very much for watching and understanding this thing.

---
And in this whole post I would like to tell you that all these pictures are mine all I made while enjoying it so that I can share this thing with you.

You want to know more about me:


Specially Thanks::