HELLO HOW ARE YOU STEEM JAPANESE FRIENDS
How are you friends, hopefully friends are always fine, today I will share pictures of unique wildflowers with friends of the Japanese steem community, which today I will share with friends pictures of purple wildflowers and these include wild plants.
Yesterday afternoon I took this photo of this wildflower because I saw how beautiful this flower was and I took this photo near my house and I took it right away.
This wildflower is commonly referred to as butterfly pea flower, it is not wrong to call it butterfly pea flower because it looks like a butterfly.
I took a photo of a unique wildflower yesterday in front of my house, I took a photo of this wildflower using my cell phone camera and the result was not so good but I think the beauty of the flower always makes me curious because seeing my friends are very good at photographing flowers so I try it yourself.
I really like all kinds of wild plants and others, such as the picture of flower plants that I share today with very beautiful and very beautiful colors, I see wild flowers in the daytime so the light in my photo is good. nice picture Even though i took photo using android camera.
I also took photos with several pictures with different angles, if friends like the wildflower pictures I share today, let's see below.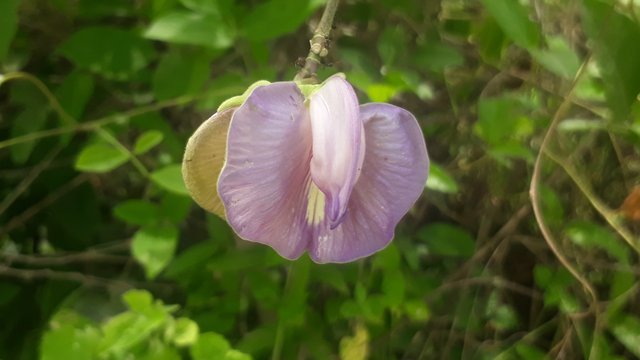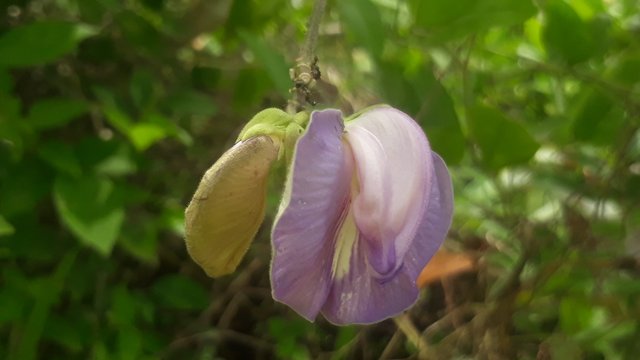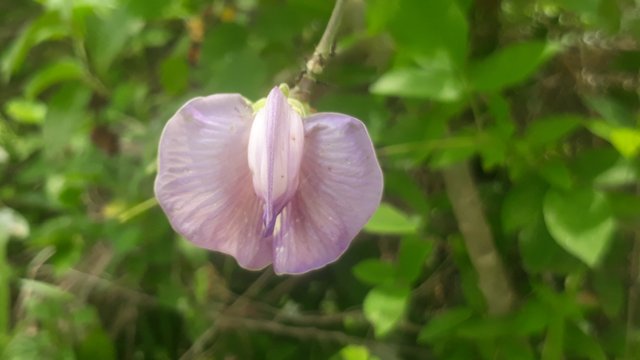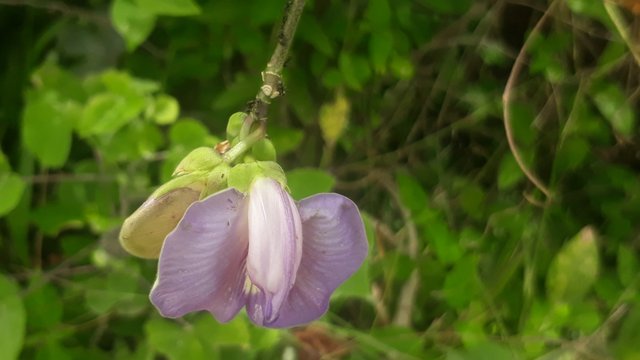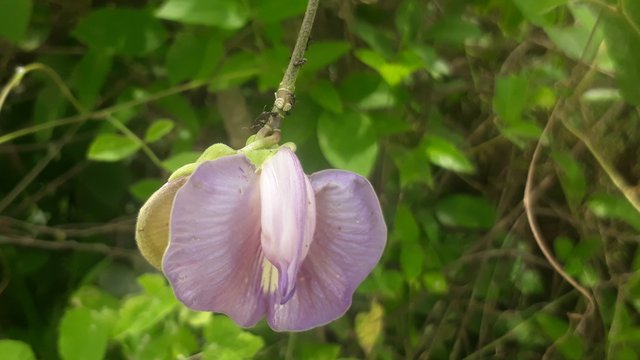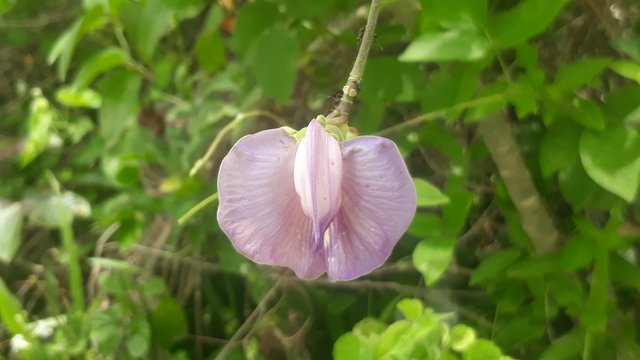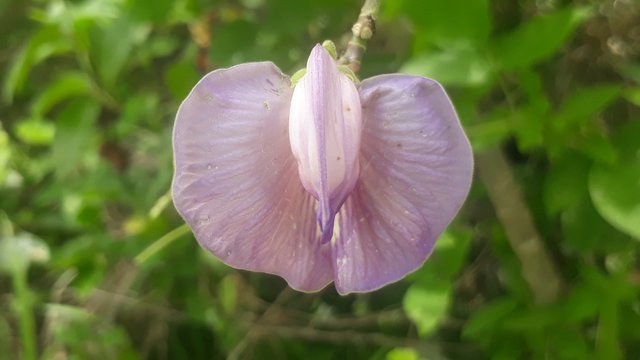 With some of these pictures, I really hope that friends can understand my work because I'm just learning photography and I can also understand it if you don't like my work and if you like the pictures I show today don't forget to visit my other posts hope you are entertained.
Captured taken using Smartphone Samsung | © Images and text are my own | Category : Photography - Wild flower | Location : North Aceh-Indonesia.
THANKS VERY MUCH