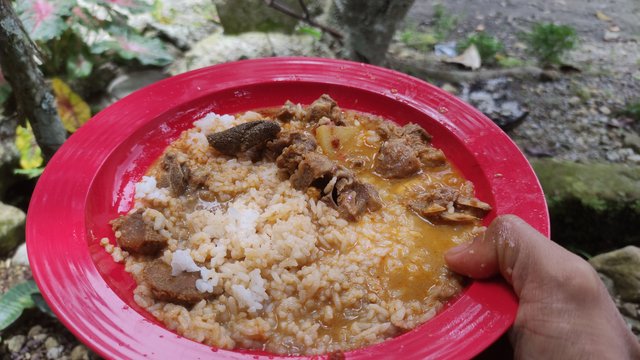 Good afternoon friends, wherever you are, how are you on this happy afternoon, I hope we are all always in good health. On this occasion, I would like to share about our cuisine, namely goat curry.
In every country, goat curry is already very well known for its delicious meat, but in various countries it is served differently, including in Indonesia, how to serve this goat curry sauce by using yellow cooking. Why is it called yellow period because the sauce is a little yellow?
There are many ingredients that are served in making goat curry, namely coconut milk and also potatoes and also onions, garlic and various other spices.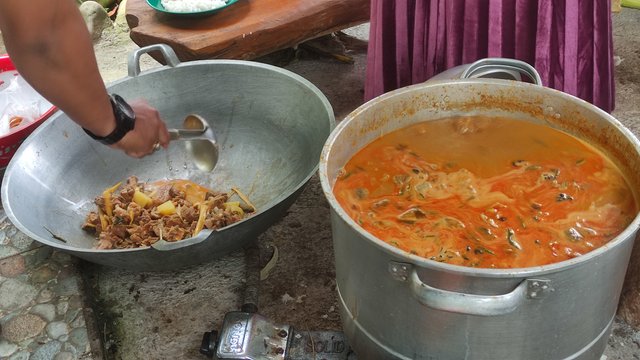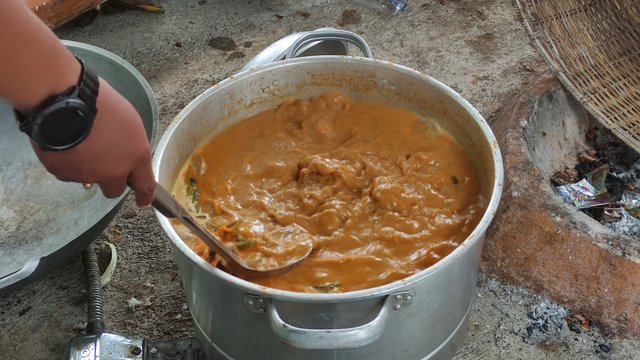 below I share some photos you can see how we mix spices like we give cayenne pepper and lemongrass and so on here we cook it together with the meat we have mixed with spices.
Of course, in each region and country this goat curry has a different taste and in our area it is very similar to this dish with the Middle East where this dish has a lot of spices in it and of course the spices that come from our own country Indonesia among spices too we cook this goat curry Using salt..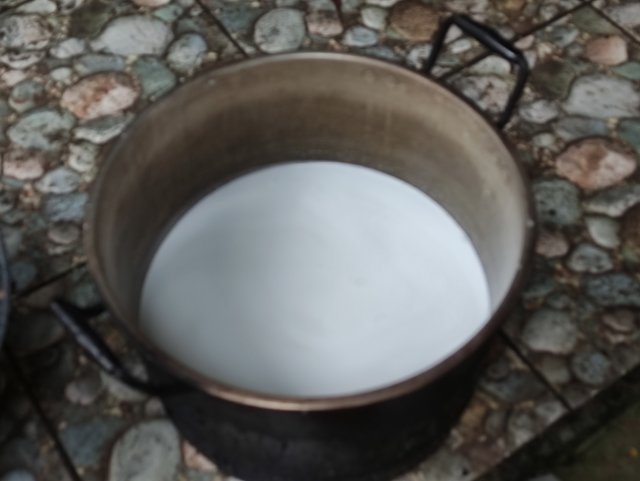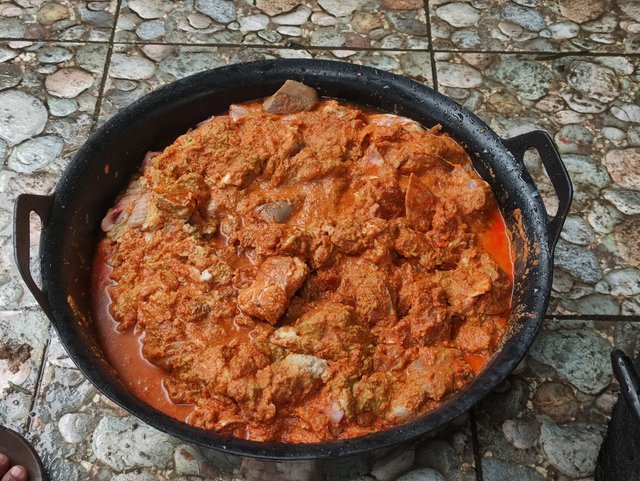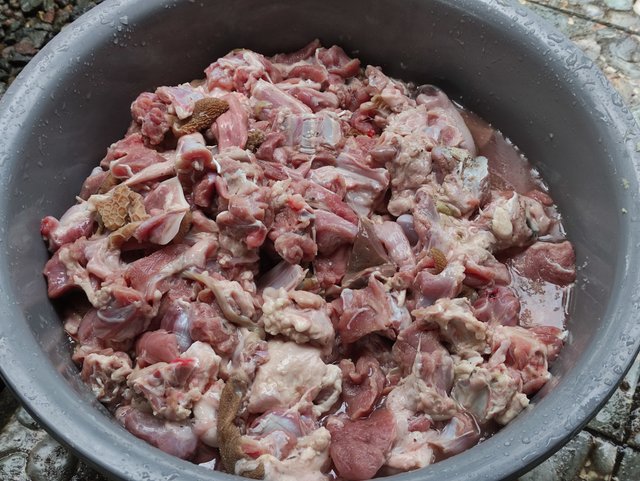 friends everywhere you can try to make goat curry. Like I did with my friends, you can give an example and of course it's very easy, you just prepare a few kilograms of mutton and also coconut milk and potatoes, onions, garlic, chilies and lemongrass. and also our salt here adds spices in which there are spices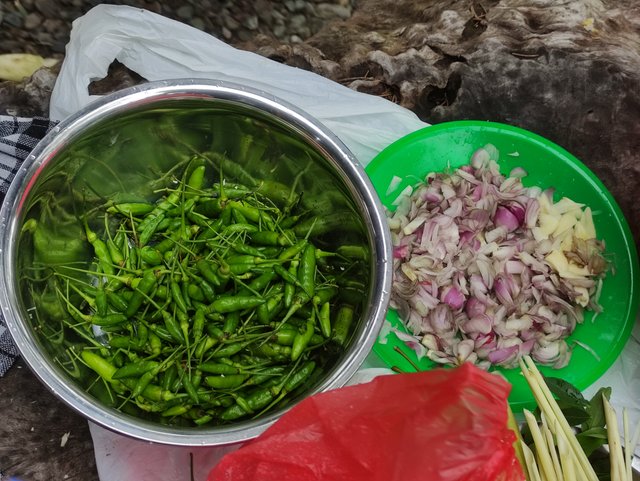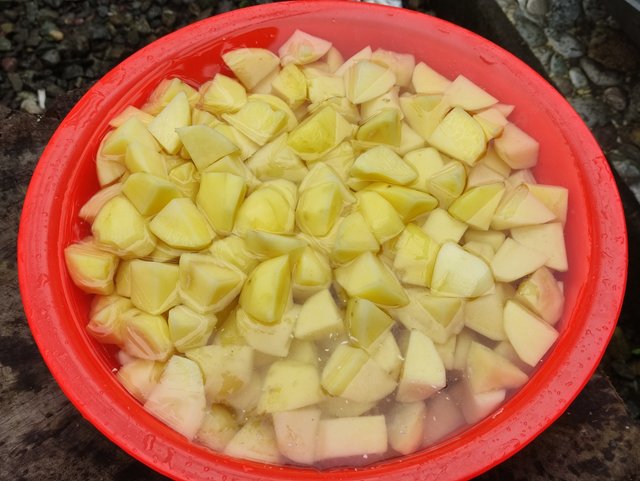 This is all I can share on this happy occasion, I hope all friends like it, don't forget to give criticism and suggestions. Thank you