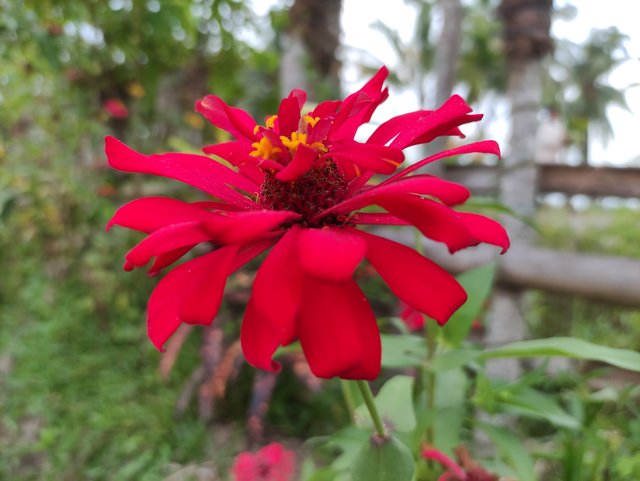 Good evening friends, wherever you are, how are you on this happy afternoon, may we all always be in good health and always in the protection of Allah..
on this happy occasion as usual I want to share some of the photos that I have provided using an ordinary cellphone camera, which is a very beautiful flower.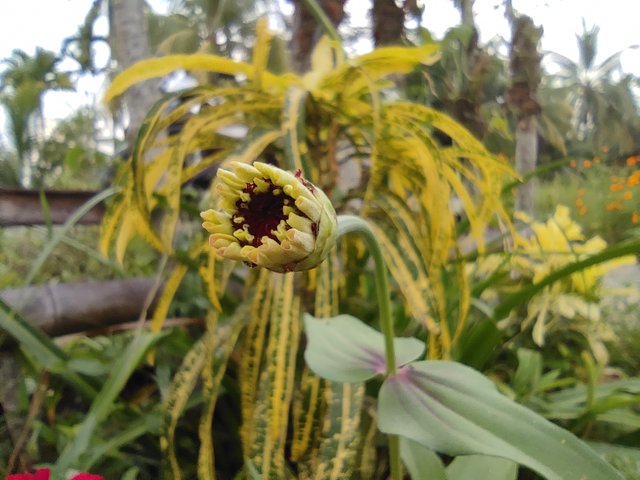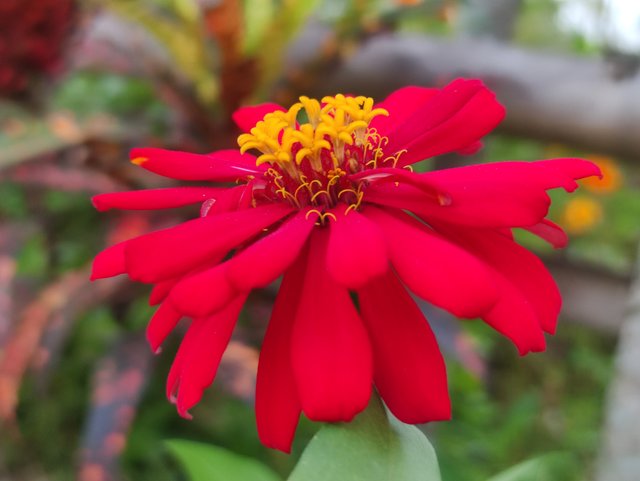 Zinia elegans or better known by the scientific name Zinnia elegans is one of the most famous annual flowering plants of the Zinia genus. This plant originates from Mexico, but grows as an ornamental plant in many places and spreads in several places, in Asia including Central and South America, the West Indies, the United States, Australia and Italy.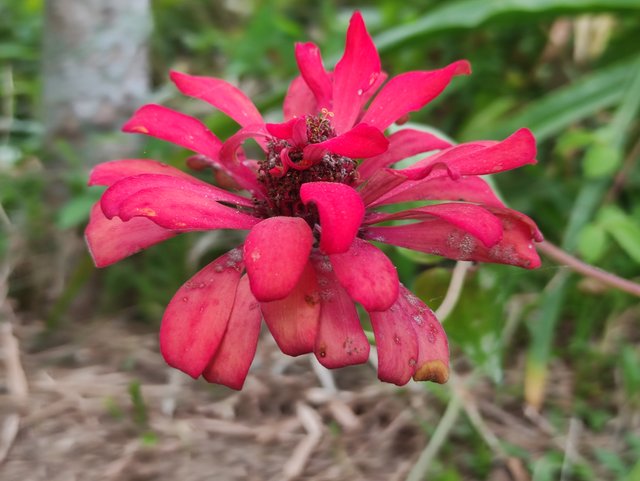 This flower is one of the flowers that has extraordinary beauty and is very easy for us to develop because this flower will grow back, just sprinkle the seeds on the old flower.
Below are flowers that have withered and we can take the seeds so we can sow them again to plant them.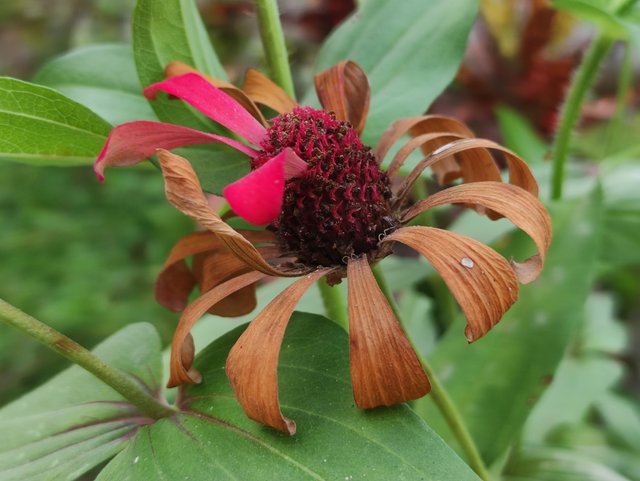 This is all I can share on this happy occasion, I hope all friends like it, don't forget to give criticism and suggestions. Thank you