Have a seat, he just wants to be your friend & other Tokyo attractions.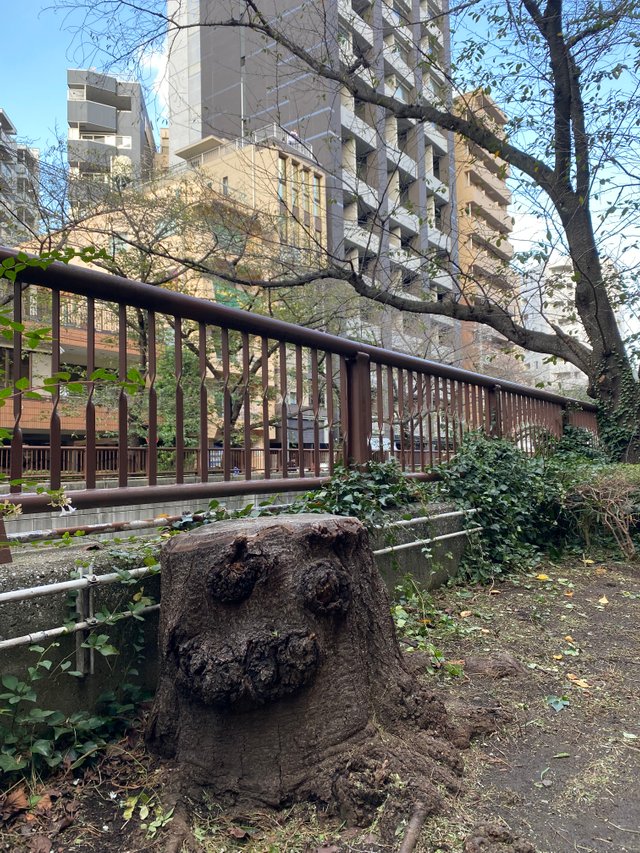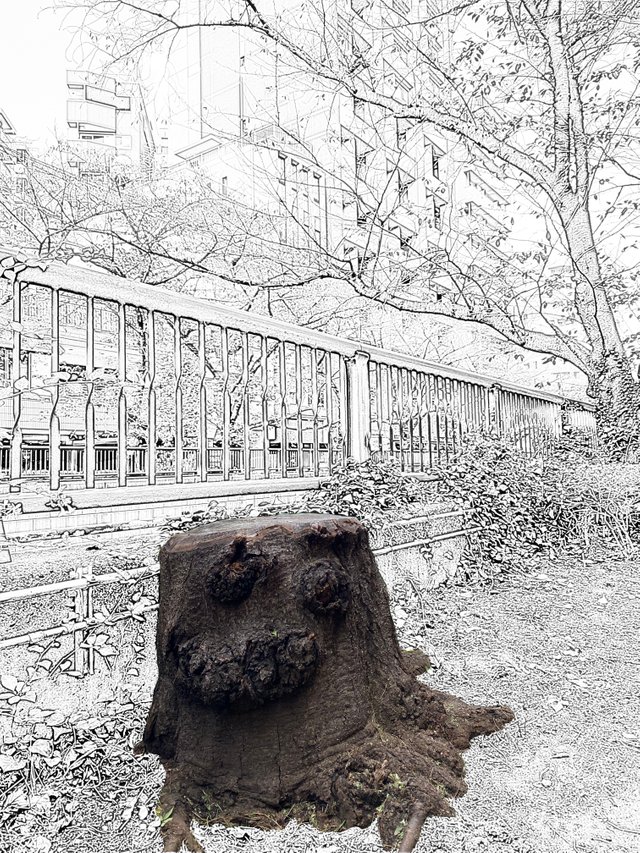 I've often said Tokyo is Disneyland for adults. There is so much to see and do. It's always an adventure and exciting to just walk around the city and find random things or delicious food. Here are some random shots I've take recently, along with my creative liberties with the pictures.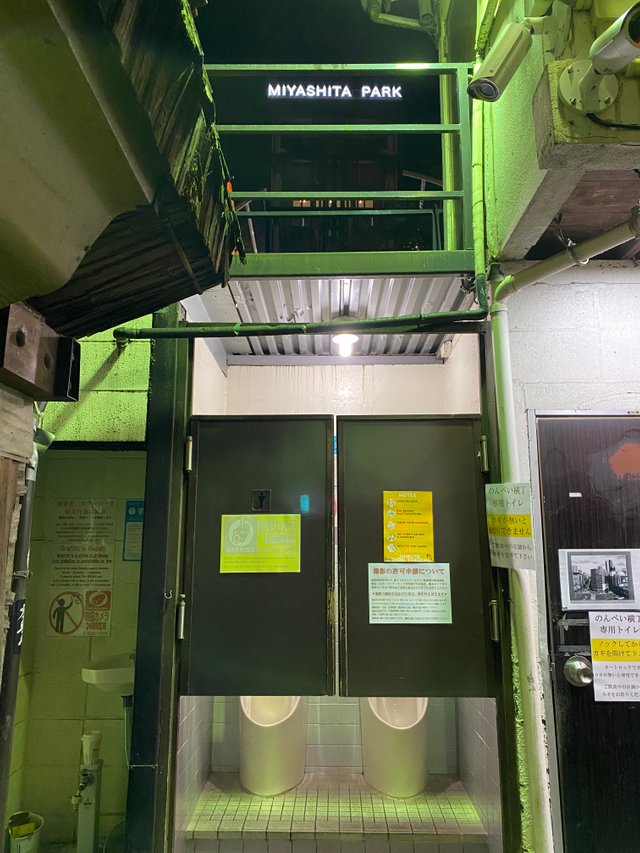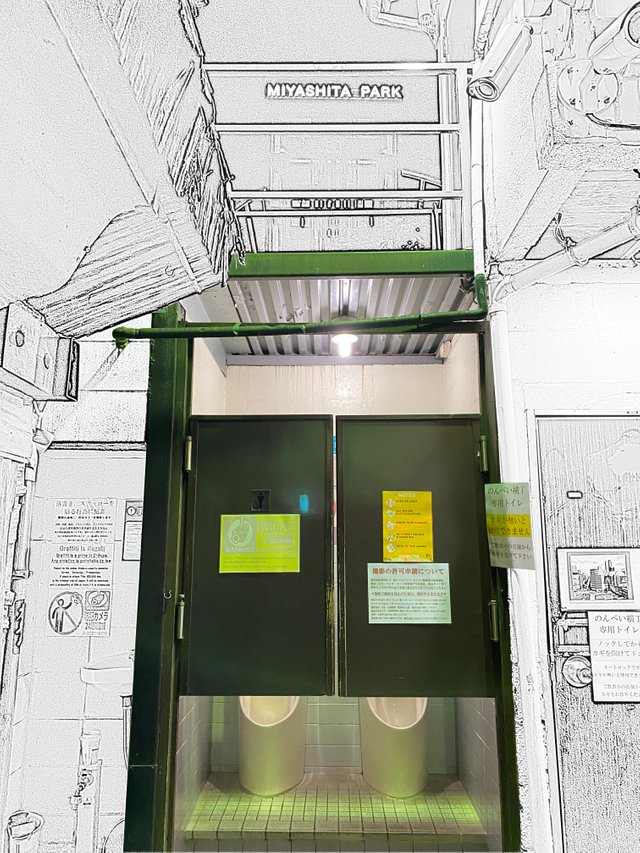 Terminator's need a break too.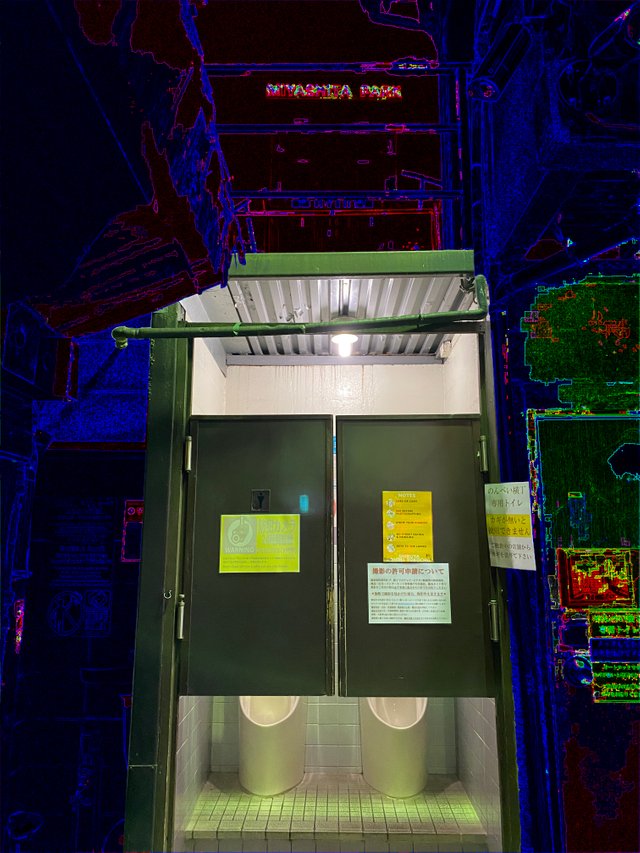 I was thrilled to find this beside Meguro river.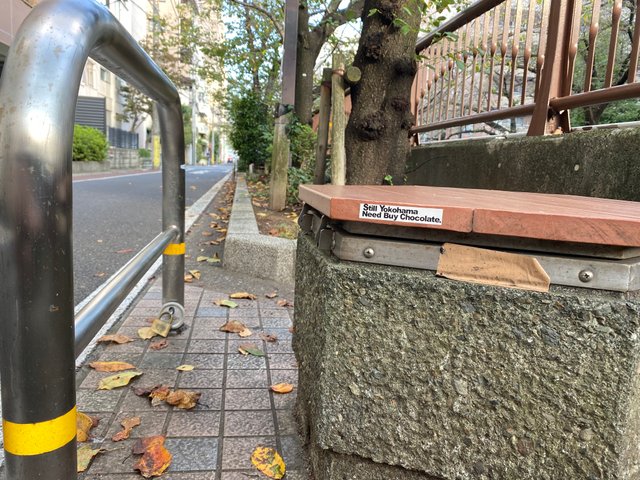 The only problem is the seat is tilted towards the river for drainage.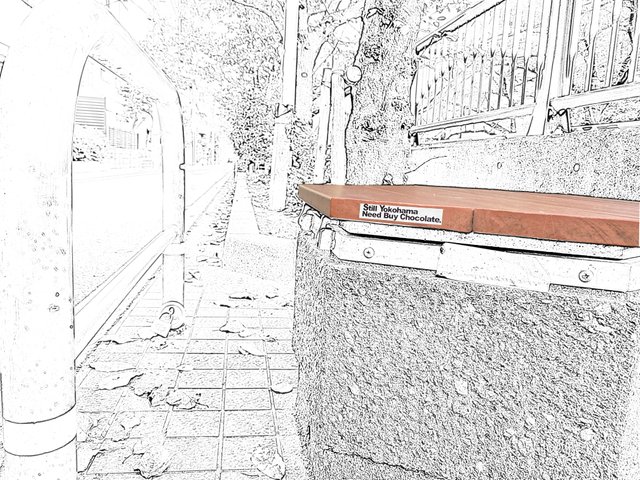 This mansion(condo) in Shibuya was pretty cool looking. The garage door had these cube patterns on it and the setting sun made the picture just right.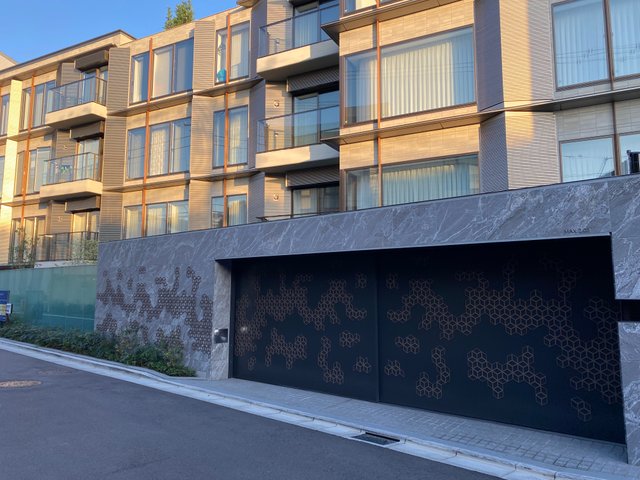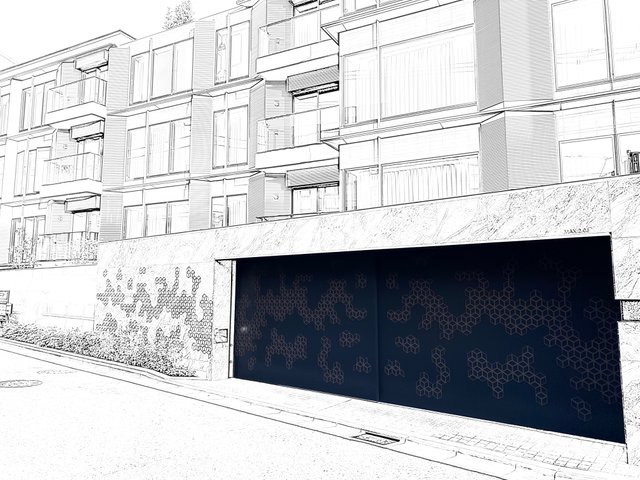 This immaculate, old kei van, a mini crater hopper. When this body type came out in the 80's we thought they looked like some futuristic moon mobiles so we called them crater hoppers. This is a mini version.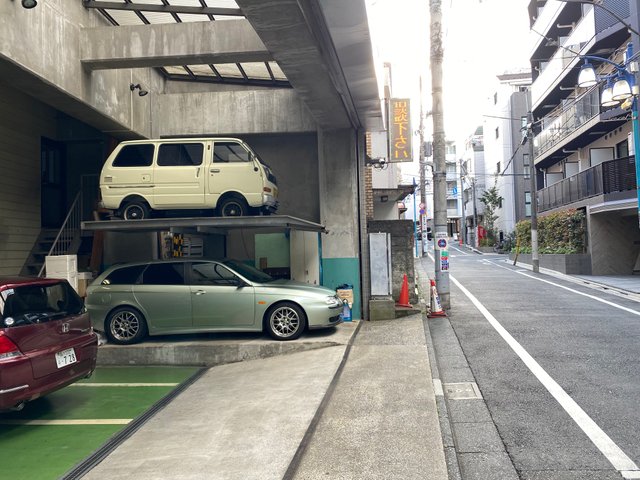 Terminator approved.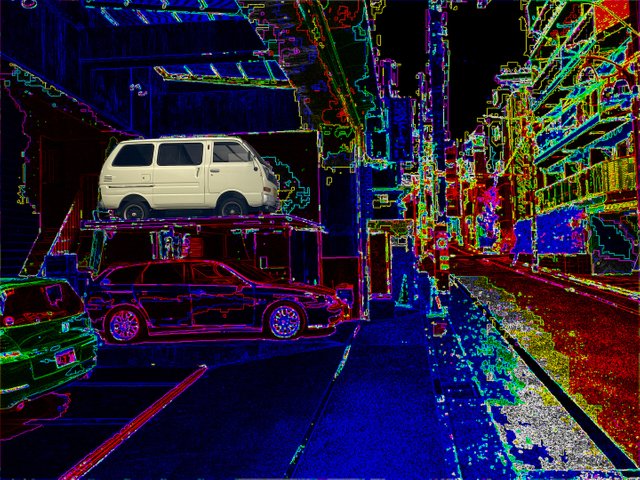 A night time installation at the mall.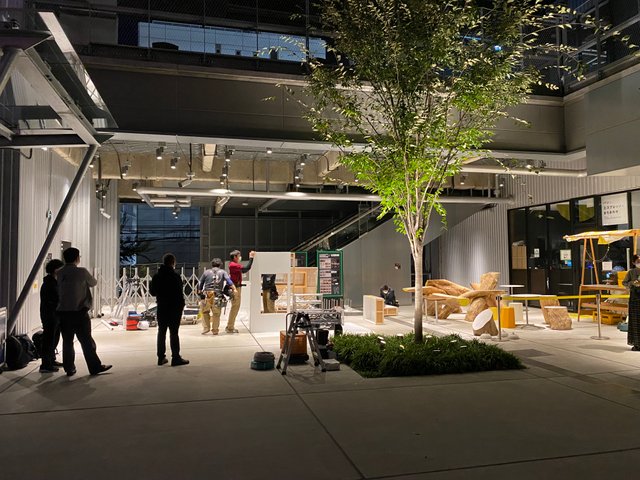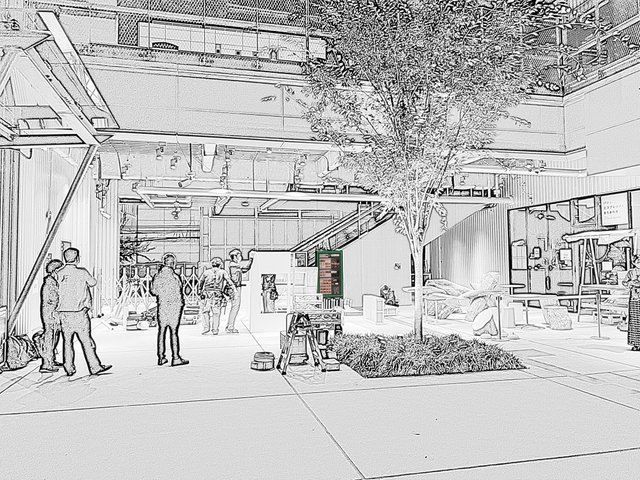 Lastly, the hand of the tree as it grasps for the delivery truck.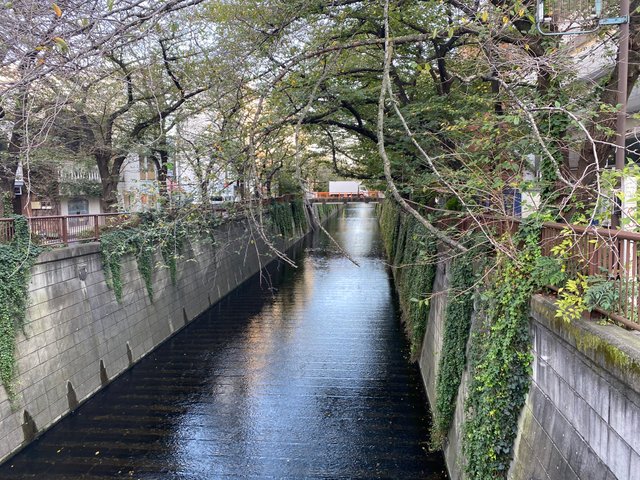 There is never a dull moment in the city. I can't wait to go home.