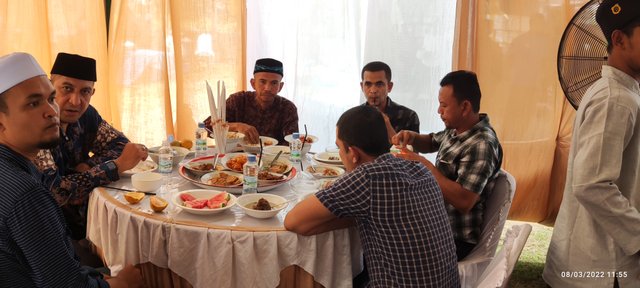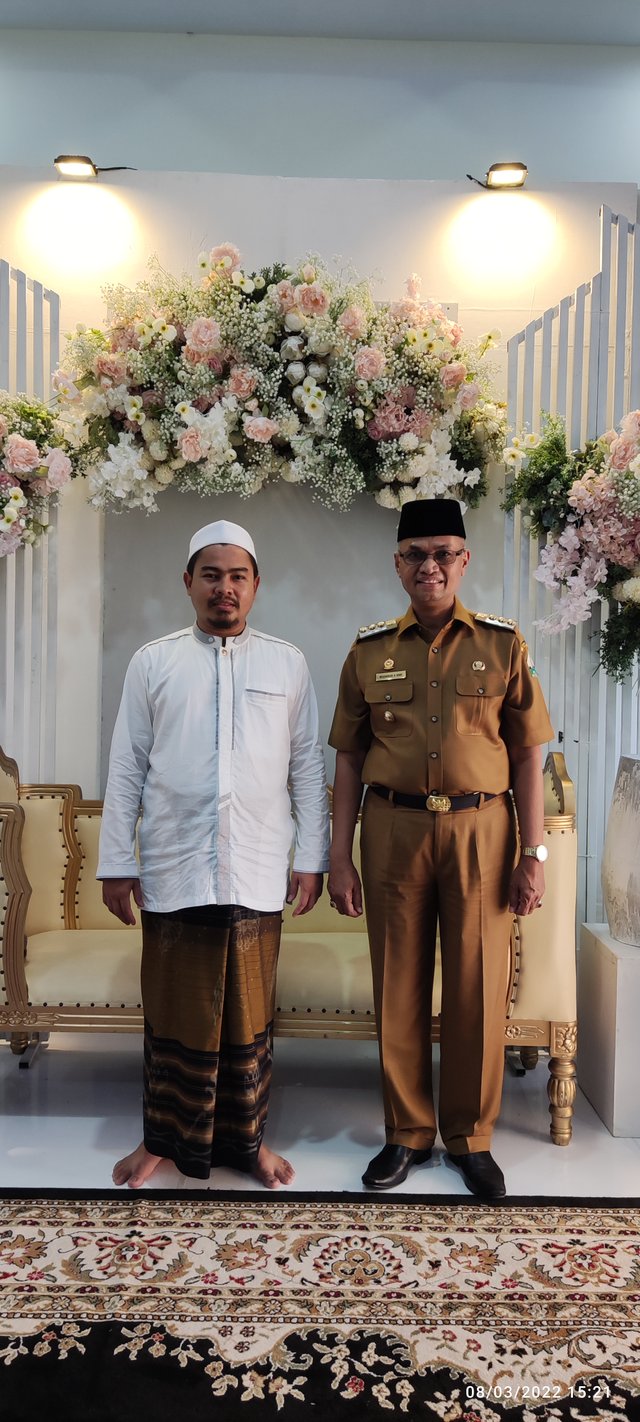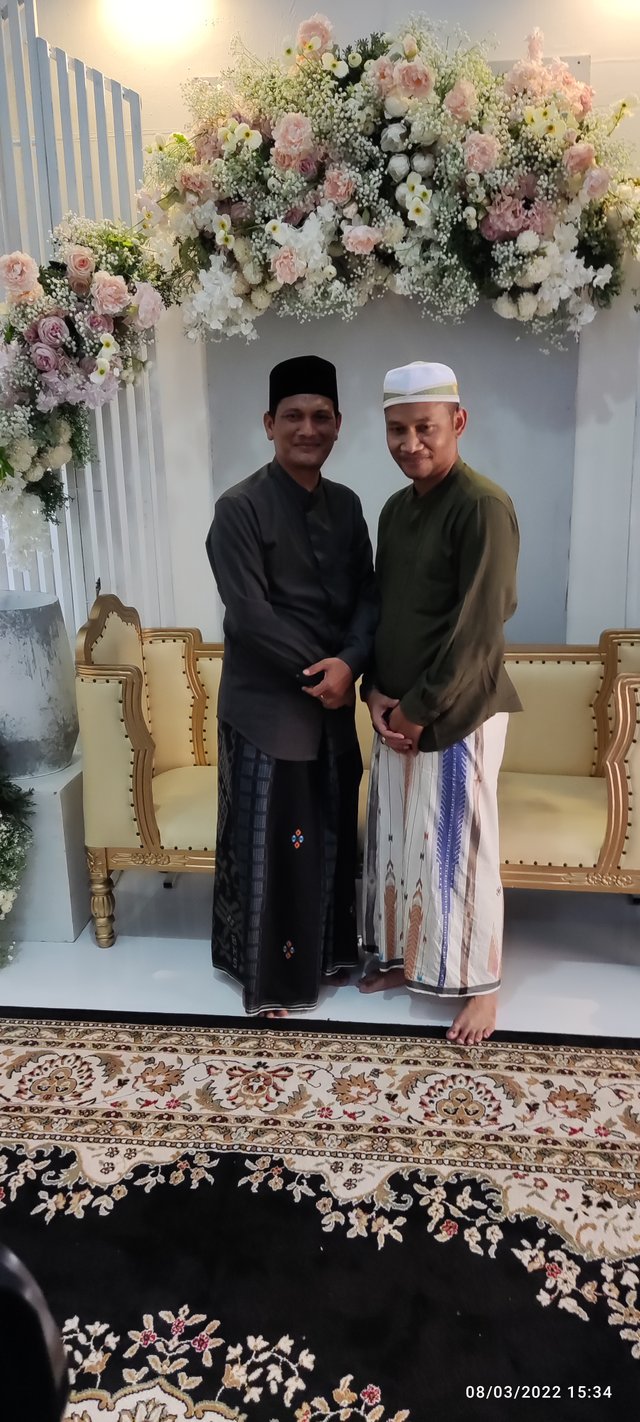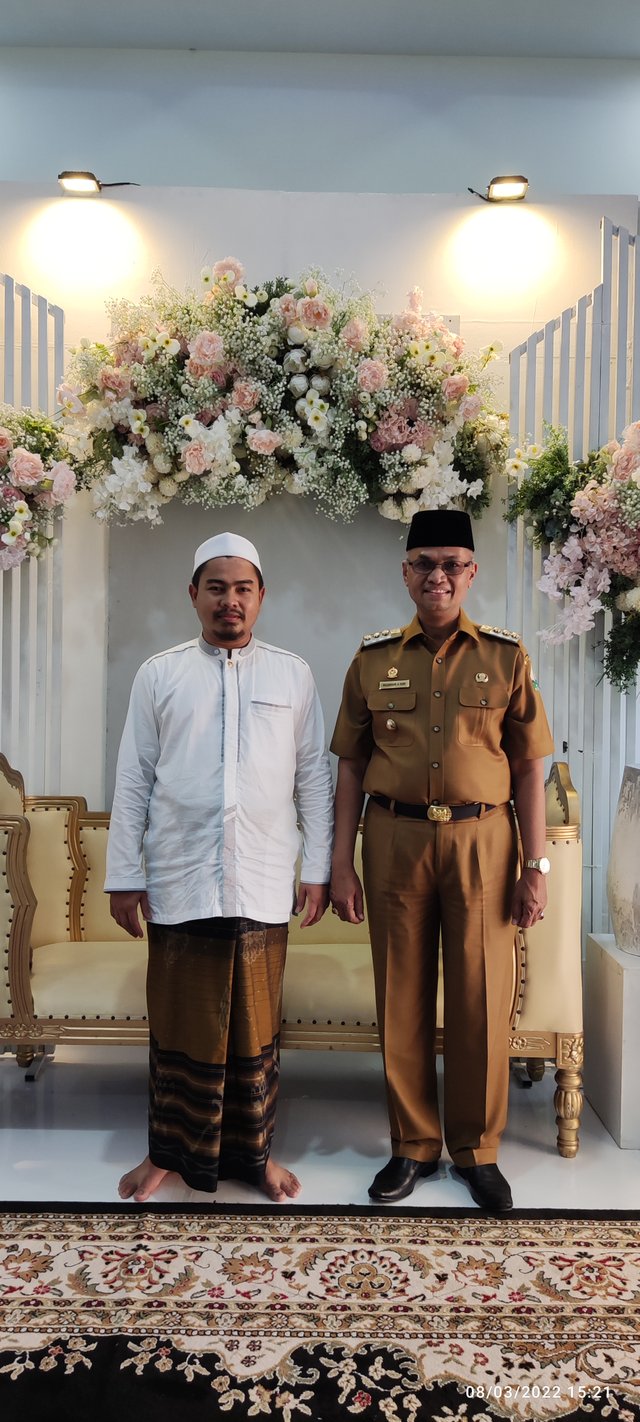 When we held a party at our house several time ago, there were many guests who came from state officials such as the regent to our teachers and also all levels of society. We are very grateful for the smooth running of the event and all processes in the party were carried out successfully and successfully. perfect.
We also thank all friends who have supported the implementation of the event that we planned and finally succeeded and was in accordance with what we wanted and hopefully in the future we can always work together and work hard in carrying out various activities so that the results are successful for all of us. Thank you very much.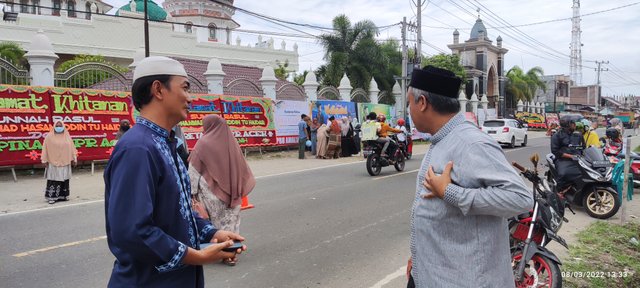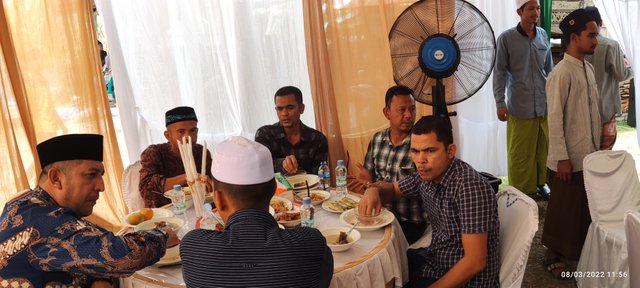 Saat kami melaksanakan pesta di rumah kami beberapa waktu yang lalu.. sangat banyak tamu yang datang mulai dari pada pejabat negara seperti bapak bupati hingga para guru-guru kami dan juga semua lapisan masyarakat kami sangat bersyukur atas lancarnya acara tersebut dan semua proses dalam acara pesta tersebut terlaksana dengan sukses dan sempurna.
Kami juga berterima kasih kepada semua sahabat yang sudah mendukung terlaksananya acara yang kami rencanakan dan akhirnya berhasil dan sesuai dengan yang kita inginkan dan semoga kedepannya kita bisa selalu bekerjasama dan bekerja keras dalam melaksanakan berbagai kegiatan agar hasilnya mendapatkan kesuksesan bagi kita semuanya Terima kasih banyak.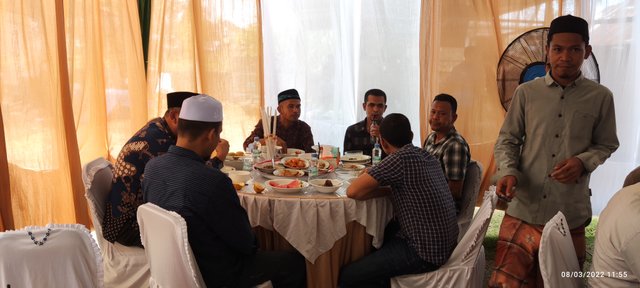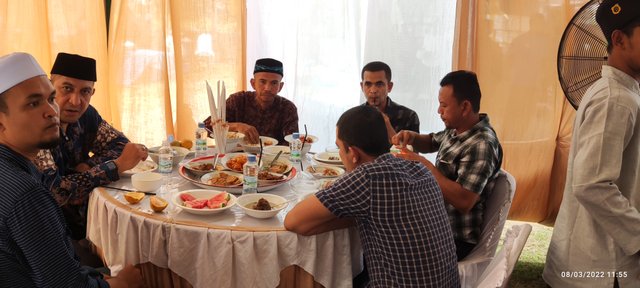 Wassalamu'alaikum Warahmatullahi Wabarakatuh

See you again on another occasion in the next post.
•• ● ══❁══ ◎ ✾ ☆ ﷽ ☆ ✾ ◎ ══❁══ ● ••
Silahkan Ikuti Pengajian Saya Setiap Hari di Link Ini :
Dayah Babussalam
Blang Blahdeh Bireuen
FB: Tgk Rijal Aron BlangBlahdeh
Twitter: Rijal_Aron_Aceh
Youtube: Tgk Rijal Aron Blang Blahdeh
WA & Telegram: +6285362473416
Discord: rijalaronaceh#2619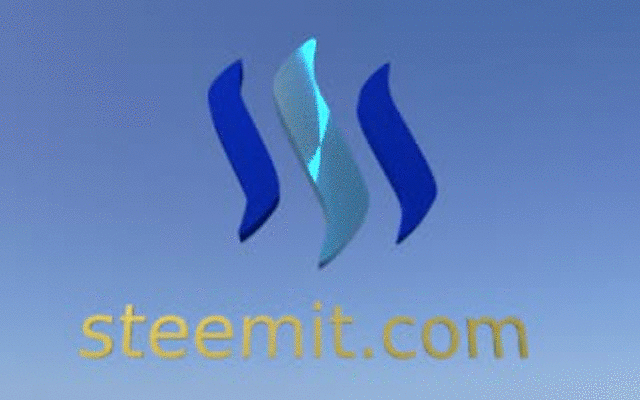 Posted through the AVLE Dapp (https://avle.io)