hi friends #steemjapan good night everyone, hope it's fine for you guys today, don't forget to keep posting here, friends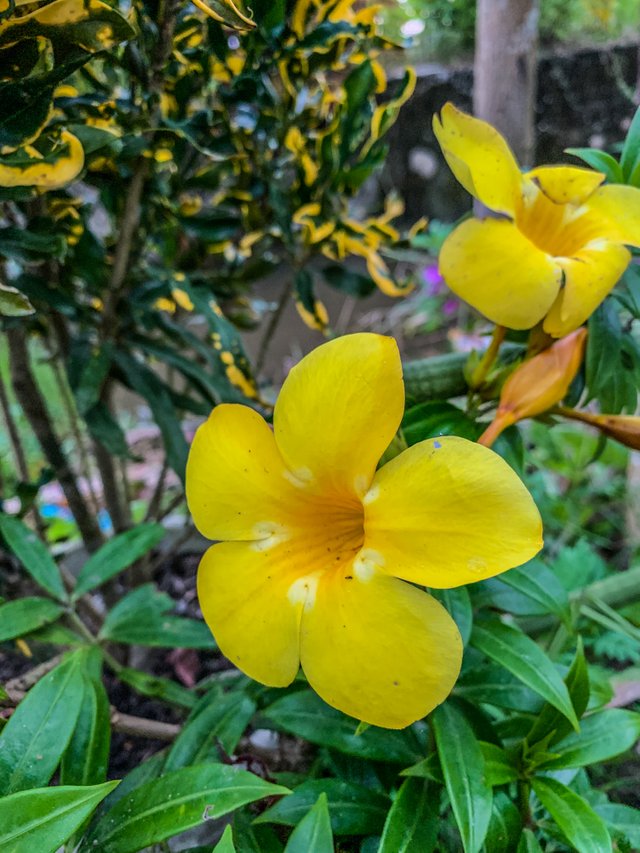 Bunga alamanda, I've also posted here before but with a different color and the light contrast is still very clear, so I'm posting it again in yellow.
Alamanda or allamanda is an ornamental plant commonly referred to as the alamanda flower and is also often referred to as the golden trumpet flower, yellow bell flower, or buttercup flower.wikipedia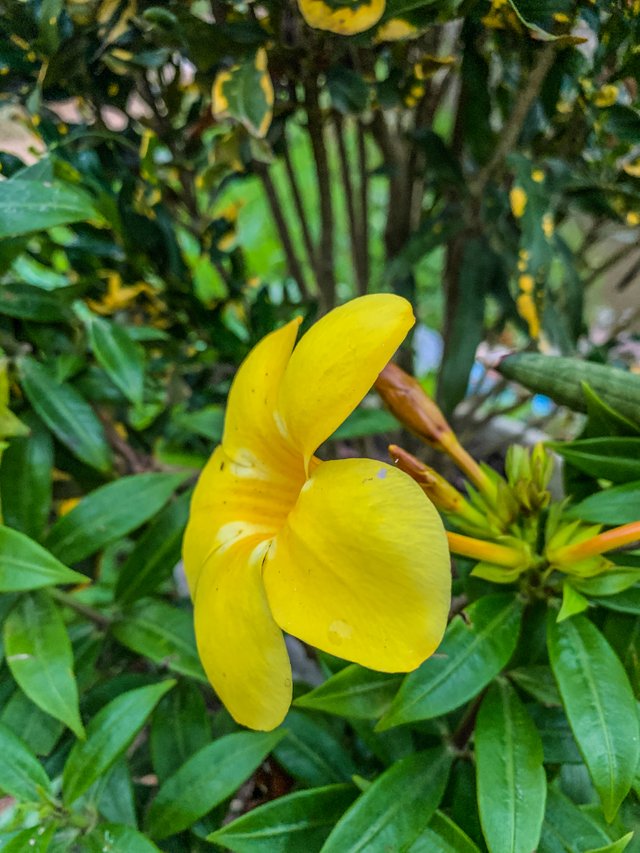 In my yard there are many types of flowers, but this time I will share them with the yellow Alamanda flower, it looks very beautiful with its color when the day starts to get hot, but this flower doesn't smell good, that's why I don't really like it. with it, but it's okay with the color alone I'm very happy to see it.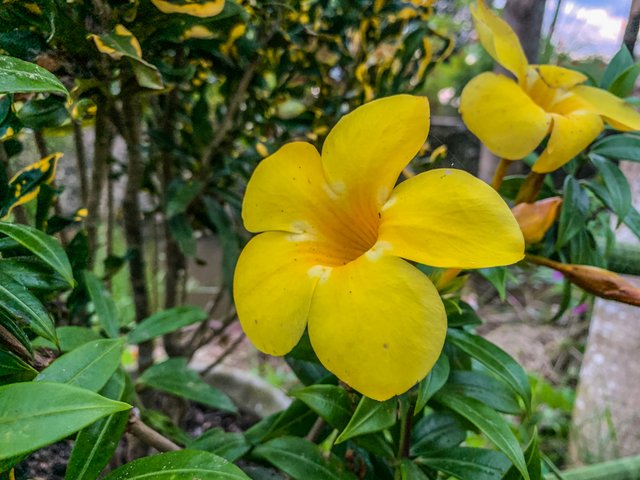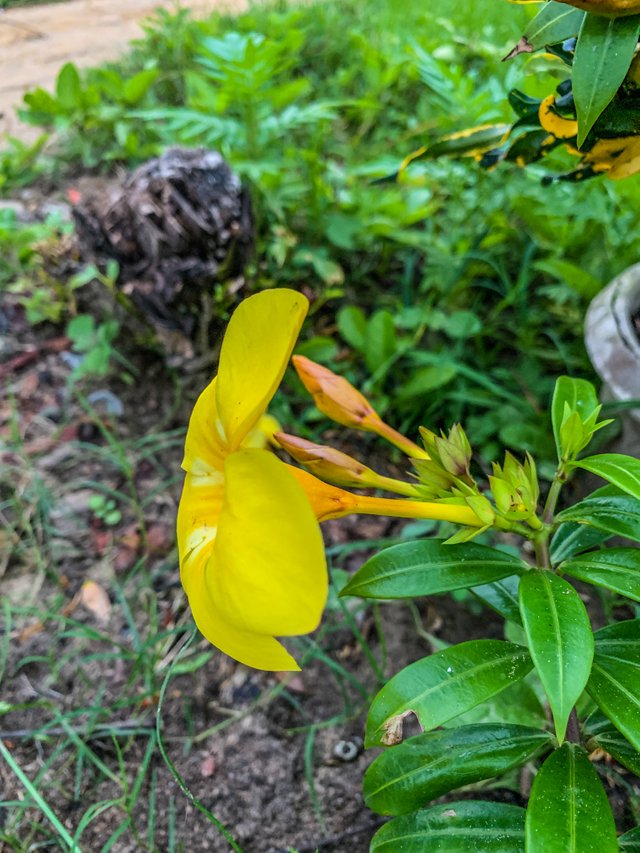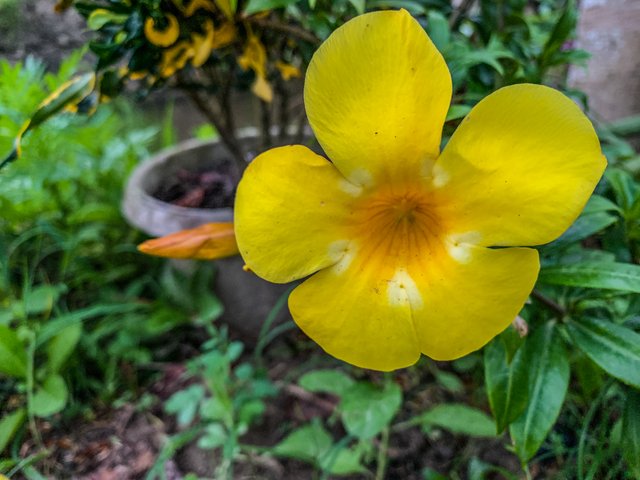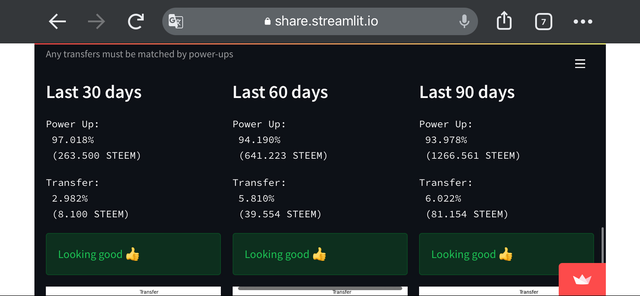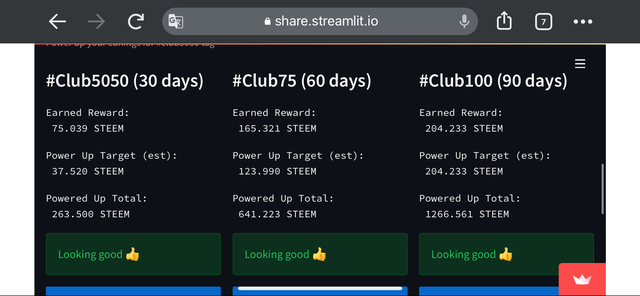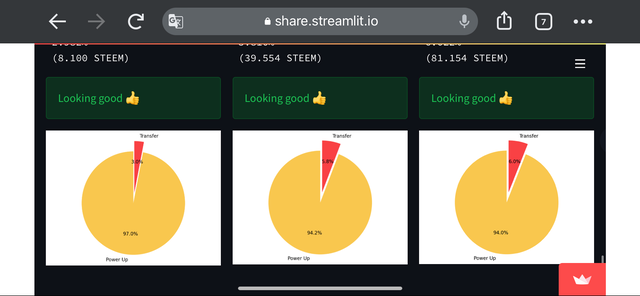 #japan5050 winter contest organized by @japansteemit and I convey my post to our cuartor with @tomoyan ,@juichi, @zulhendra and @yasu good luck always for all of you, don't forget to all friends always do power ups for the #club5050.💪🏻💪🏻
my message is always consistent in posting One day one post in this community because by posting here you will get a bigger profit that's all from me don't forget to always post posts like you here and share your daily life here too Because here it's easier to post no words impossible for all of us to get here Greetings from me @realworld23.