Hi all friends!!!
10% payout to @japansteemit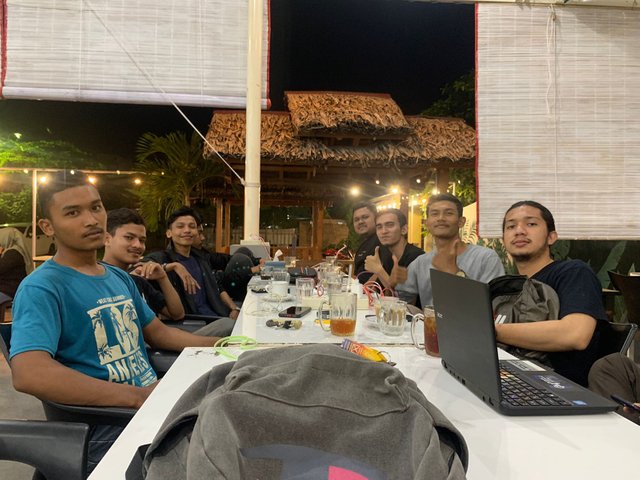 On this occasion I want to tell you about Sheikh Kupi. While relaxing tonight, we also have guests, he also wants to meet friends in Sheikh Kupi.
People who hang out here are very crowded because the coffee here is very good, he said and the price is also very cheap, so customers don't despair and it's always crowded every day, the parking lot is also very spacious.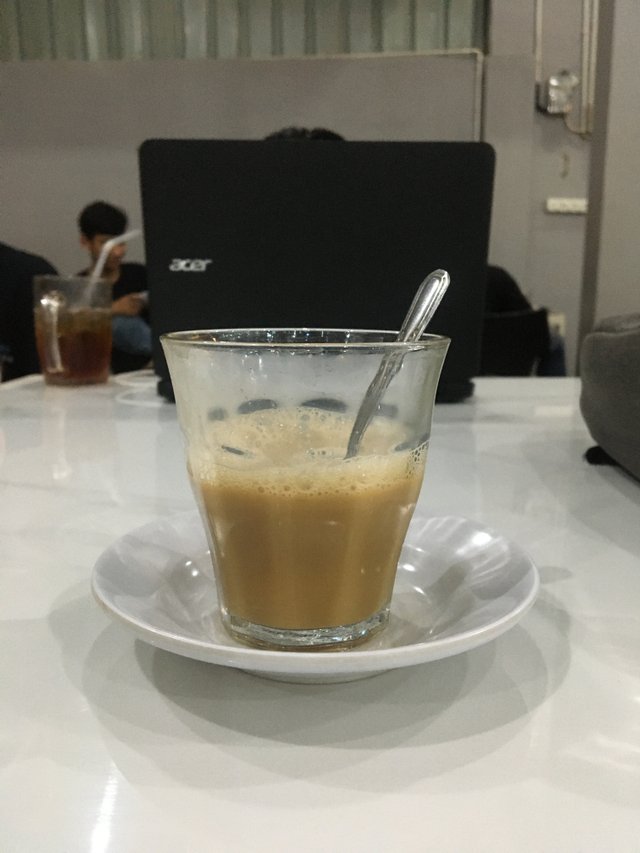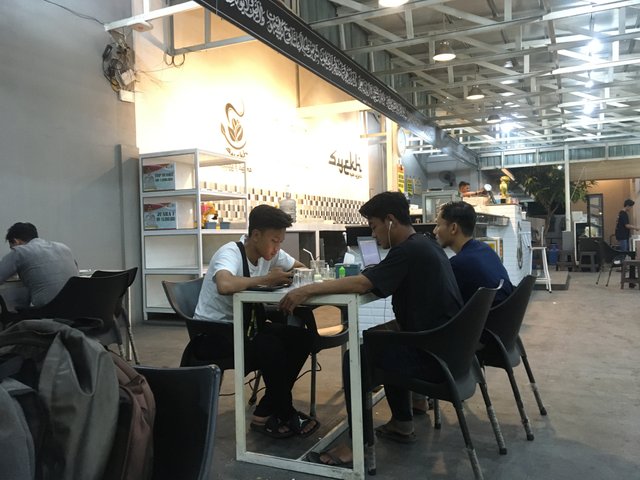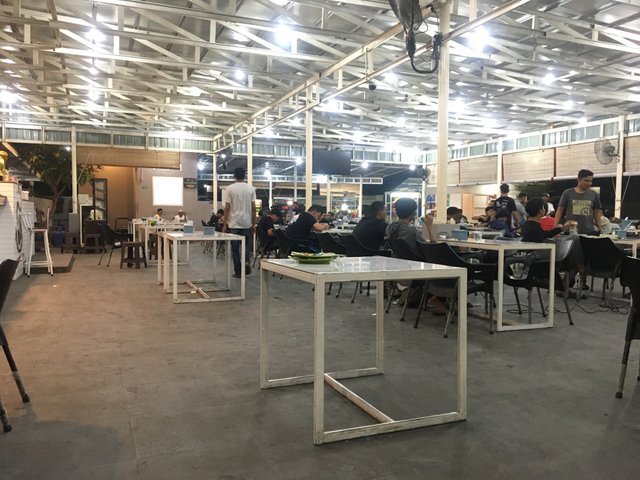 While relaxing, we made posts and some made their college thesis, even while playing games, we also talked about our past in the dayah, how we always went to sleep class until we left class wkwwk.
Than my post tonight which tells about the Sheikh Kupi, see you in my next post.
Thanks to Admins :
@tomoyan
@juichi
@japansteemit
@malihafarhan
Regards
@rahmat31