Hi all friends!!!
10% payout to @japansteemit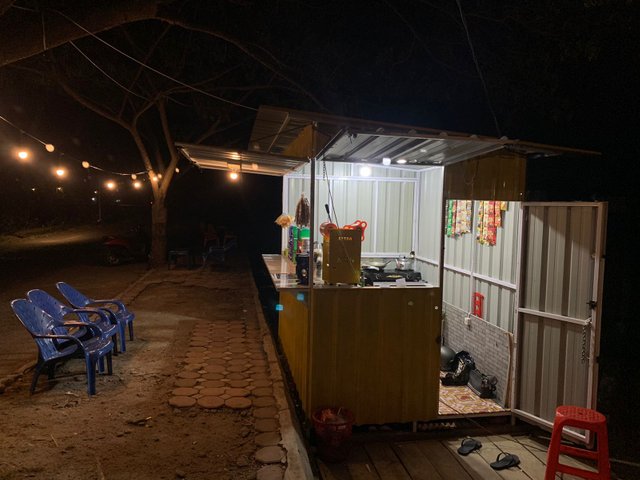 On this occasion I want to tell you about Relaxing at Boba's friend's business. Tonight I invite my friends to relax at Zidiem Boba where the owner of Zidiem Boba is one of our friends from the Ulumuddin Islamic boarding school and one friend is hanging out too.
Drinks are available here very much and the food menu is also available. The prices for drinks and drinks here are very cheap and the taste of the drinks are also very delicious and made to be enjoyed by yourself because the betol-betol drinks are very delicious.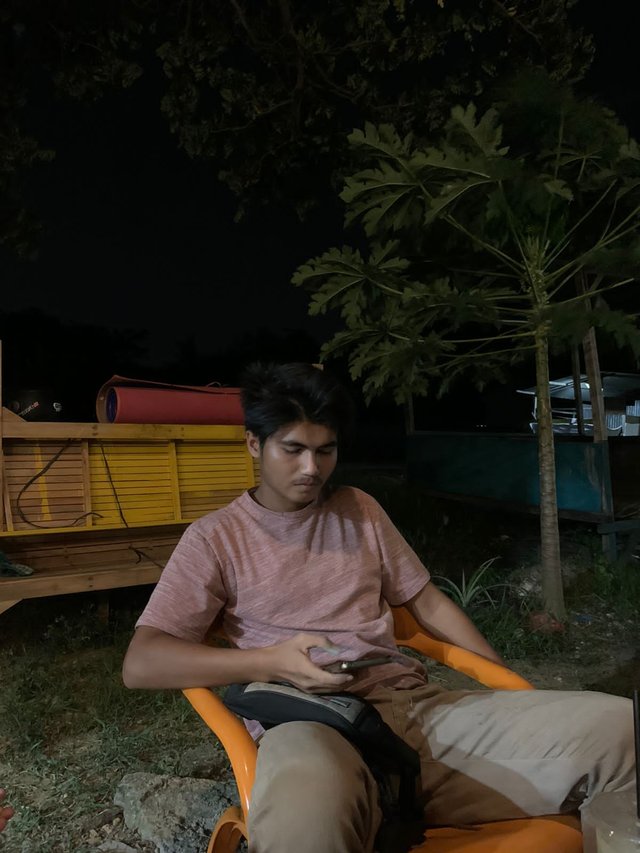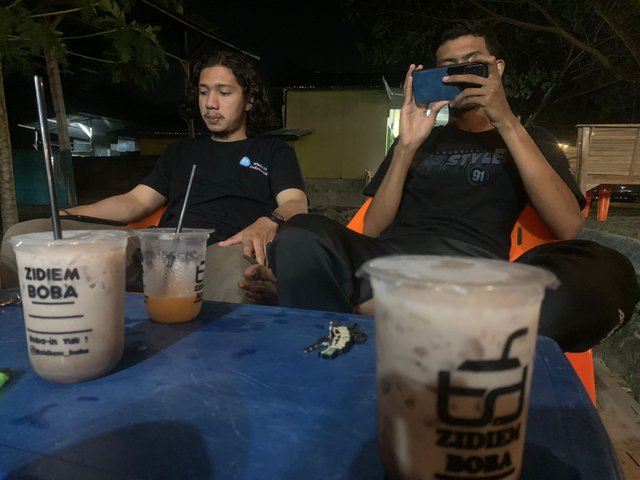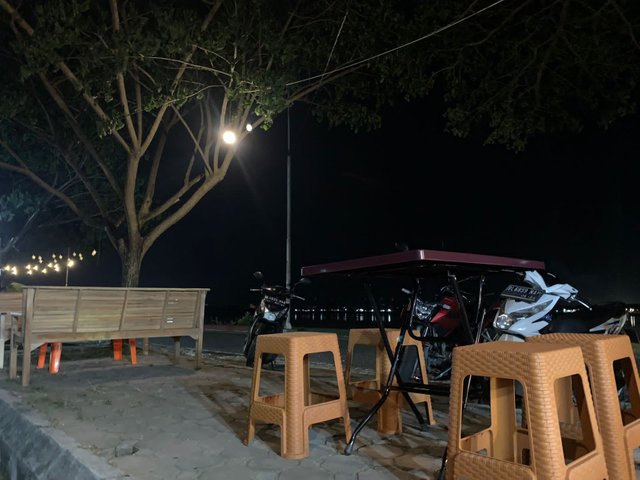 While relaxing we also talked about steemit and about jobs where there are vacancies we also discussed tonight. The location of Zidiem Boba is in the area and it is not the right time to relax in the afternoon because the wind here is very strong.
Than my post tonight which tells about the Relaxing at Boba's friend's business, see you in my next post.
Thanks to Admins :
@tomoyan
@juichi
@japansteemit
@malihafarhan
Regards
@rahmat31