Hi all friends!!!
10% payout to @japansteemit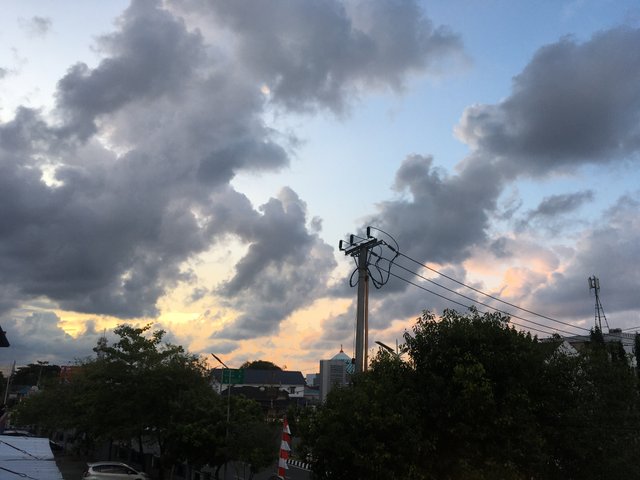 On this occasion I want to tell you about beautiful clouds. This afternoon I picket up at work and coincidentally also this afternoon the scenery is very beautiful so it makes me relax here with friends.
And where we are sitting, all the scenery looks very clear and very beautiful, especially the slightly yellow and blue clouds that make our tiredness disappear.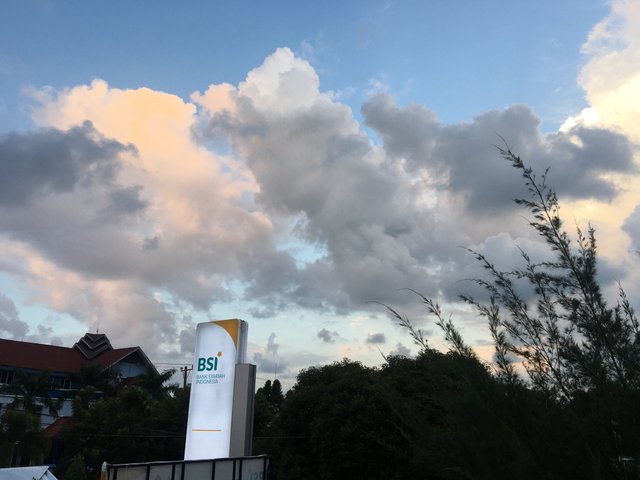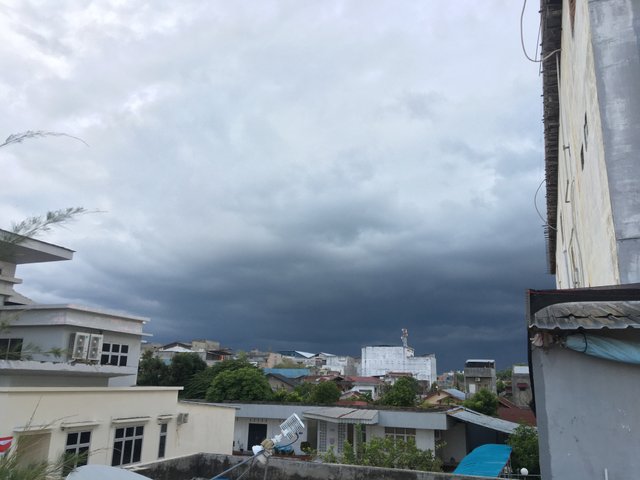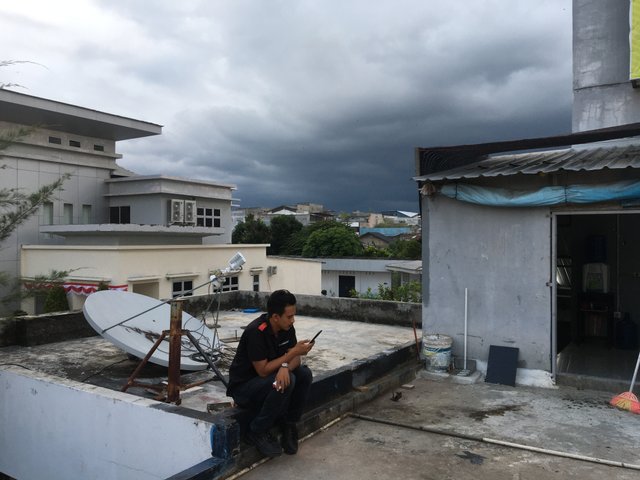 The wind was also very strong near my office, while eating dinner and waiting for the Maghrib call to prayer, our childhood was so beautiful and in adulthood it is so bitter that it makes me want to go back to a happy childhood.
Than my post tonight which tells about the beautiful clouds, see you in my next post.
Thanks to Admins :
@tomoyan
@juichi
@japansteemit
@malihafarhan
Regards
@rahmat31