Hi all friends!!!
10% payout to @japansteemit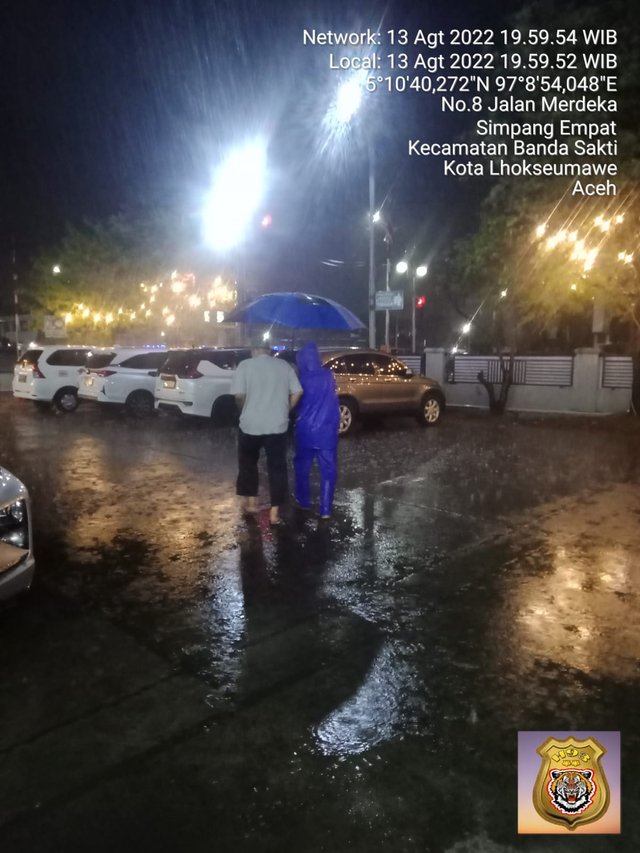 On this occasion I want to tell you about the atmosphere of the weekend. Tonight, with a very cold atmosphere and working, we are not too tired because the rain has wet the city of Lhokseumawe, which makes us very happy.
And the customers are very busy wanting to shop here and we have to be ready to serve them wholeheartedly and friendly. And we were also assigned tasks, but because I was bored in the room I stood at the entrance.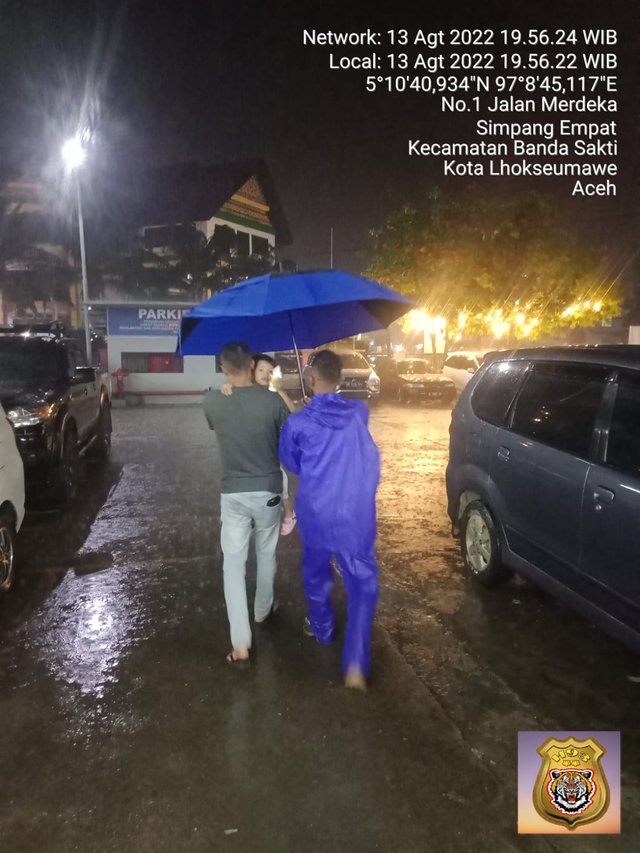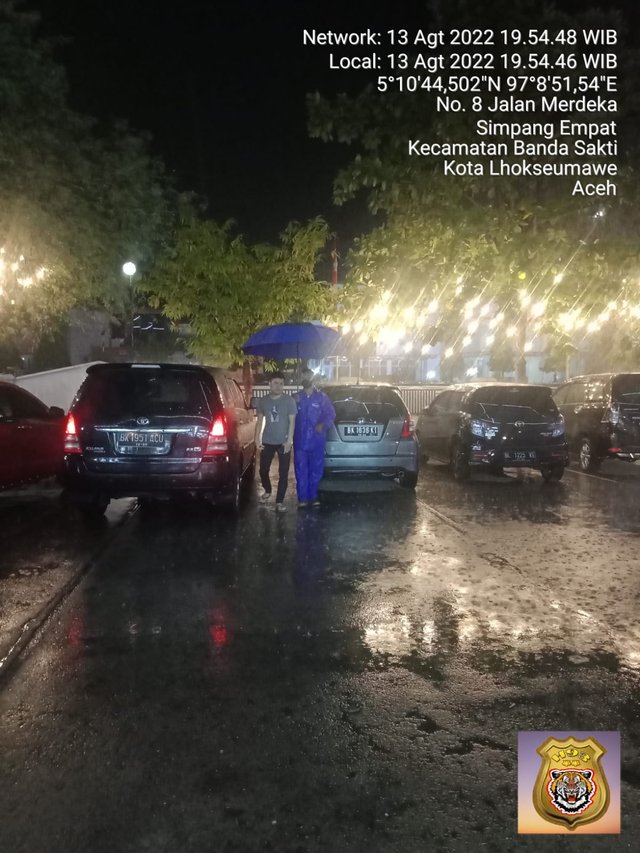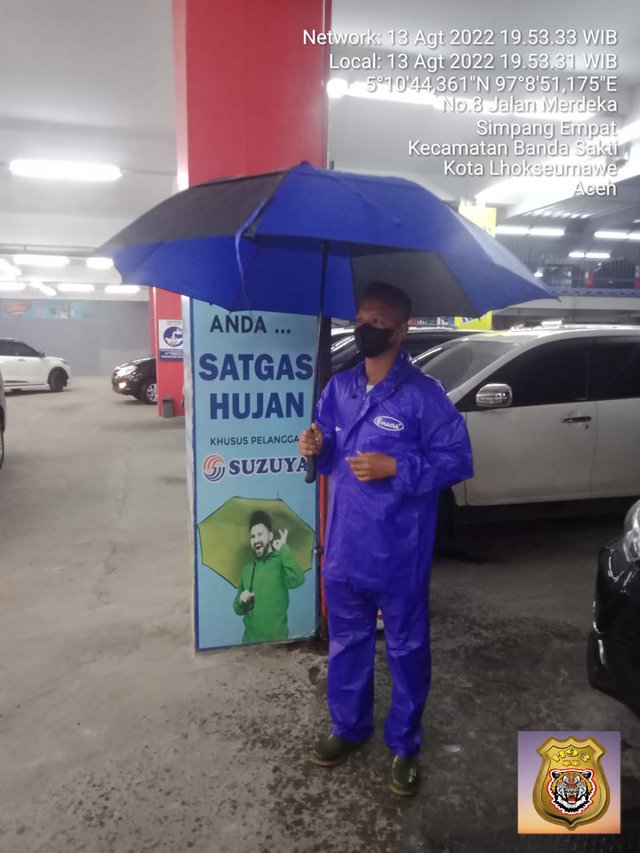 Moreover, the singles tonight are very happy because it is raining, those who have a partner can't go for a walk tonight hahaha. The scenery is also very beautiful at night because of the rain so that it makes the trees green again and very fresh.
Than my post tonight which tells about the atmosphere of the weekend, see you in my next post.
Thanks to Admins :
@tomoyan
@juichi
@japansteemit
@malihafarhan
Regards
@rahmat31