今日は朝起きて、まずはMove to Earnをノルマを消化しました。
その後、病院に定期検査に行ってきました。最近コロナウィルスの感染がまた増えてきた影響かいつもより
混雑していなかったので、予定より早く終わりました。
Today I woke up this morning and first digested my quota of Move to Earn.
Then I went to the hospital for a routine checkup. It was less crowded than usual, probably due to the recent increase in coronavirus infections again.
It was less crowded than usual, so I finished earlier than scheduled.
お昼からは買い物に出かけました。どうやら今日は土用の丑の日らしく、うなぎを食べるのを推奨されていて大きく、宣伝されていました。最近、うなぎを食べていなかったので良い機会だと思い購入しました。
From noon, we went shopping. It seems that today is the day of the Ox in the Doyou season, and eating unagi (eel) was being recommended and heavily advertised. Since I had not eaten eels recently, I thought it would be a good opportunity to buy some.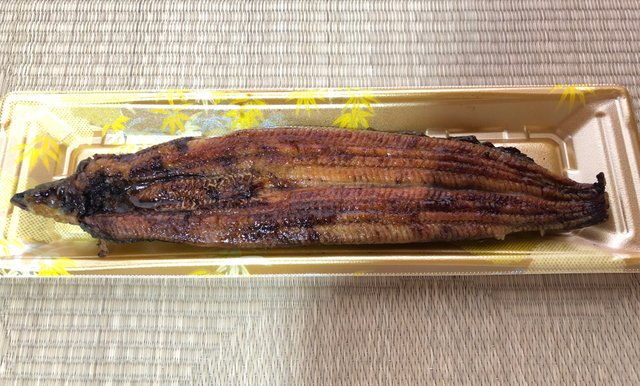 夜には購入したうなぎを久しぶりに食べました。香ばしくて、甘いタレと合っていてとても美味しかったです。食後は近所を少し散歩しました。
In the evening I ate the eel I had purchased for the first time in a long time. It was very savory and matched the sweet sauce. After dinner, we took a short walk around the neighborhood.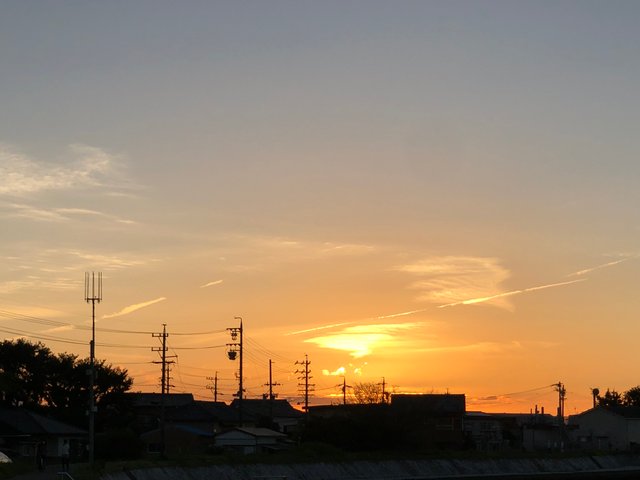 _________________________________
ツイッター、フォローをお願いします。
Twitter, please follow me.
https://twitter.com/jun_lemon3005
_________________________________