最近、気温が急上昇して暑いですね。
お昼にSTEPNを含め、Move to earnのアプリを毎日かかさずこなしています。
飽きない様に道を変えて歩いています。先日新しく歩いた道は山奥まで続いている道で
とても景色が良く、気持ち良かったです。
It's been hot lately, with temperatures soaring.
I am constantly doing the Move to earn app every day, including STEPN at lunchtime.
I am walking on different paths so that I don't get bored. The new path I took the other day led me deep into the mountains.
It was very scenic and pleasant.
今日は、熱中症対策に帽子を買いました。
さっそく使用してみましたが眩しさが軽減されてとても良かったです。
Today I bought a hat to prevent heat stroke.
I used it right away and was very happy with the reduced glare.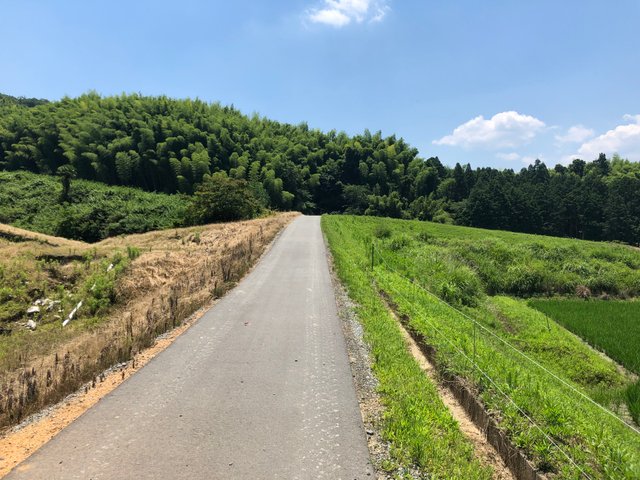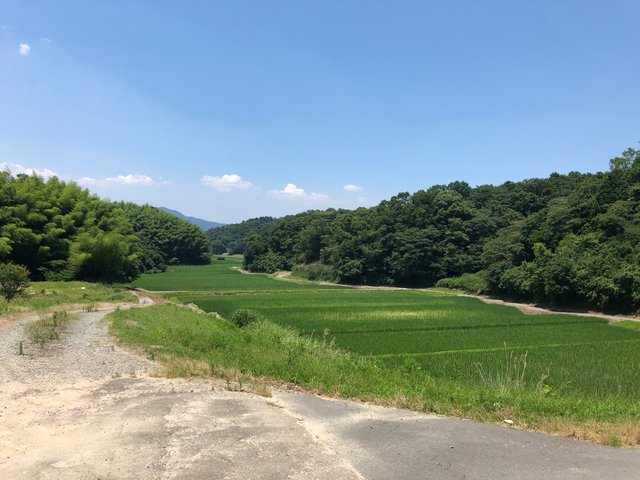 _________________________________
ツイッター、フォローをお願いします。
Twitter, please follow me.
https://twitter.com/jun_lemon3005
_________________________________