皆さん、こんにちは。
今日は、残念ながら知人がコロナウィルスに感染してしまったようです。
私も濃厚接触者として疑わしい知人であったため、抗原キットを実施してみました。
Hello everyone.
Today, unfortunately, an acquaintance of mine has been infected with coronavirus.
I have also conducted an antigen kit because I suspect that I am also a close contact.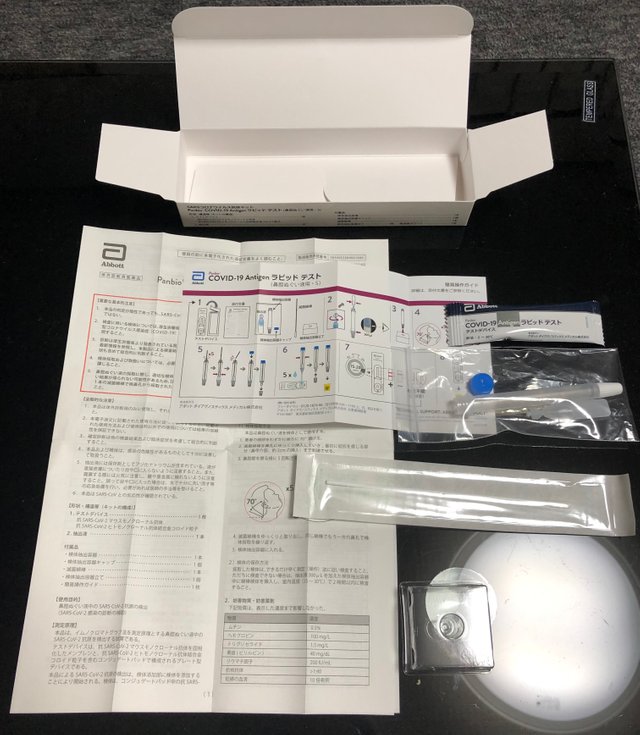 キットの中身はこんな感じで、綿棒や検査薬等が入っています。
検査の流れは簡単なガイドがあって、難しくはなさそうです。
鼻に綿棒を挿して、クルクル5回当ててもう片方の鼻にも当てます。
The contents of the kit look like this, containing cotton swabs, test strips, etc.
There is a simple guide to the testing process, which does not seem difficult.
Insert the cotton swab into your nose and apply it five times in a circular motion, and then apply it to the other nose.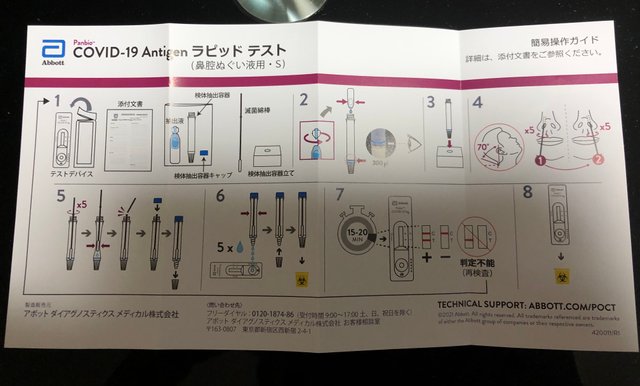 検査液に浸けて、5滴ほどテストデバイスに垂らして15分結果を待ちます。
どうやらCにだけ線が入れば、無事陰性の様ですね。
そして結果は。
Soak it in the test solution, put about 5 drops on the test device and wait for 15 minutes for the result.
Apparently, if there is a line only on C, it is a successful negative result.
And the result?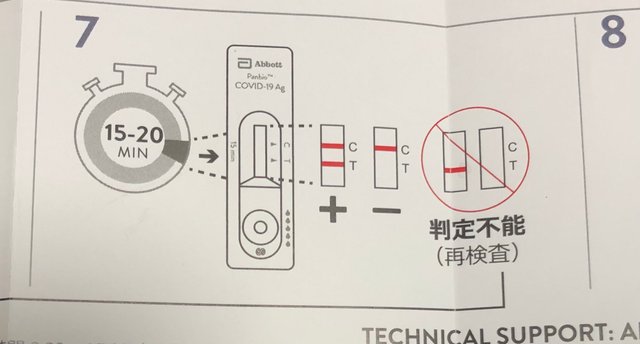 良かったです。陰性でした。
家族も心配してくれていたので、報告ししてひとまず安心出来ました。
これからも感染には気を付けたいと思います。
It was good. It was negative.
My family was worried about me, so I was relieved to report it.
I will continue to be careful about infection.

_________________________________
ツイッター、フォローをお願いします。
Twitter, please follow me.
https://twitter.com/jun_lemon3005
_________________________________