今週、水曜日はハプニングありました。
朝、通勤途中でその日食べるランチを買いにスーパーでお弁当を買ってから出勤しました。
夕方になり、無事仕事を終えて帰宅しました。その日は家族が出かけていたため一人でご飯を
食べに行かなければならなかったので、何処に行こうか悩んでいました。
いろいろ考えて出した結果、居酒屋に行く事に決めました。
This week, Wednesday was a happening day.
On my way to work in the morning, I went to the supermarket to buy lunch to eat that day.
In the evening, I returned home after finishing work without incident.
My family was out that day, so I had to go out to eat alone.
So I was wondering where to go.
After giving it a lot of thought, I decided to go to an izakaya (Japanese-style pub).
そこで出発の準備をしていたのですが、財布が見当たらないのです。
鞄、部屋、棚等いくら探してもありません。
車の座席下や服のすべてのポケットを探しても見つからず、相当焦りました。
最近は気温も暑いため、気づかない間にかなり汗だくになっていました。
1日の行動を振り返り、思い当たったのは、朝寄ったスーパーぐらいでした。
So I was getting ready to leave, but I can't find my wallet.
No matter how many times I looked in my bag, in my room, on shelves, etc., it was not there.
I searched under the seat of the car and in all the pockets of my clothes, but could not find it, and I was in a great hurry.
The temperature has been hot recently, and I was sweating a lot without realizing it.
Looking back on my day's activities, the only thing that came to mind was the supermarket I stopped at in the morning.
スーパーになかったら、道に落としている可能性もあり検討もつきません。
クレジットカードも入っているため、悪用に使用された場合の不安などがよぎりました。
スーパーにあってくれと心配しながら電話をかけたところ、落とし物として届けられていました。
なんとか救われました。届けてくれた人に感謝ですね。
中のお金も、すべて入っていました。
予定変更になりましたが、無事財布が戻ってきたので帰宅途中でディナーも頂く事ができました。
翌日、クレジットカード会社に電話したところ、不正利用も無かったみたいで、念のため再発行の手続きを済ませました。
If it was not in the supermarket, I could not consider the possibility that I might have dropped it on the street.
Since it also contained a credit card, I was worried that it might be used for misuse.
I called the supermarket, hoping it would be there, but it was reported as a lost item.
I was saved somehow.Thanks to the person who delivered it.
The money inside was also all there.
We had to change our plans, but we were able to get our wallets back safe and sound, and we were able to have dinner on our way home.
The next day, I called the credit card company, and they said there was no unauthorized use, so I completed the reissue process just to be sure.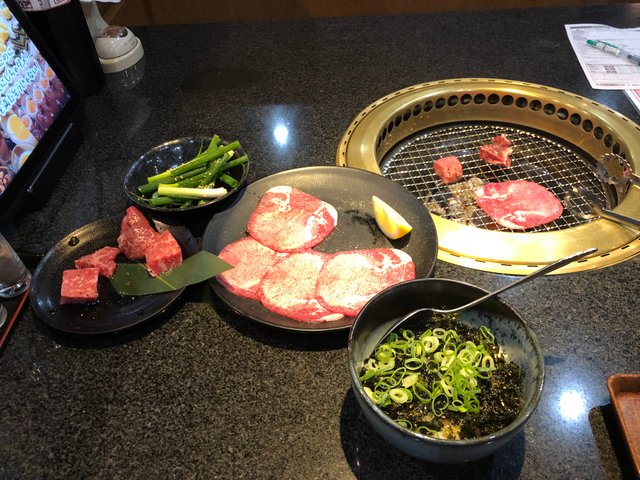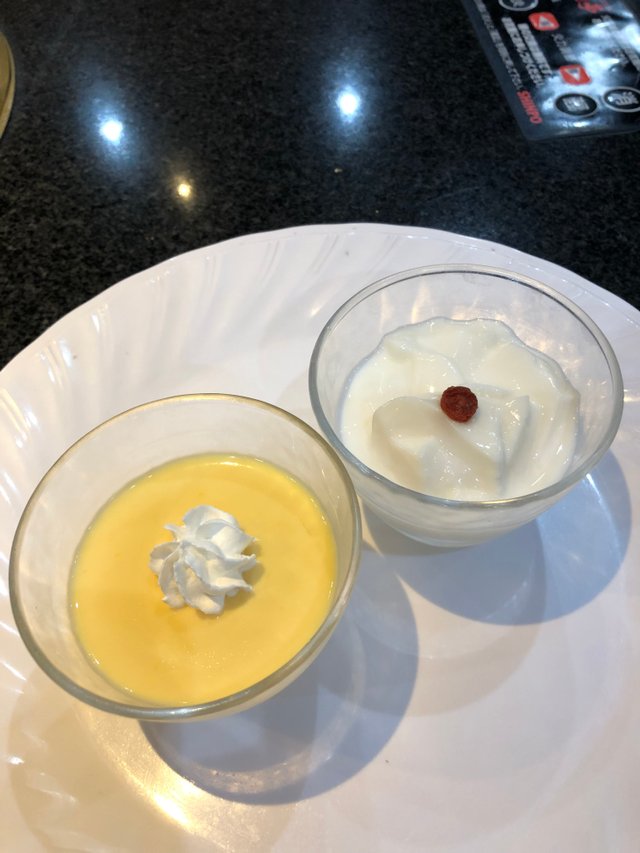 _________________________________
ツイッター、フォローをお願いします。
Twitter, please follow me.
https://twitter.com/jun_lemon3005
_________________________________