Good day Steemians in this amazing community. I would like to join an awesome contest organize by @japansteemit about my favorite drink.

10%post pay-out to @japansteemit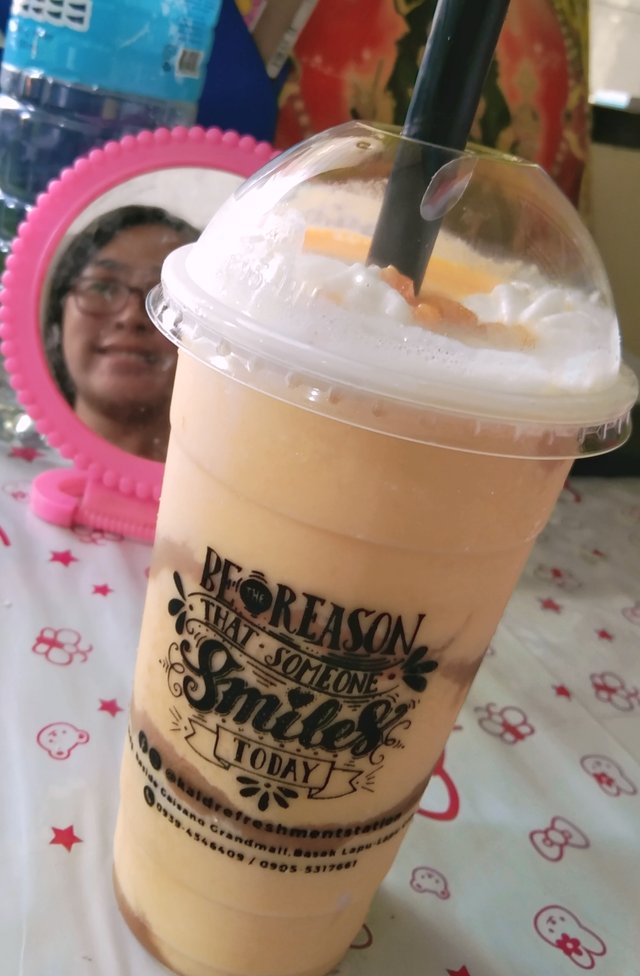 Mango Graham Shake is my favorite drink. From the name itself, Mango, a healthy fruit with lot of nutrients. The photo above is a mango shake bought at Kald Refreshments located near the mall where I am working. Here are the nutritional overview of a single mango fruit;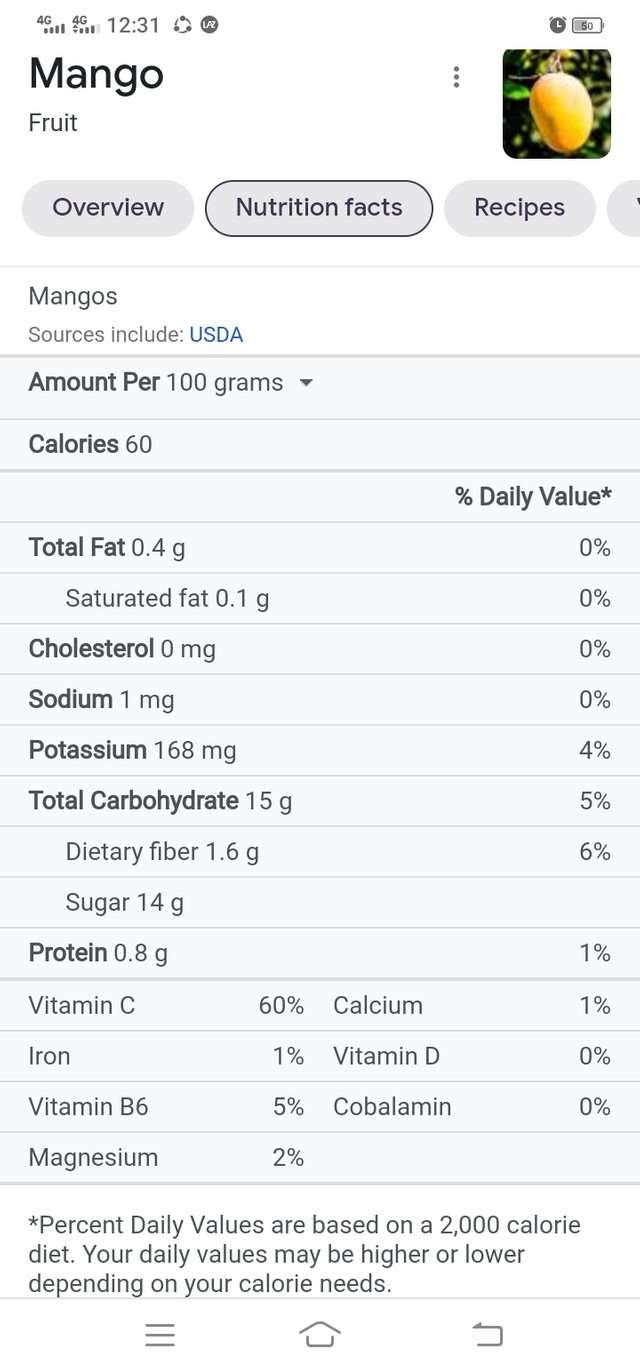 Kald Refreshments "Mango Graham Shake" is very affordable but nutritious check for the customers. It is perfect especially when you have a very hot weather in your place because of its cold crushed ice. When you take a single sip, you can really taste the natural mango flavor mixed with the graham crushed powder.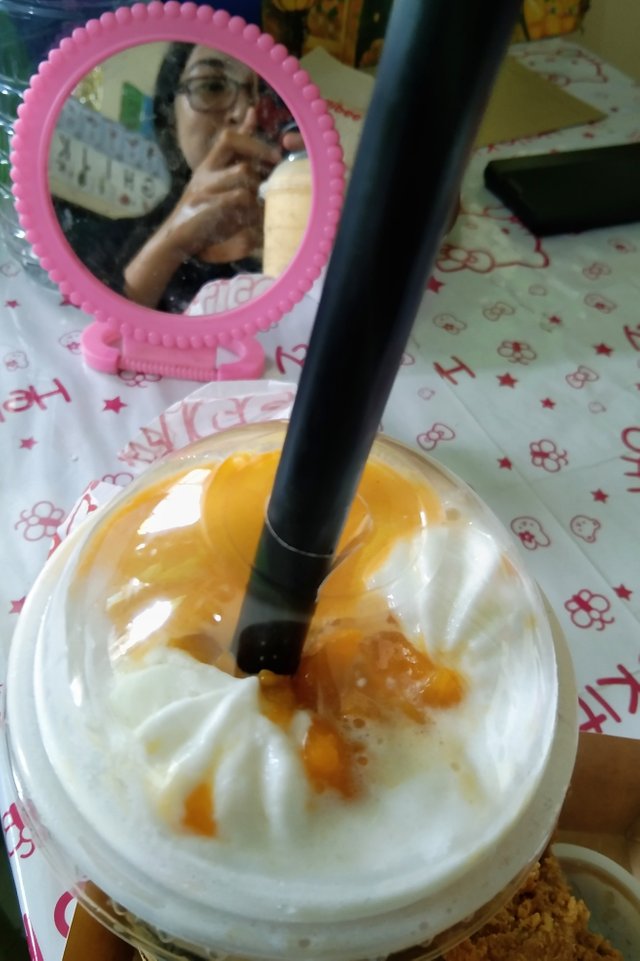 You will also get attractive of how it presented to the customers. The picture below is the top view of the mango graham shake. You will also love their tag line that can be found printed on the cup Be the reason that someone smiles today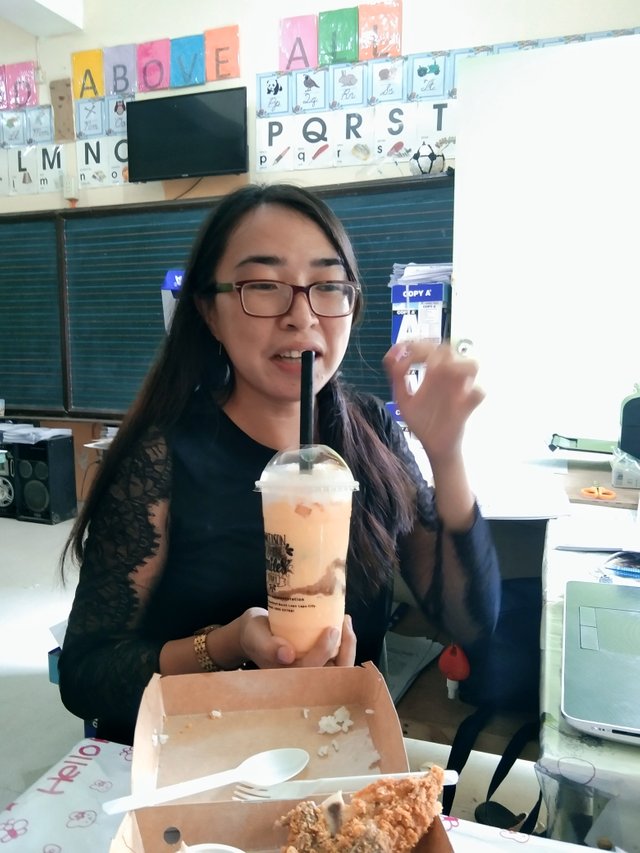 I usually order this during lunch time because of the hot weather in the noon. I just ordered through delivery riders with my lunch meal. When I have mango graham shake during lunch time, hotness in my body temperature feels like was lessen. This big serve of cup can really satisfy my thirst with an affordable price of P 85.00 (approximately 1.5$).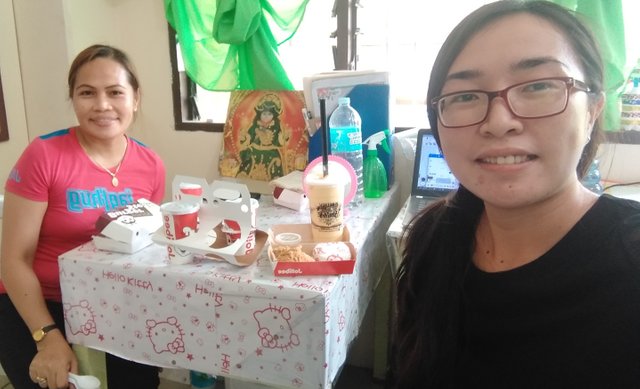 Our lunch with my co-workmate is here with my favorite Mango Graham Shake. We will be eating together under the heat temperature of our environment but thanks to my favorite drink, I feel a little bit coldness.
This is my official entry to @japansteemit contest, I am inviting @lealtafaith @steemitcebu @sweetspicy to join the contest, too.
Because of this happiness, I have powered up 123 Steem already and will later on will delegate Sp to this community.
Thank you and Have a Good day
Truly yours,
@jes88