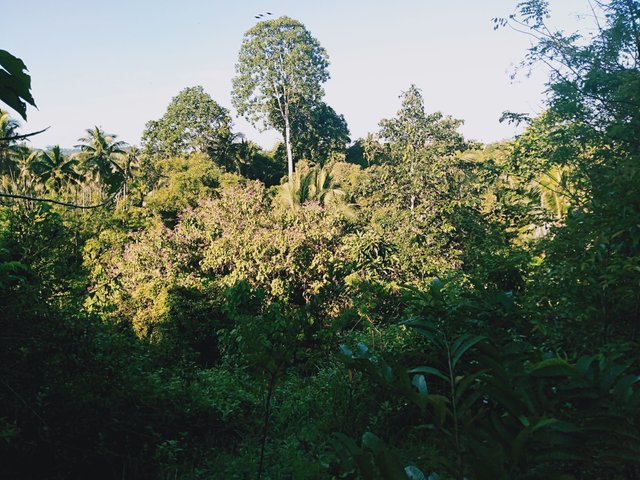 Hello everyone..!
This is my first time to do post here in @steemjapan. Before I start my nature travel blog here in this community, let me share my greetful and happiness of being part of @steemjapan community and also I want to thanked @juichi for inviting me in this contest.
Today, let me share my wonderful travel in Nature here Misamis Oriental. Our province contains many beautiful sceneries and places. Everyone loves to experience and see the wonderful places.
The first photo Im captured was in the mountain , I love to travel on mountains to experience fresh air, peacful place and beautiful surroundings. When I walk up in the mountain, I feel very excited and amazed of what I seen.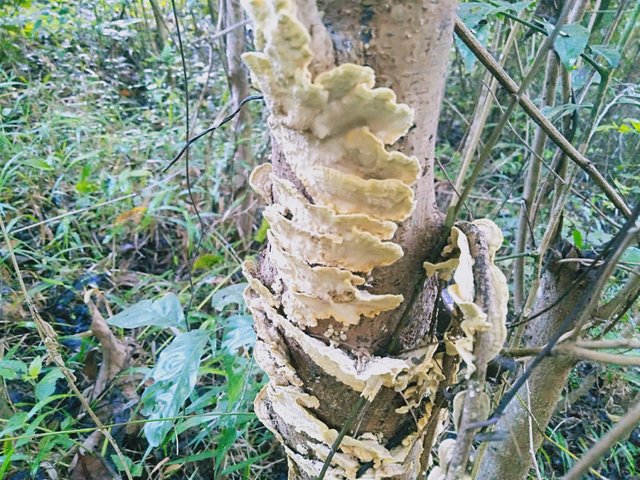 When Im on the top of the mountain, I seen this fascinating mushroom grews in a rotten log. It was very fascinating and in fact this kind of mushroom mostly used for decoration in the houses. People dried this under the sun and varnish with shiny color to make it shine and attractive.
Here in the Philippines, many different kinds of mushrooms can be found, only few of it are edible.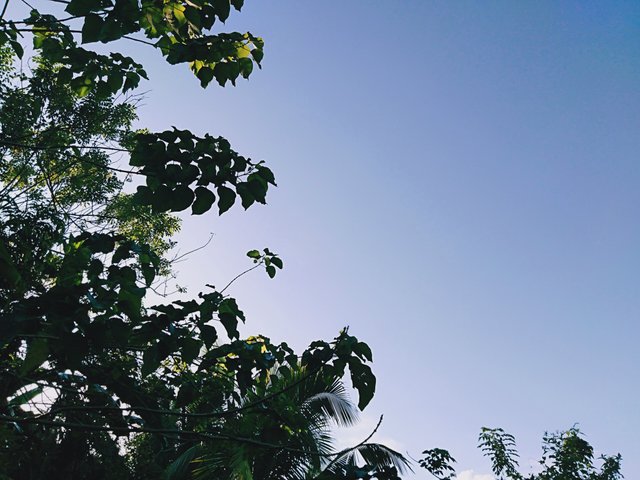 The place is very beautiful because of the clear weather and clear sky. As I continued to walked around the place, I seen the blue sky and sun shining to the mountain. People who lived in the town are happy to see this kind of scenery. Some of them are doing some picnics and they were very enjoy.
The birds are also enjoying flying around the place and cool breeze of the air touches my skin and I feel very relaxing and comfortable.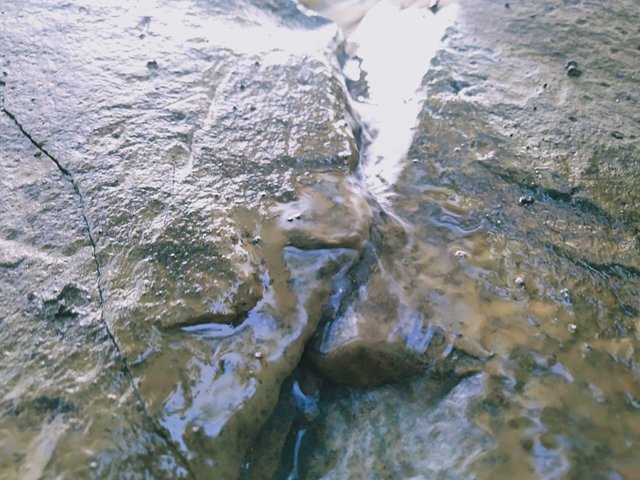 In the place were I went last day, I found also this flow of water comes from the top of the mountain, we called it SAPA or stream. Usually residents who lives near in this place used this water as their source for washing clothes, washing the kitchen utensil and many more.
People dug a hole on a big silica stone so that the water were coming through and it can be easy to fetch water.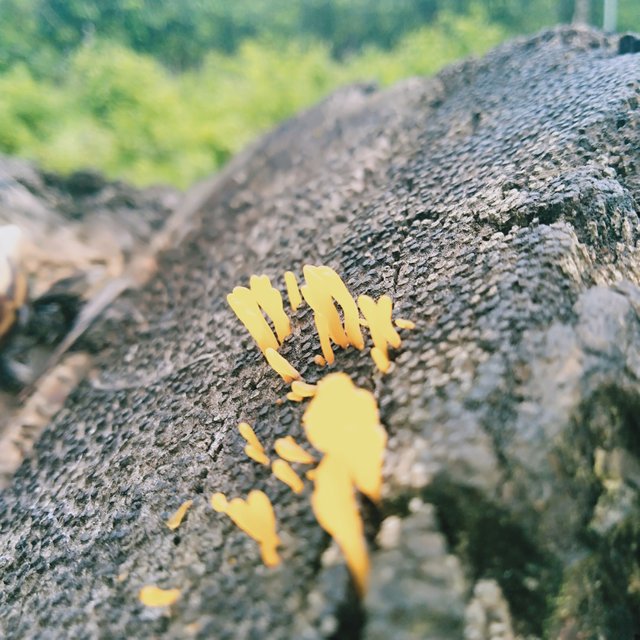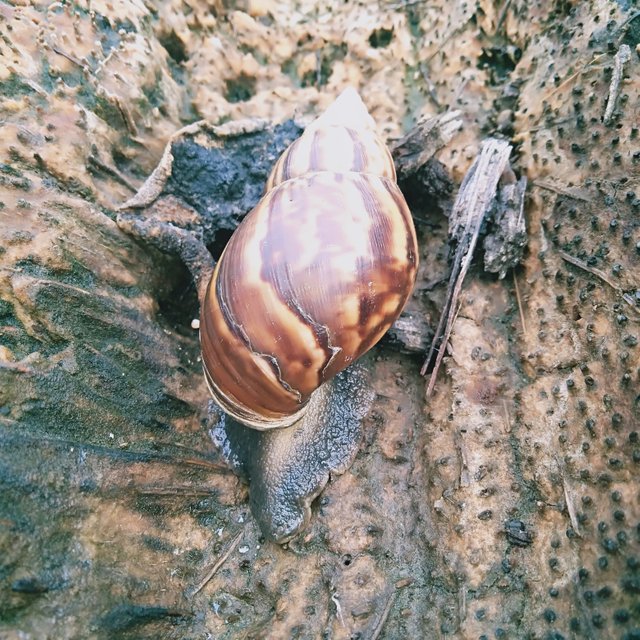 I want to share this fascinating photos of mine, first is the small mushroom grews in a rotten coconut trunk. This kind of mushroom is good for warm places just like under the bushes, rotten trees and all areas that keep away from direct sunlight.
Second is the Japanese snail, this kind of insect can also live both land and water but mostly this kind of insect lives in the grasses and wet places.



Before I end up my entry, I also include my delegation here in community. This serve as a support in japan steemit community.
I have a great time by traveling and exploring the wonders of Nature. Until next post, thank you for reading.