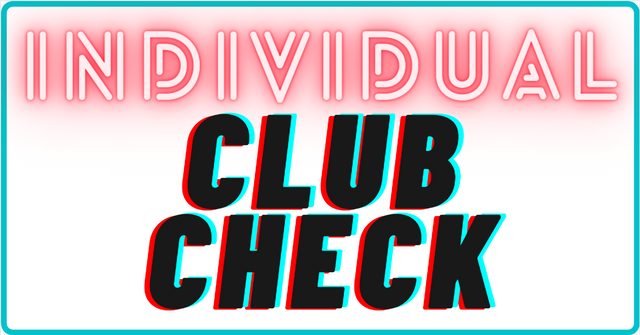 I made a club5050 tag community member check the other day and update a little bit so that it displays 30 day reward.
Steem Japan: Club5050 Tag Member Check For All Community
This time I added an individual check so that everybody can see their club5050 progress.
It shows last 30 day reward, power up and transfer. It also eligible club tag and outgoing delegation list.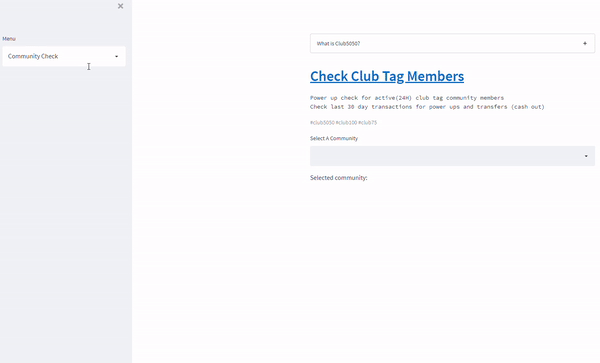 (this data is just an estimate and it doesn't guarantee club eligibility or anything. you have to do your own check too so please make sure to read the official club posts)
That's all.
それじゃ、また。さいなら。
Team Steem Japan @tomoyan