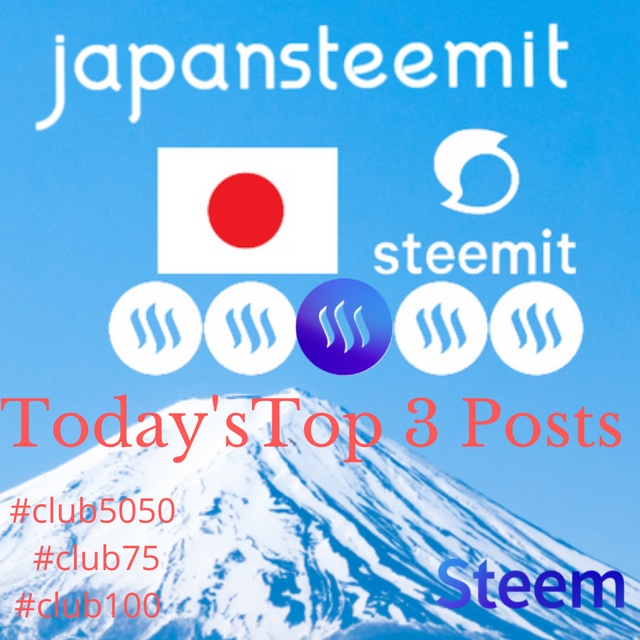 Greetings to you all Steem Japan Community members, Today- we would like to share with you the Top 3 posts of the day that struck the interest of our moderators and curators. We would like to remind you that the upvote of these posts is not certain but only recommendation for a booming support program.
Top 3 Posts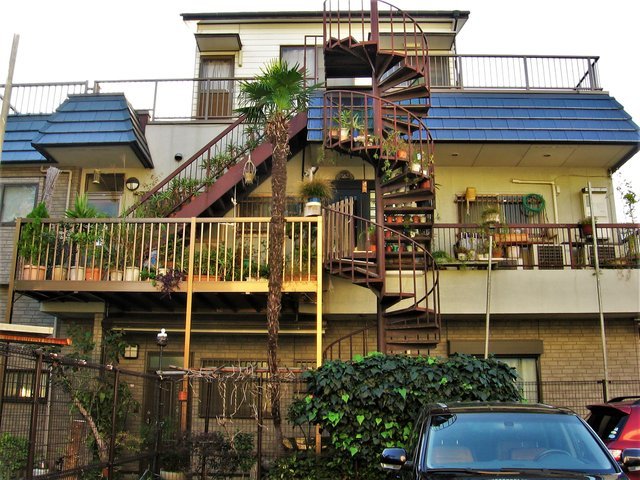 And where do you like it? =/= Und wo gefällt es euch? 👹🍣🎎 Japan trough my eyes ENG-GER
Author- @maxinpower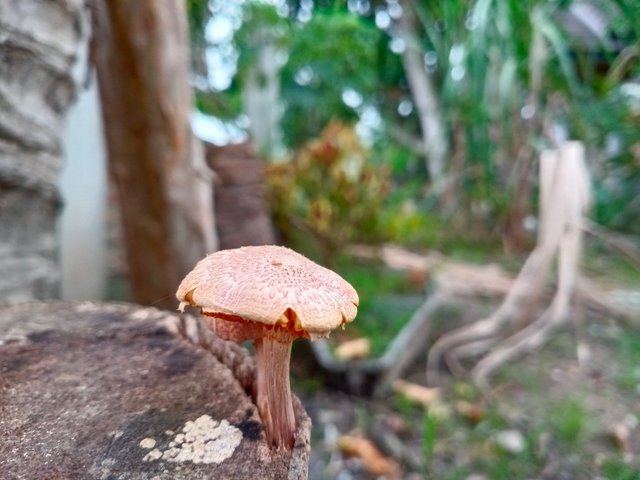 Wild mushrooms in the yard || 10% Payout to @japansteemit
Author-@sidroe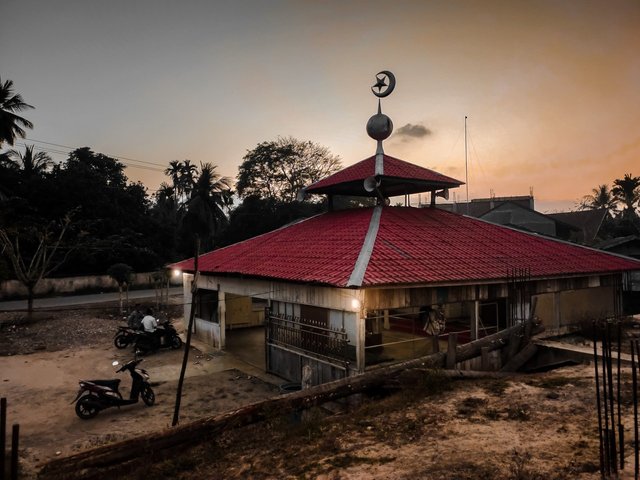 Daily #japan5050 Winter Contest || natural beauty in our mosque when the evening comes.
Author-@afdhal
Reminders;
To have a chance to be one of the selected posts of the day, you must create a quality post consisting of more than 300 words most especially to those who are English speaking members and follow the given community rules. Apart from the quality of your post, we first consider the post which is #club5050 qualified and had allocated 10-30% payout to @japansteemit . This helps the growth of the steem power of our Community in which in the future will benefit all members as well. We are encouraging all of our members to join us in this vision and help our community to reach 100,000 steem power this year or more and to be self-sufficient in the future. We encourage all of our members to power up and those who are powering down will not receive an upvote from our community. We are strict on this matter.
Important Announcement!
We would like all of the members to read this important announcement from our community admin and moderators;
Steem Japan Curation Trail
https://worldofxpilar.com/dash.php?i=1&trail=japansteemit
Steem Japan Quick Delegation Guide
SP delegators will receive a monthly payout depending on how much you delegate to @japansteemit.
SPデレゲーションここから簡単にできます。
The Steem Japan Team.