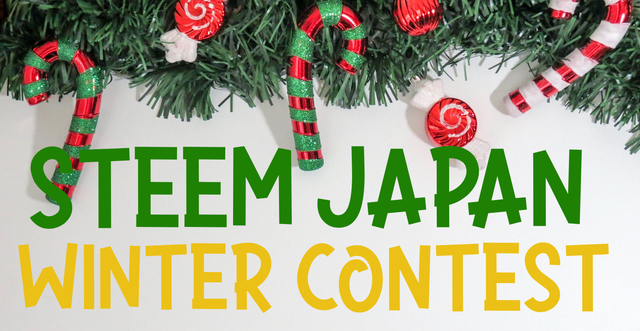 Steem Japan 冬のコンテスト開催!
突然ですいません、久しぶりにコミュニティコンテストを始めようかと思います。(勝手に。。。)
開催期間
今日から1月31日まで。(疲れたら途中で挫折するかも)
コンテスト内容
投稿する記事の内容は普段通り何でも構いませんが、パワーアップ・#club5050の進行状況が分かるようにスクリーンショットを必ず貼り付けて下さい👇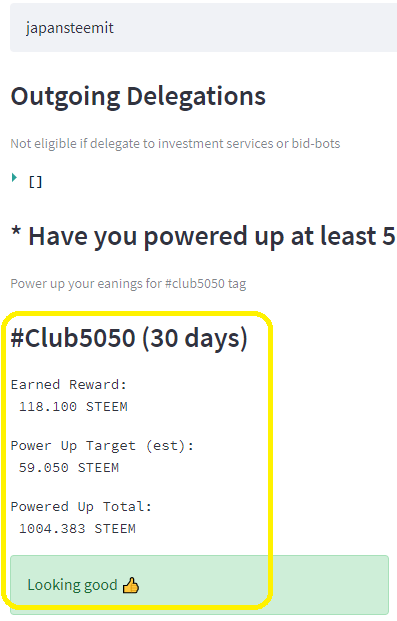 コンテストタグ
投稿記事に #japan5050 #steemexclusive のタグを必ず使って下さい。
コンテストの報酬
Boomingアカウントからのサポート($10ぐらい)です。
コンテストエントリーの中から毎日2つ記事を選んでSteemitチームからアップボートしてもらうようにします。
Club5050の進行状況が分かるスクリーンショットはここから、自分のclub5050ステータス部分を張り付け。
https://tinyurl.com/club-check
使い方は自分のアカウント名を入力するだけで、Club5050の状況が出てきます。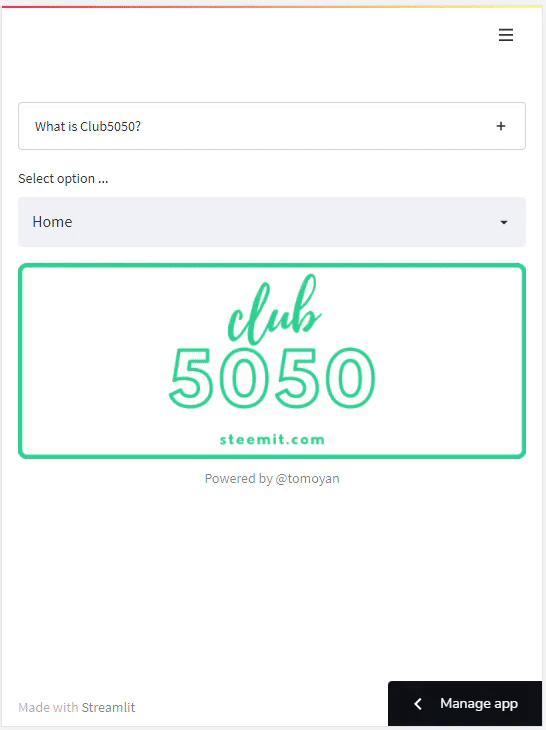 今月末までなのでチャンスは沢山。こまめにパワーアップしながら毎日エントリーしてみて下さい。


We are going to start Steem Japan Winter Contest!
Contest Duration
Starts today until the end of January.
Contest Post
You can write anything and post to our community page as usual but you must include power up #club5050 progress screenshot in your post like this 👇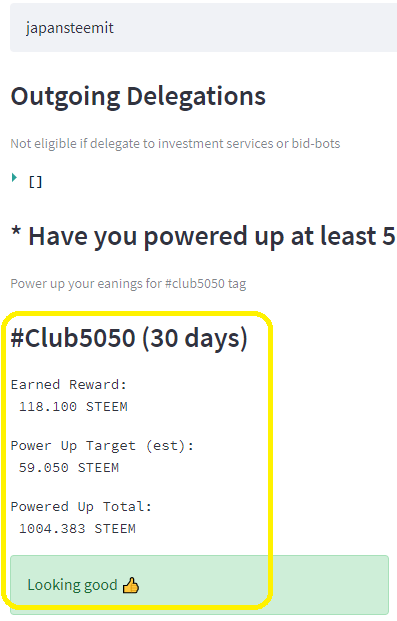 Contest Tag
Use these tags #japan5050 #steemexclusive to be eligible for the contest.
Contest Prize
We will pick 2 daily winners from the contest posts and they will receive upvote (~$10) from Booming account.
You can get your club5050 status from here. Just enter your username.
https://tinyurl.com/club-check
Take a screenshot and paste it in your post.
That is all!
Power up as much as you can. Take a screenshot and show us your progress everyday and win!