Hello all Japanese steem friends.
Good morning friends, hopefully this sunny morning we can do useful things and we don't forget to be grateful because we were given body health and also given mental health so that we can do the activities we want this morning.
This morning I will also make a post about where to relax while enjoying the water in that place and where I relax this time there are various places and different places.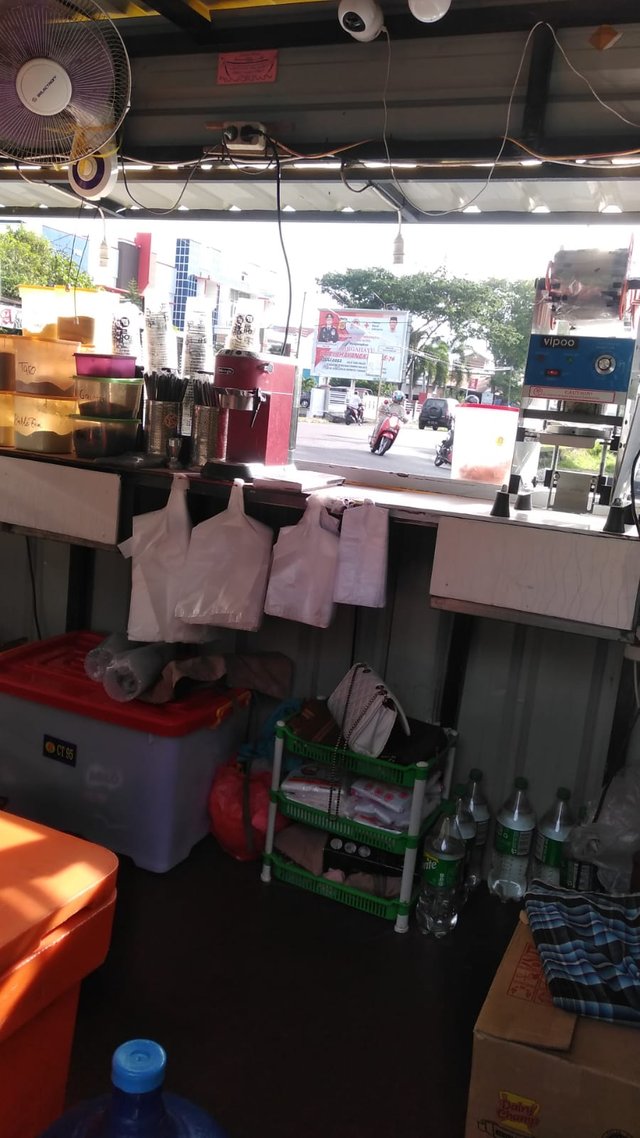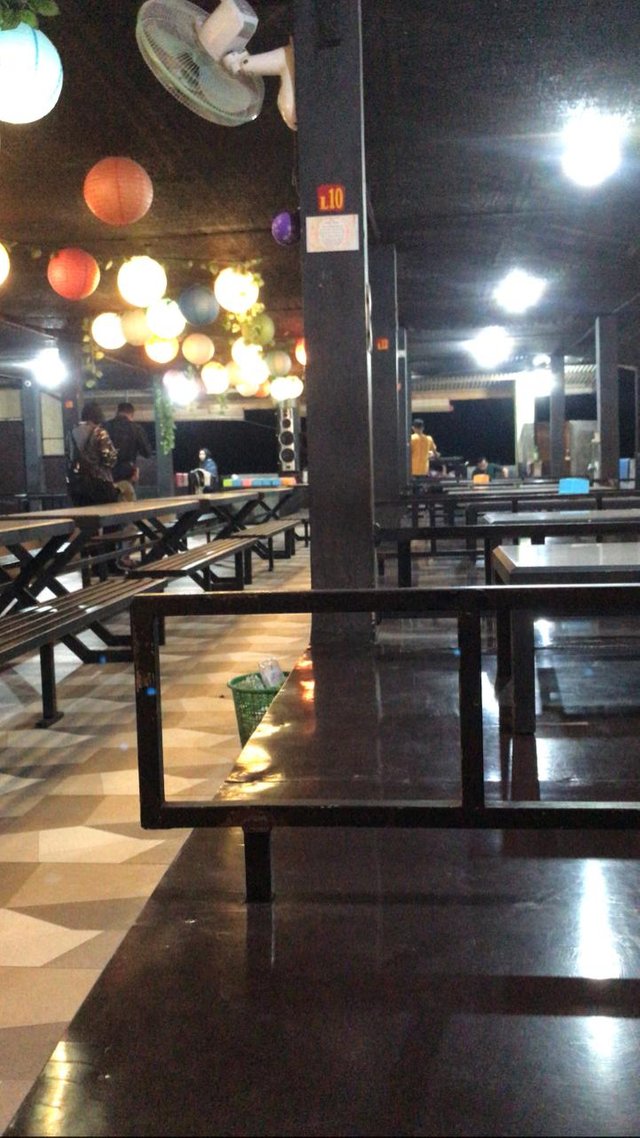 ---
In the first picture, this is the place where the house is luxurious and it looks deserted because it is still too early to open. And I also came to the place too much.
In the second picture, this is a picture where the place to make Boba water is or where one of my friends makes Boba water and it can be said that he works at that place. this is the place of elzan Boba and the branch of Lhokseumawe in Banda Aceh.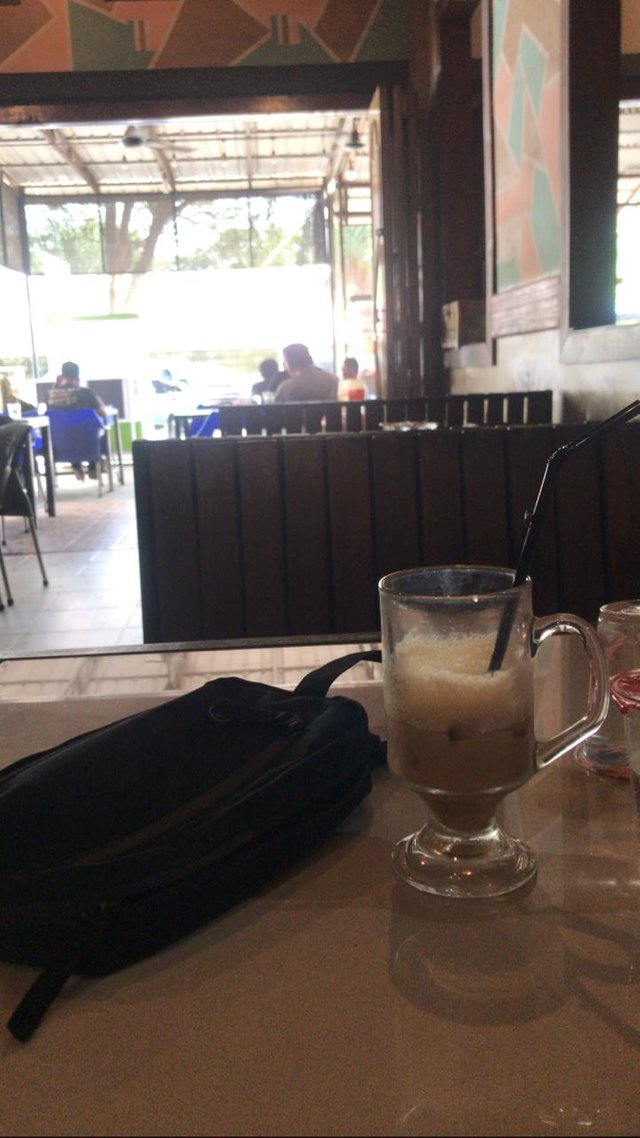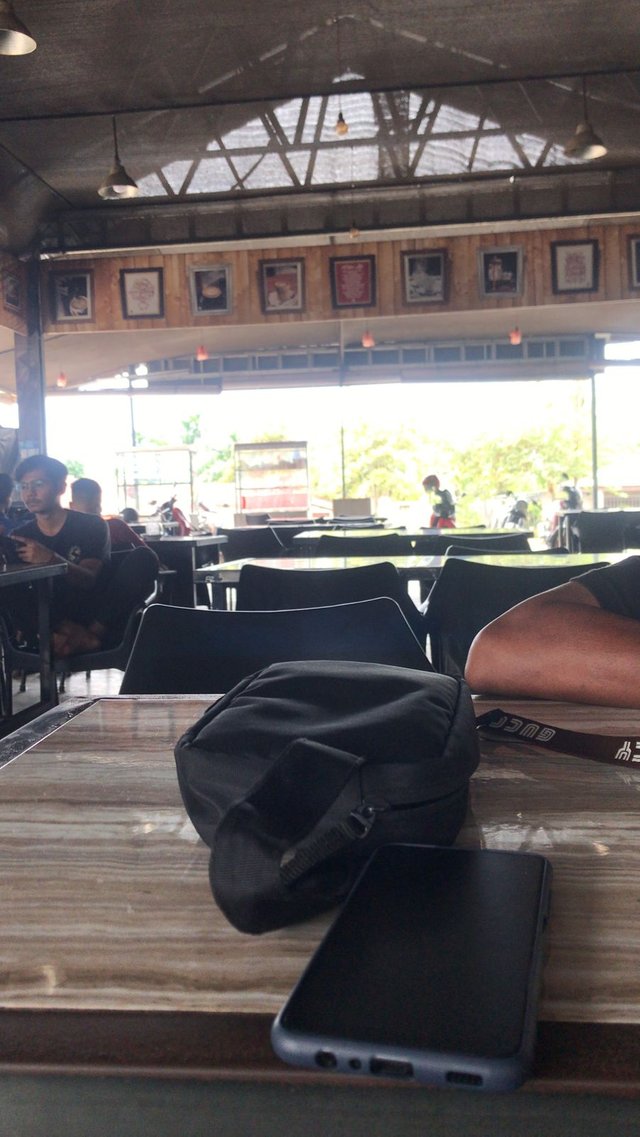 ---
In the two pictures above these are different places and also we enjoy in different places to feel the atmosphere and also the water even we also feel the wi-fi is fast or not.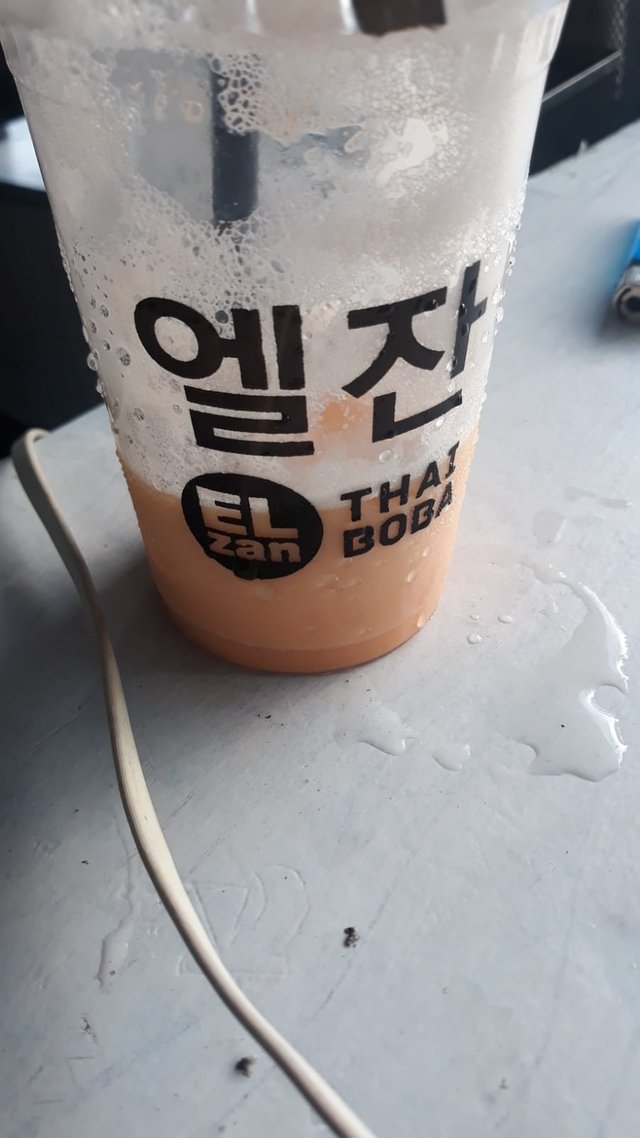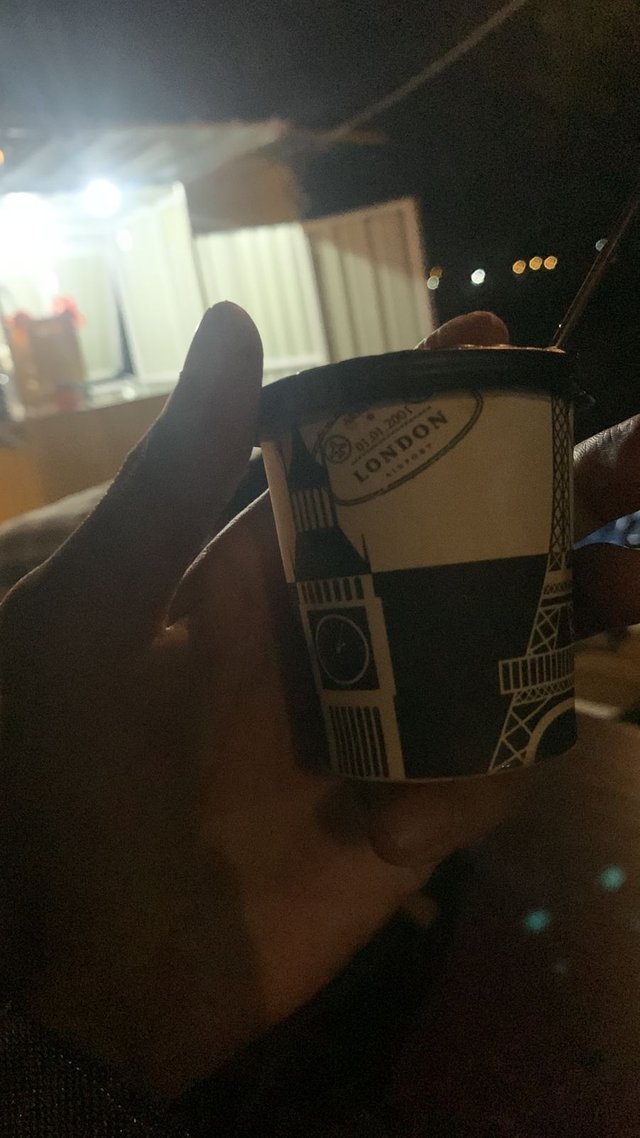 ---
And in the two pictures above, there are photos of 2 different waters, one is a photo of Thai tea water and another is a photo of coffee water and this is one of the favorites that I drink and I also really enjoy it.

Thank you for visiting my post this time and also for providing support and reading my post this time.!

Writer : @gamcantoi23 | Dari : Lhokseumawe - Indonesia | About me