Dear stemian wherever you are...
Tonight I want to mention about time, because the essence of our life is a journey from one time to another from one phase to another, this journey of life feels so fast and short, seconds pass by turning into minutes and minutes turn into our 24 hours. through changing into one day and one night, one day and one night turned into one week or one week. then weeks turn into months, months turn into years and we just realized that our time or allotted age is almost up and maybe we haven't done anything useful for our world and the hereafter.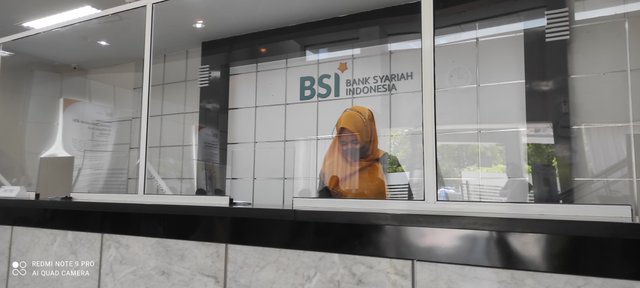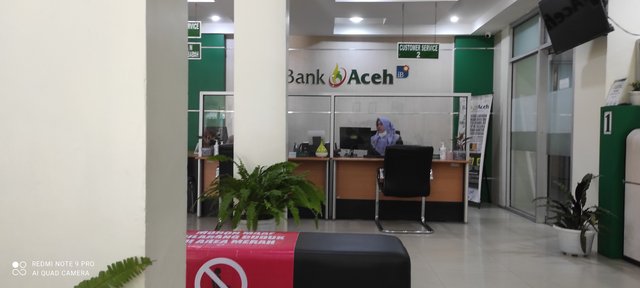 We are often negligent with time that goes by without us realizing it, just like health that we often don't realize, the two blessings, namely the pleasures of health and the pleasures of time are often forgotten by humans, some of us waste time and don't understand how important it is to make the best use of time. good.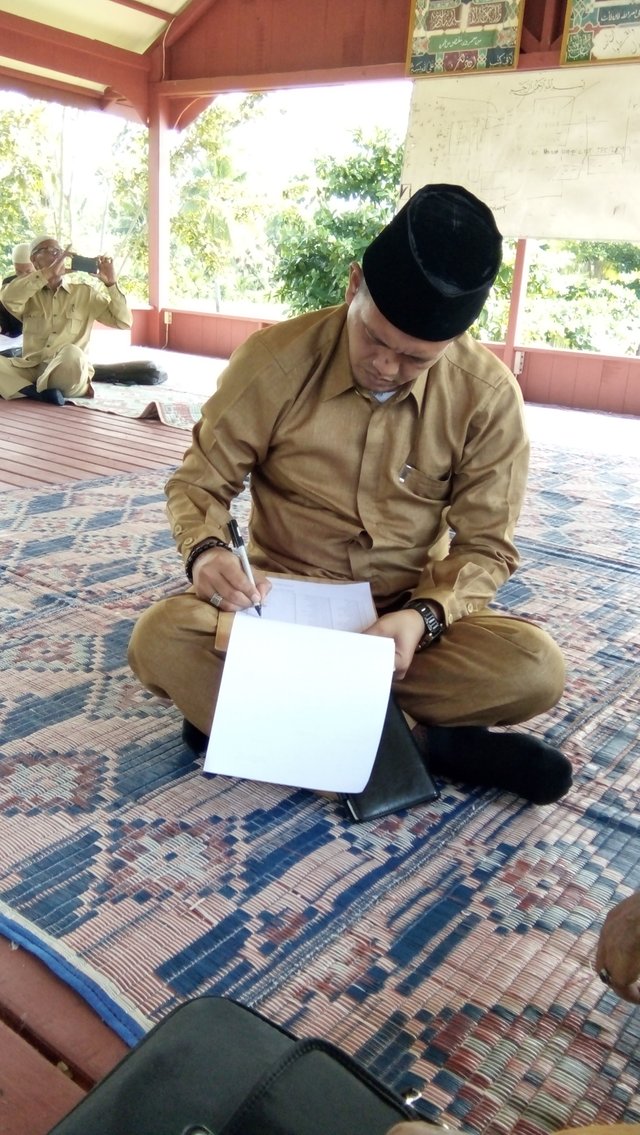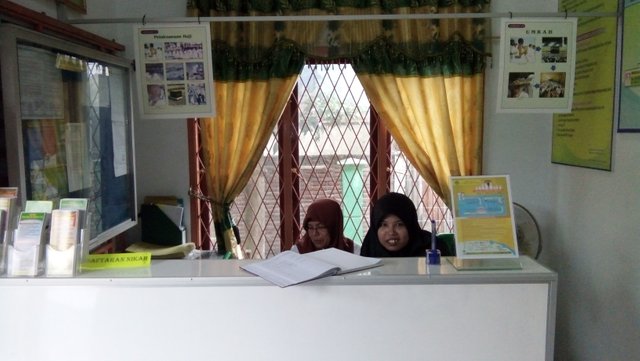 Every second and minute that passes is lost and will never come back, even if redeemed with all the wealth that exists in this world, that time has passed and will only be a memory. Time is actually the same as treasure, even more valuable than treasure, if treasure can be accumulated, it can be stored, it can even be developed, then time otherwise cannot be collected, we cannot develop, and cannot be saved because every second and minute that has passed will be lost and will never be lost. return
The value of time lies in how we use it, each of us is obliged to maintain and make the best use of time, not to ignore it, both for a moment and for a long time.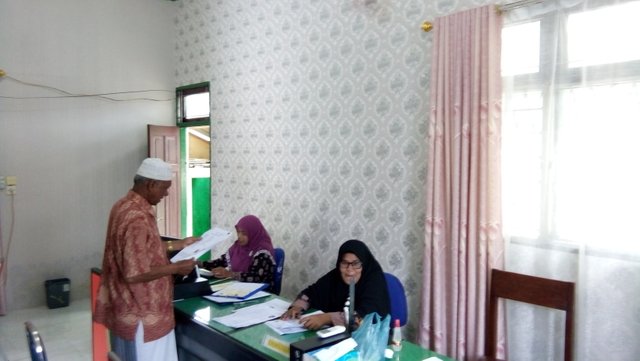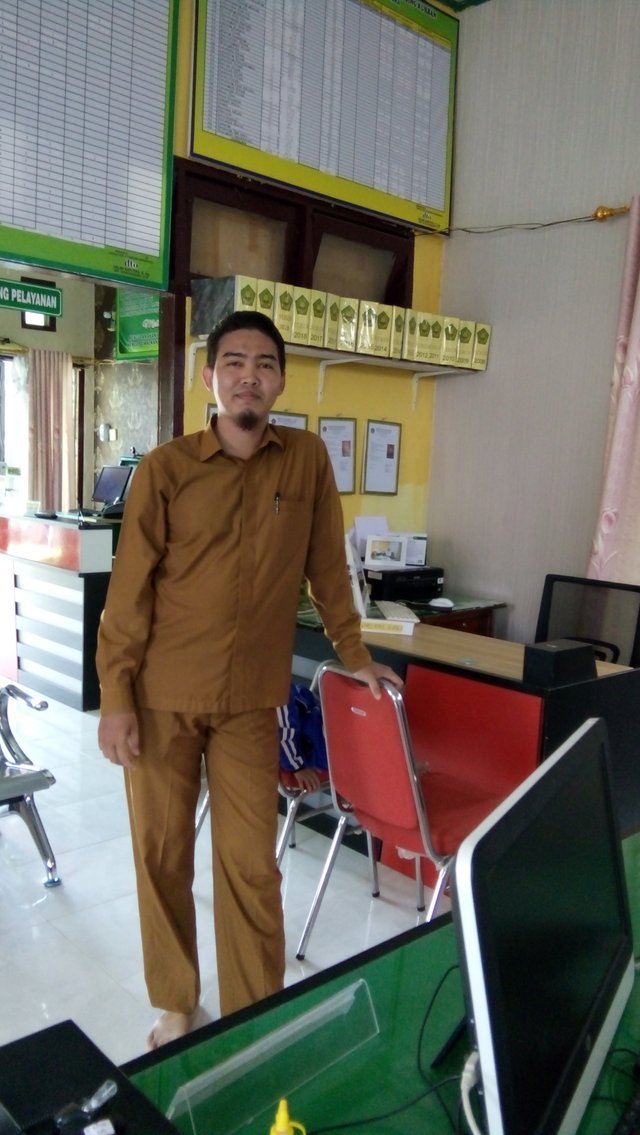 So that we can take care of the time we have as well as possible we must understand and know how to use time, as a Muslim of course we must take advantage of every time and second given to do good and improve, become useful human beings, every good we do will return to each of us, maja don't waste time, don't waste time with useless activities, especially those that damage and bring harm to others because later we will regret having wasted the time given
THANKS FOR YOUR ATTENTION
SPECIAL THANKS TO:
@japansteemit
@tomoyan
@juichi
BEST REGARD
@abialfatih