Assalamu Alaikum wa Rahmatullah. How are you all of members in Steem Japan Community? I hope everyone is well. Today I am going to share some natural Photography on Steem Japan Community.
---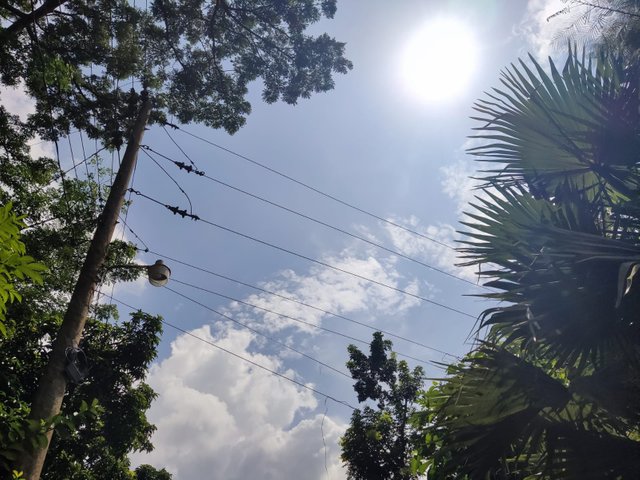 Did some nature photography. And if I like photography very much, my mind becomes peaceful. The sun looks very beautiful in the blue sky. The sun looks so beautiful.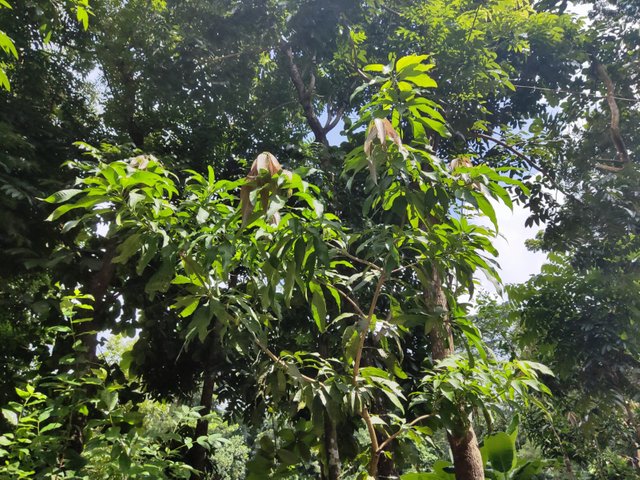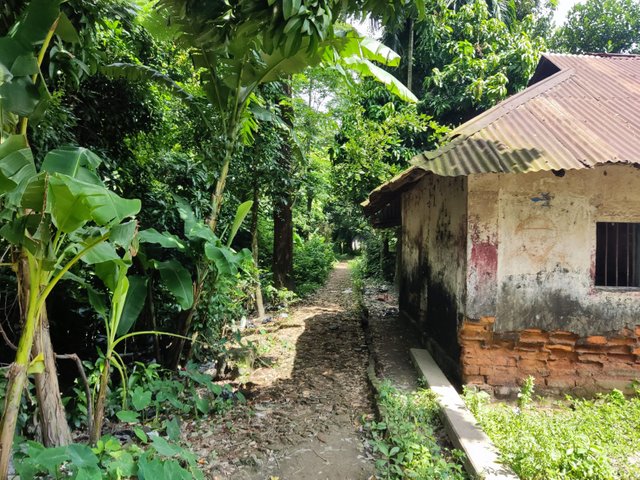 I have done photography of different types of plants and I have done photography of big trees. These are normal trees, they are only cut, they do not produce any kind of fruit. These cars are used by people for various purposes. People make different types of furniture from these big trees.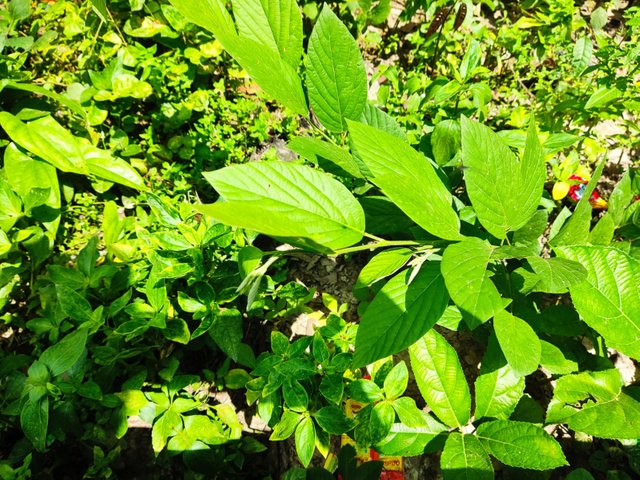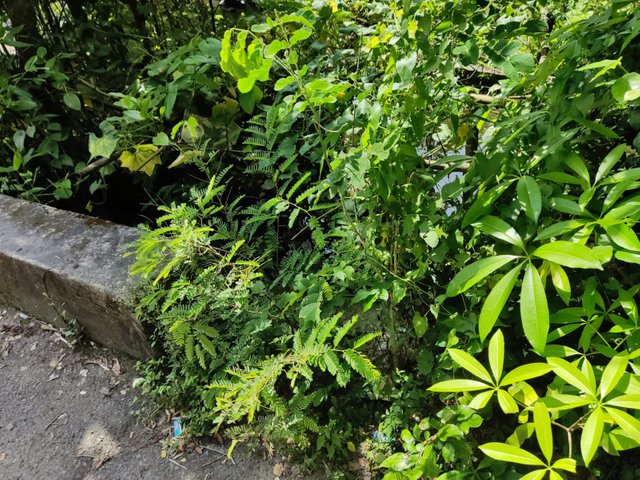 People cook with the small branches of the tree. They do not produce any kind of fruit. They are only used for wood, these cards are used in people's daily life all the time. These trees are not always there but for some time.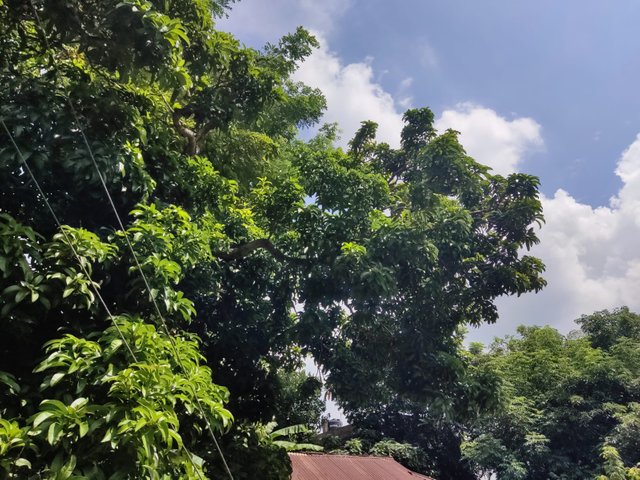 The leaves become rough during winter. Then at the end of winter the leaves are all burnt and the tree has only shields and no leaves. Then in the month of Baisakh the leaves come out again. It is very nice to see the changes in the trees.
---
---
---
---
---
---
---
---
POST DETAILS
| Community | Steem Japan |
| --- | --- |
| Category | Natural Photography |
| Device | Poco X3 Pro |
| Caption | @A-H-P |

ABOUT ME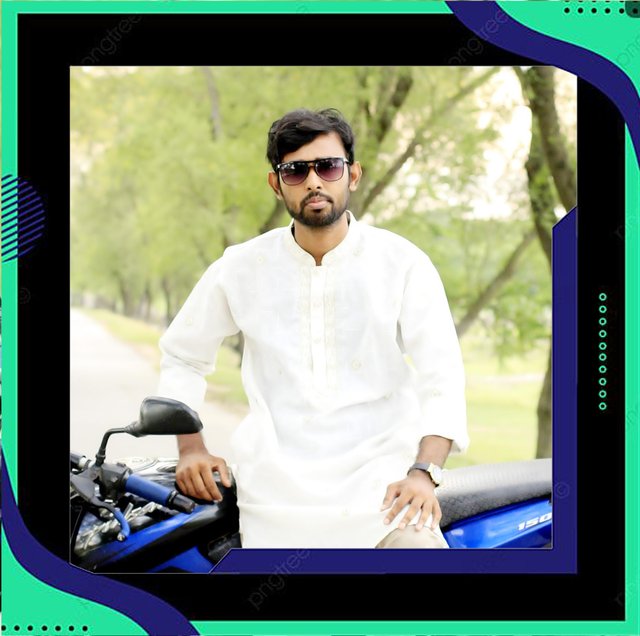 Hey i am Amran Hossain Patwary.I am Professional Digital Marketer and I also Web Developer. My Steemit Account @a-h-p . I am using Steemit from JULY 2020 .
---
Thanks And Regards
---