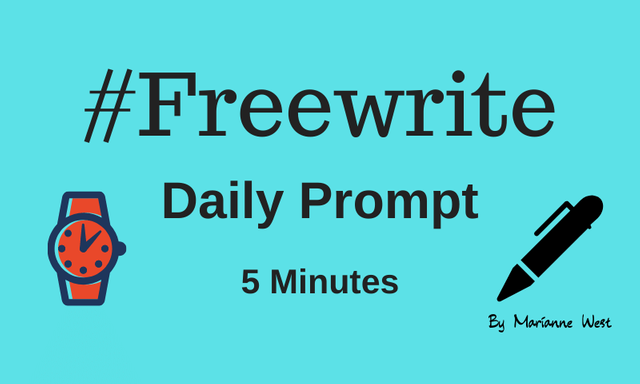 Hello Everyone.
5 minutes of freewrite is certainly not enough to describe the given word "Spiderman".
Of course, everyone immediately thinks of Peter Parker.
This Spiderman accompanies me now since my earliest youth.
Actually, it all started with Superman: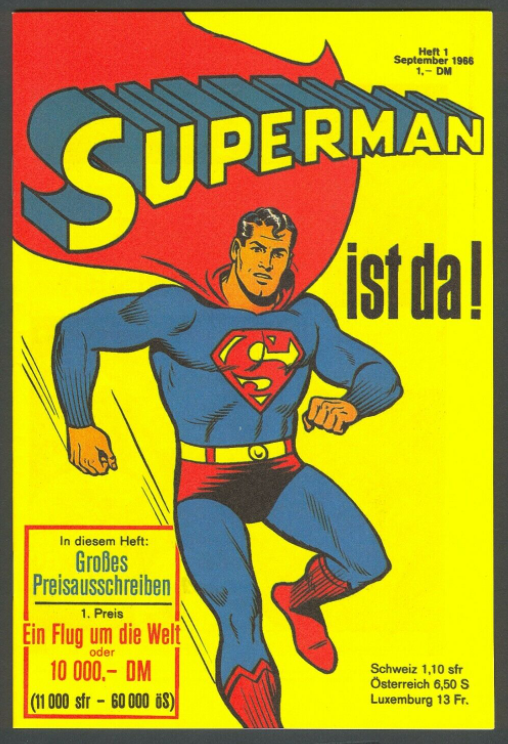 I had to walk a few kilometers every week to buy coffee for my parents - at Tchibo!
Yes... that existed back then!!!
On the way there was a kiosk with various magazines displayed on the right side.
I always looked at these magazines - for what felt like an eternity - because I couldn't buy any.
Later, Spiderman was added to the list: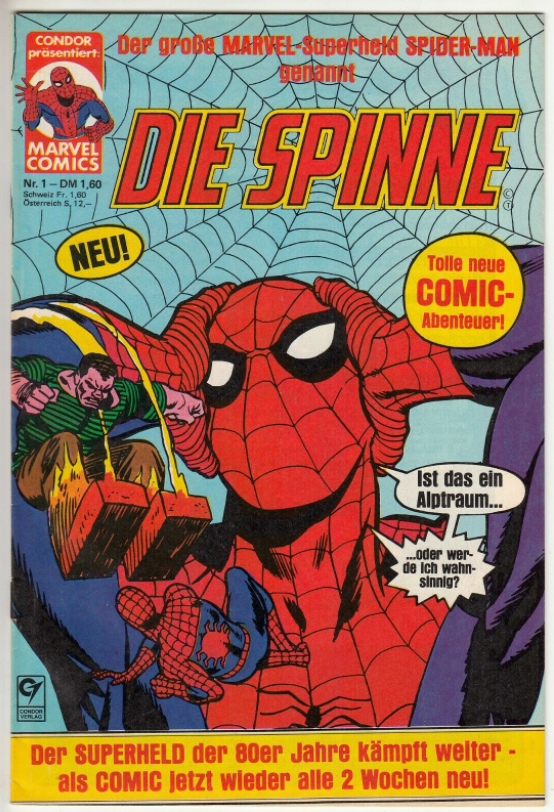 That worked out a bit better with the buying.
However, the booklets were not the first, which came here in Germany on the market - but the best known.
In the whole history touched me most the
Death of Gwen Stacy
(I think that was her name)
Spiderman had to choose between the death of many people and one person.
He tried the impossible and also failed.
To me, that made him the most "human" of all superheroes and my absolute favorite.
This was my contribution.
Stay well and have another great day.
The Filosof
Translated with www.DeepL.com/Translator (free version)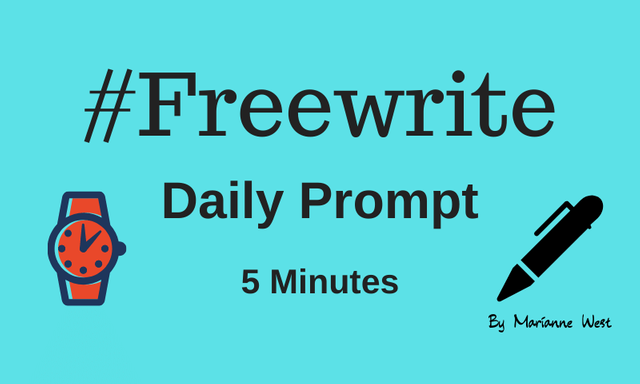 DEUTSCH
Hallo Allerseits.
5 Minuten freewrite reichen sicherlich nicht aus, um das vorgegebene Wort "Spiderman" zu beschreiben.
Jeder denkt natürlich sofort an Peter Parker.
Dieser Spiderman begleitet mich nun schon seit meiner frühesten Jugend.
Angefangen hat eigentlich alles mit Superman: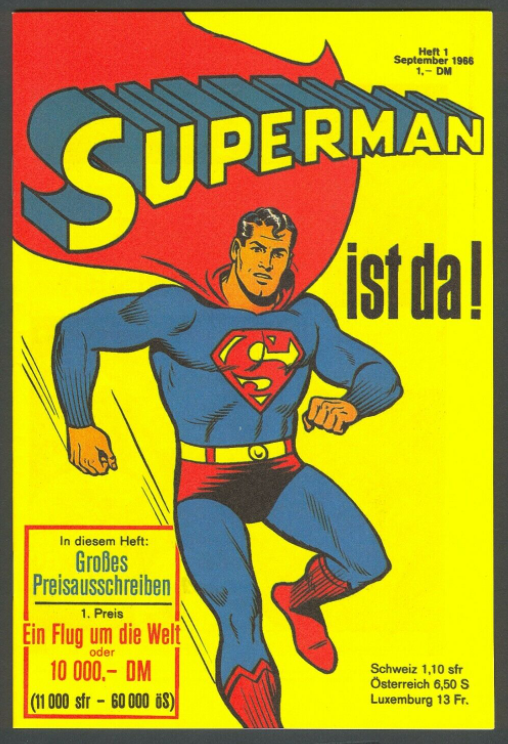 Ich musste jede Woche einige Kilometer laufen, um Kaffee für meine Eltern zu kaufen - bei Tchibo!
Ja... das gab es damals schon!.
Unterwegs war ein Kiosk, bei dem verschiedene Hefte an der rechten Seite ausgestellt waren.
Ich habe immer - eine gefühlte Ewigkeit -diese Hefte angesehen, da ich mir keine kaufen konnte.
Später kam dann auch Spiderman dazu: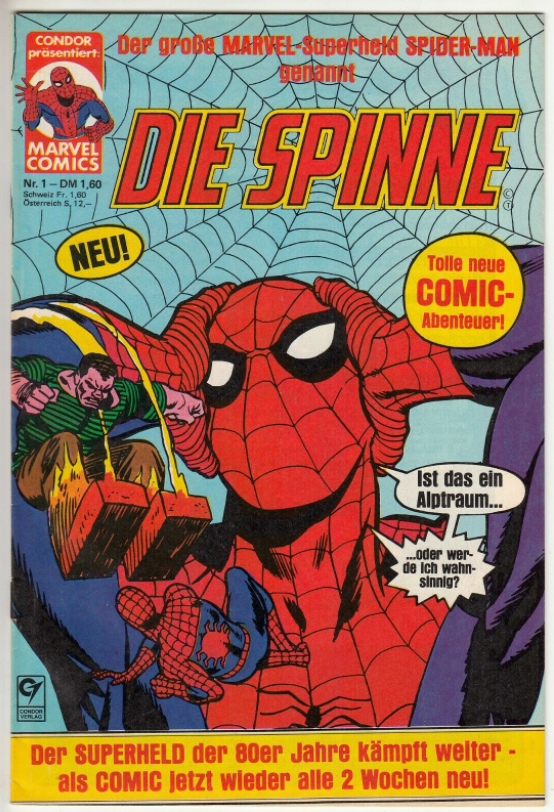 Das hat dann mit dem kaufen schon etwas besser geklappt.
Allerdings waren die Hefte nicht die ersten, die hier in Deutschland auf dem Markt kamen - dafür aber die Bekanntesten.
In der gesamten Geschichte berührte mich am meisten der
Tod von Gwen Stacy
(Ich glaub so hieß sie)
Spiderman musste sich zwischen dem Tod von vielen Menschen und von einer Person entscheiden.
Er versuchte das Unmögliche und ist auch gescheitert.
Das machte ihn für mich zum "menschlichsten" aller Superhelden und zu meinem absoluten Favoriten.
Dies war mein Beitrag.
Bleibt gesund und habt noch einen schönen Tag.
Der Filosof