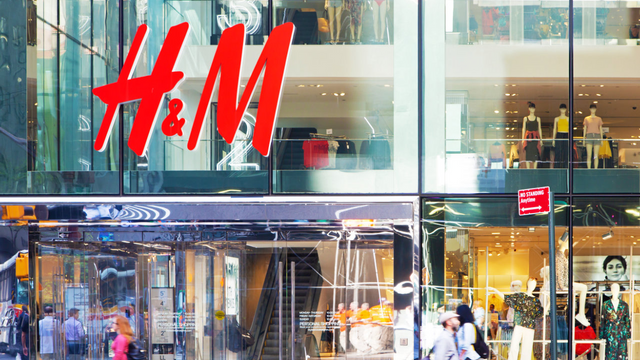 H&M Denies Metaverse Rumor and Collaboration With Ceek
Several major publications reported Monday that retail clothing giant H&M has opened a 3D store in the metaverse, including the Economic Times and Mashable India.
H&M (Hennes & Mauritz) is a major fashion and design company with 53 online markets and stores in 75 markets worldwide. One of the largest clothing brands in the world, H&M has 4,856 stores globally as of Sept. 30, 2021. Its largest markets are Germany, the U.S., the U.K., France, Sweden, Russia, Italy, and the Netherlands.
For more of this news your can quickly click on the link below to get full update.
Retail Giant H&M Debunks Rumor of Store Opening in Metaverse, Collaboration With Ceek