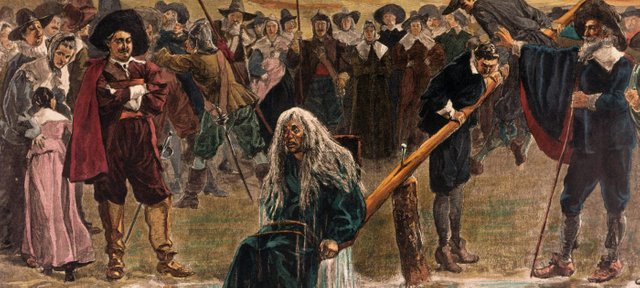 The concept of a 'mass psychosis', an unrecognised force which is influencing humanity in its darkest hour, has been gaining traction on social media. It might provide a useful mechanism to explain how so many people could be fooled by a fake pandemic, but is it in danger of letting certain narrative kingpins and zealots off the hook?

In The Last American Vagabond's The Daily Wrap Up, Ryan Cristián covers Mass Formation Psychosis' recent public exposure. He says that the media's attempt to recast this issue as 'far right' is 'waking people up to the illusion of the two party paradigm'. He adds that mass formation is a 'large part' if not the 'entirety' of the covid phenomenon, but adds the caveat that there are 'a lot of other factors involved'.

The term 'mass formation' comes from the work of Prof. Mattias Desmet, a psychoanalyst from Ghent University, whose theories on Mass Formation, or Mass Psychosis Formation, were recently expounded by Dr Robert Malone on the Joe Rogan Experience.