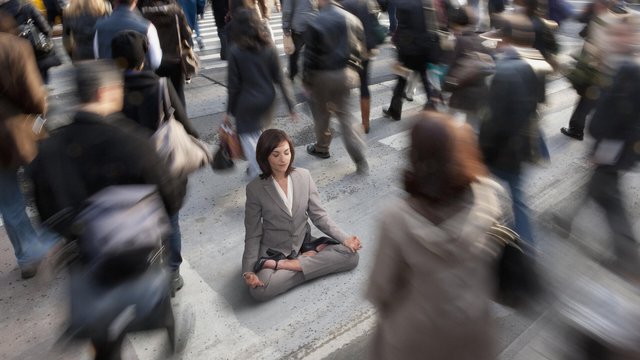 Mindful awareness is about both accepting and engaging with life's challenges, and that's what popularized concepts of mindfulness tend to miss, new research has found.

Studying popular concepts of mindfulness, the researchers found most laypeople are confusing the practice with passive acceptance of problems—a misconception scientists say ignores the important work of engaging with them.

Originating in Buddhist religious practice, much of the mindfulness movement's popularity grew from clinical research affirming its potential for reducing stress and related health disorders.
Despite understanding the concept of mindfulness, people are applying it incorrectly, research finds